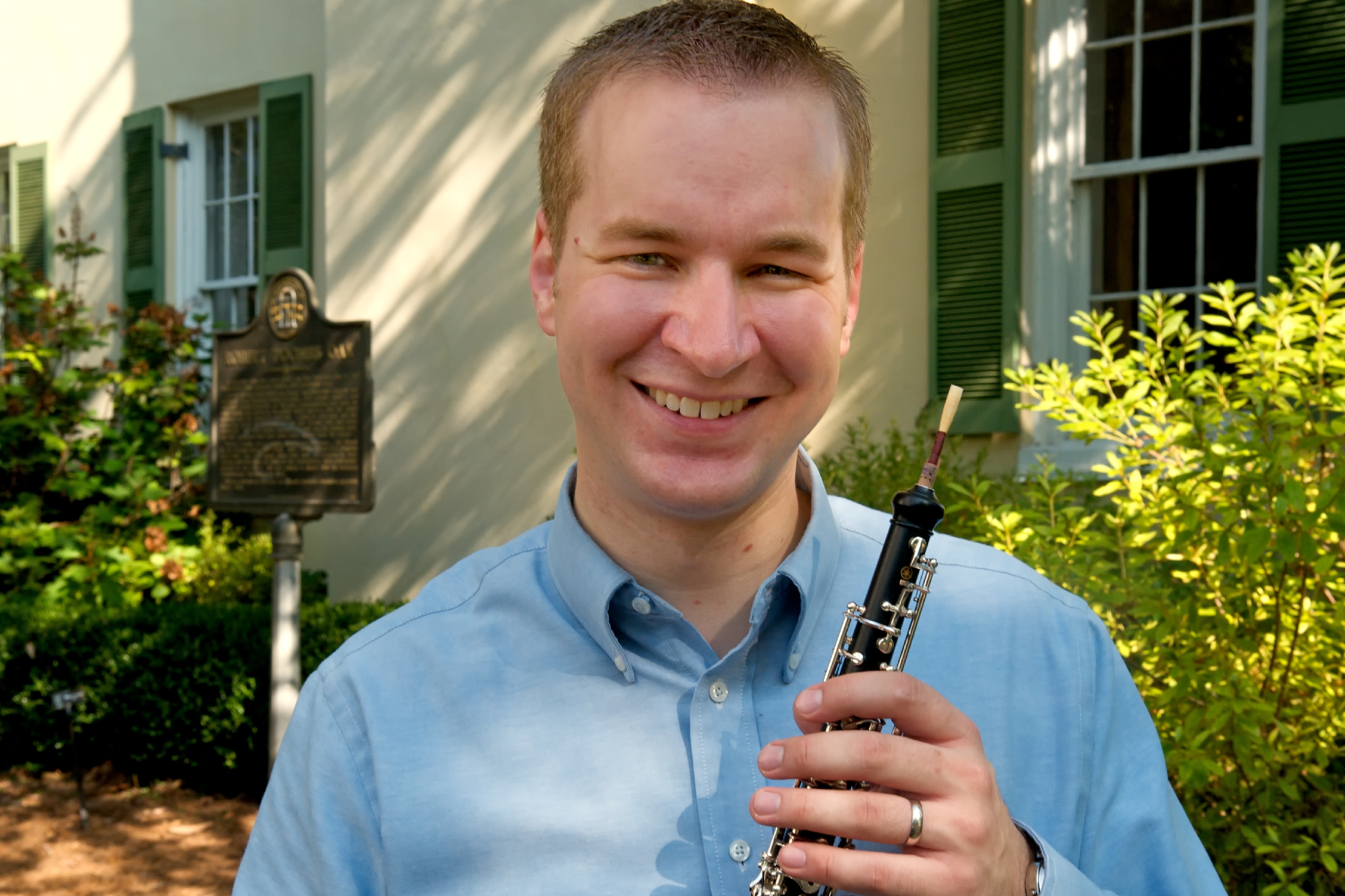 The Delta State University Department of Music will present Dr. Bret Pimentel, assistant professor of music, in a faculty recital on Tuesday, Aug. 27, at 7:30 p.m. in the Recital Hall of the Bologna Performing Arts Center.

Pimentel will perform works by Baroque-era composer Georg Philipp Telemann (1681 – 1767) on the recorder, oboe, clarinet, bassoon, saxophone and Electronic Wind Instrument. He will be assisted by harpsichordist and pianist Dr. Kumiko Shimizu, associate professor of music and cellist Nicole Davis.

Pimentel joined the music faculty of Delta State University in 2009. His performing career has included performances with Dave Brubeck, the Mormon Tabernacle Choir, the King's Singers, the Temptations and many others. For more information, visit his website at bretpimentel.com.

The recital is free and open to the public. For more information, contact the Department of Music at (662) 846-4615.