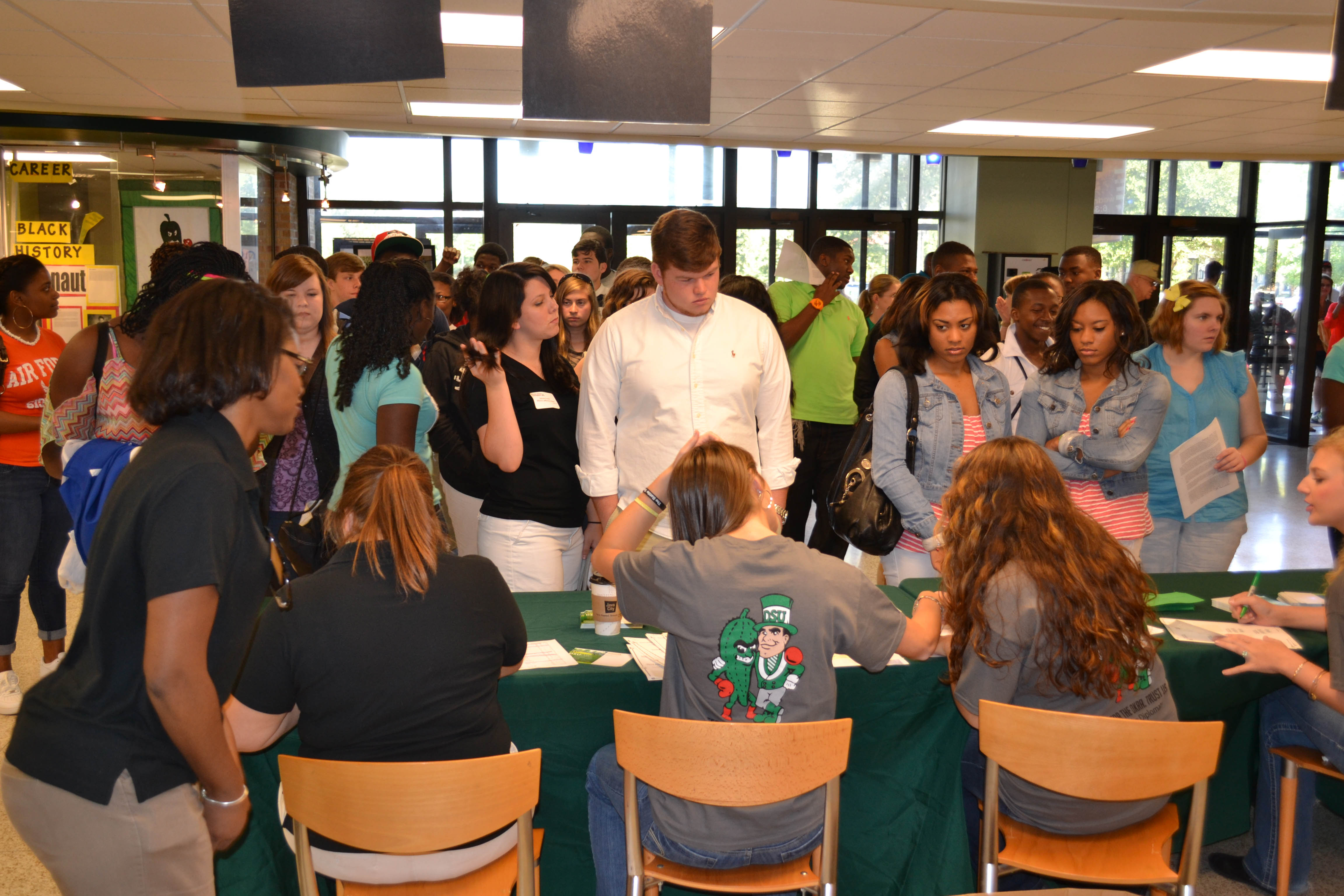 The Office of Admissions at Delta State will host DSU Day for high school seniors and their parents on Saturday, Sept. 28, during the 28th Annual Pig Pickin' event.
From 11:30 a.m. to 3 p.m., recruiters will show prospective students and their family around campus, give them information about Delta State and involve them in one of Delta State's biggest traditions, Pig Pickin'.
"DSU Day is a perfect opportunity for students and their families to visit campus and see what DSU has to offer," said Chris Gaines, director of Recruiting. "There isn't a better time for high school seniors to visit, experience campus life, and see what DSU is all about!"
In addition to campus and residence hall tours, the Office of Admissions will have an academic fair with representatives from each department to assist students with any questions they may have. To register for DSU Day, contact admissions at 662-846-4020 or admissions@deltastate.edu or visit the website admissions.deltastate.edu.