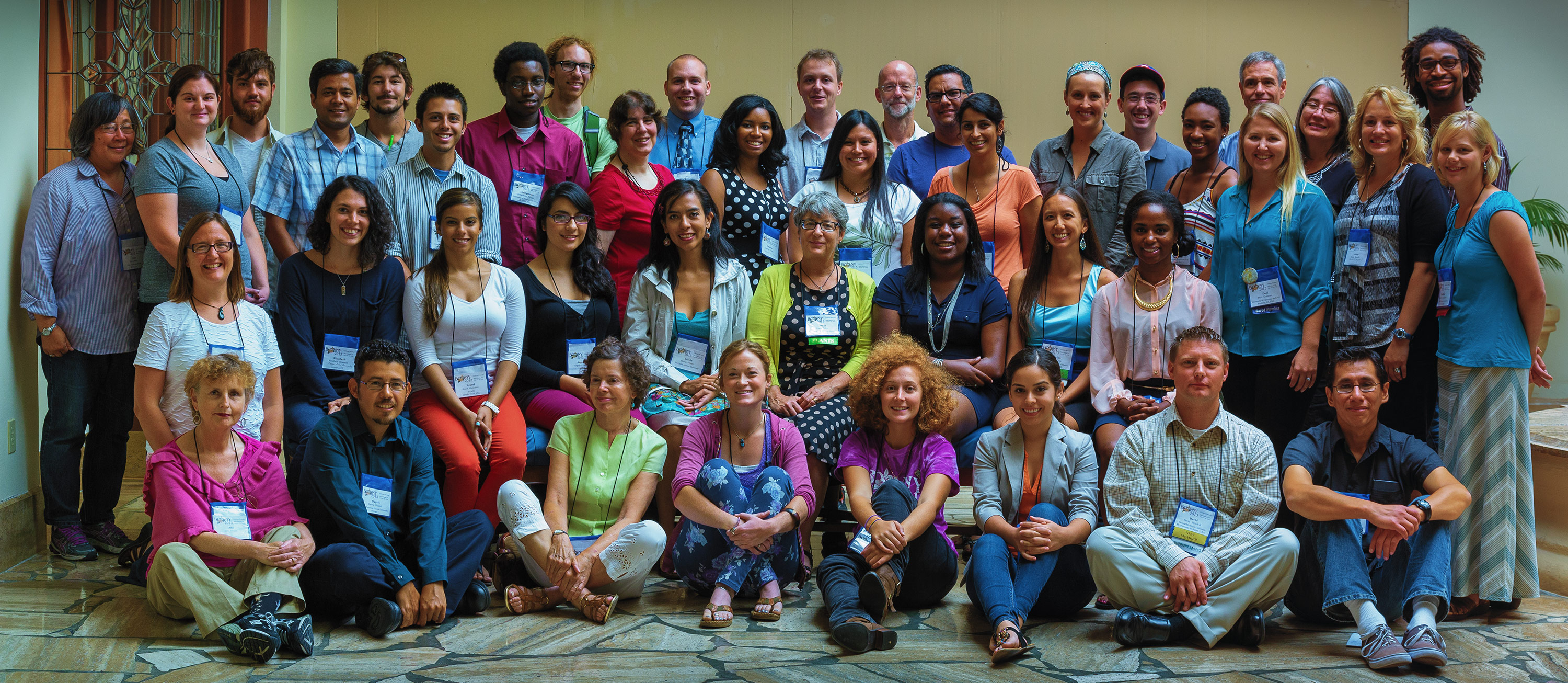 One Delta State faculty member is making a mark as a champion mentor each summer.
Dr. Nina Baghai-Riding, professor of biology and environmental science at Delta State, has been a prominent mentor for three years in a summer botanical program funded by the National Science Foundation and Botanical Society of America.
Baghai-Riding has dedicated her time to the Preparing Leaders and Nurturing Tomorrows Scientists (PLANTS) Grants platform, an opportunity for undergraduate students from across the nation.
This year's conference, from July 27-31, was hosted in New Orleans under the theme of "Celebrating Diversity." Topics ranged across all levels of botany and included talks on conservation, carnivorous plants, plant genomics, rhizosphere interactions, plant systematics and botanical education.
"This is a tremendous program that helps students learn from professionals about the different areas of plant science and botany," said Baghai-Riding. "I mentored an undergraduate student this summer from Texas A&M in Laredo, Texas."
"She had a great experience and I think she got a lot out of it. I think many of the presenters and programs were an eye opener for her."
Science students from around the country receive grants to attend the conference and get all of their registration fees, housing and travel paid for. During the course of events, two individuals mentor each mentee. The mentors participate in programs, presentations and workshops with their mentees.
"In a way, this program is a lot like what we do here at Delta State — inspire students to get out there and learn about the different fields of science," added Baghai-Riding. "This is a good way to expose them and allow them to meet with different people, students and professionals in the field."
There are also a number of social functions specifically targeted at students for networking and fun. The meetings help participants understand the breadth of botanical research and education and discuss points of interest.
The PLANTS program is designed to nurture tomorrow's scientists by funding up to 12 undergraduates to attend the yearly conference and receive the mentoring. Visit the website to learn more about Delta State's Division of Biological and Physical Sciences. Learn more about the organization at www.botany.org/awards_grants/detail/PLANTS.php.