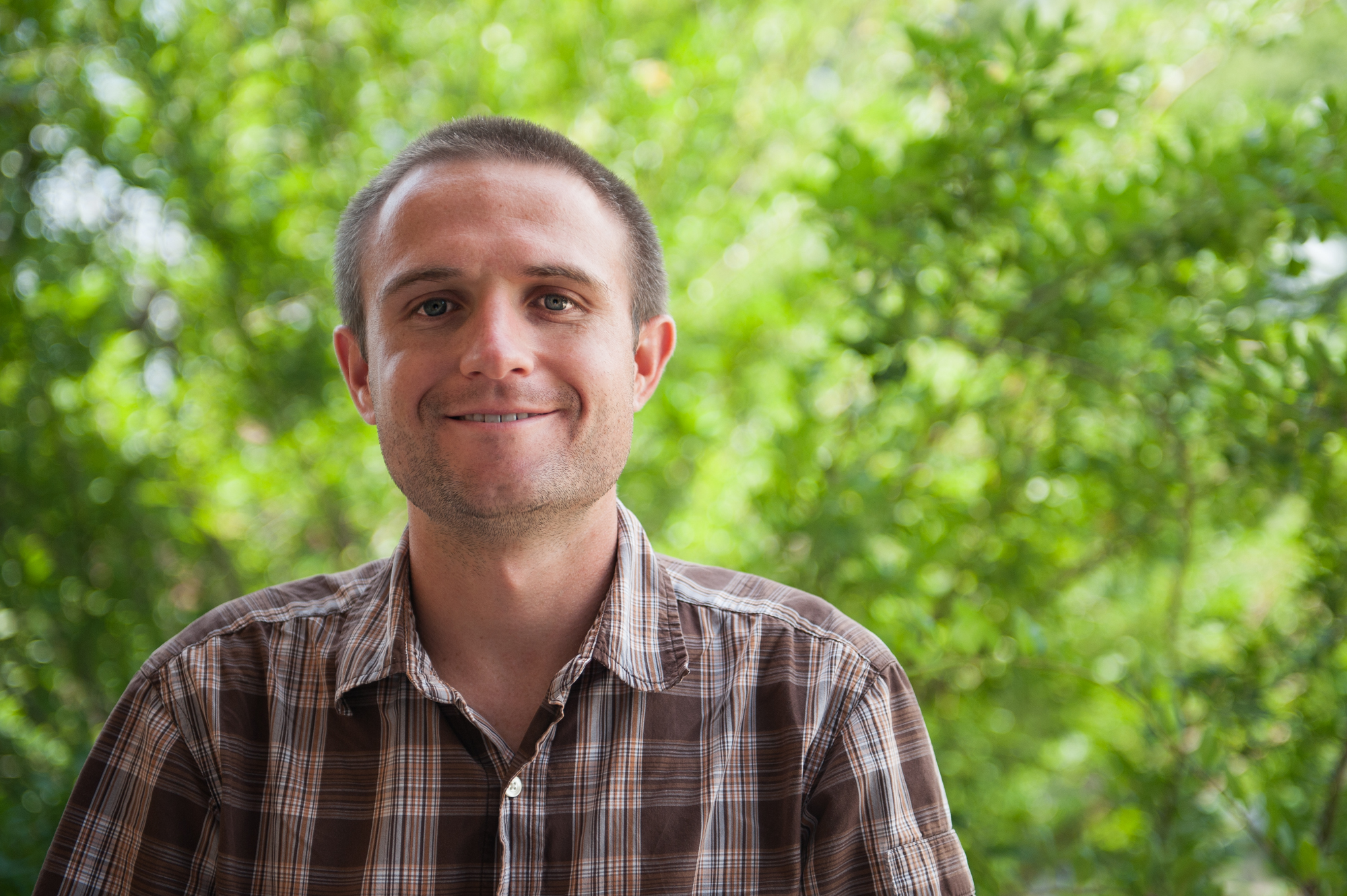 Delta State University recently named Rory Doyle, a 2011 alumnus, as the campus news writer/photographer with the department of Communications and Marketing. Doyle began his new role on Aug. 6, and will continue an effort to boost the university's media presence.

"I'm honored to be in this position — I get to write about and photograph a university I am proud to call my own," said Doyle. "I've been extremely passionate about photographing the Delta since coming here for graduate school in 2009, and I aim to bring that same energy to Delta State."

Doyle will work with departments campus-wide to get the word out to local, state and regional media sources about the exciting programs and activities taking place at Delta State. Caitlyn Thompson, coordinator of Communications and Marketing, recognizes the importance of Doyle's role to Delta State.

"Exciting events and accomplishments happen within the Delta State community every day, and we need someone to help us show the rest of the world those things through quality writing and pictures. Rory's experience, dedication and enthusiasm are the qualities our team is looking for," said Thompson.

The West Newfield, Maine native graduated cum laude from St. Michael's College in 2008 with a bachelor's degree in journalism. In 2009, Doyle began his master's program in the Delta State department of health, physical education and recreation. While in graduate school, he also taught physical education in the Cleveland School District for two years through the PEAK Project Grant.

Doyle's thirst for writing and photography led him back to his original field of study in 2012 when he began working in the newsroom at The Bolivar Commercial.

"Working at The Bolivar Commercial was a great way to network and learn more about the uniqueness of Bolivar County," he said. "I think my experiences there will help me significantly in my new role."

Doyle is an avid world traveler and enjoys documenting cultures when he gets the chance to pack his bags. His travels have allowed him to photograph New England, Mexico, Southeast Asia, Central America and many areas across the United States.

Doyle's freelance photography also brings him nationwide to cover assignments. Some of his clients include: Reebok Spartan Race, Mississippi Magazine, Thompson Agriculture and more. The Mississippi Press Association recently honored Doyle with first place for the "2012 Best Spot News Photo." He also took home third place in the same category.

"Rory has demonstrated his photography skills world-wide," said Thompson. "Also, he recently wrote an article featuring President LaForge that was picked up by The Associated Press, which is a huge accomplishment. He will be a wonderful asset to Delta State."

Doyle resides in Cleveland with his wife, Marisol. He enjoys getting to know the community by taking photos regularly for the Cleveland-Bolivar County Chamber of Commerce and the Cleveland-Bolivar County Young Professionals. Doyle is also a returning artist for the recently established "Art in the Alley" program.