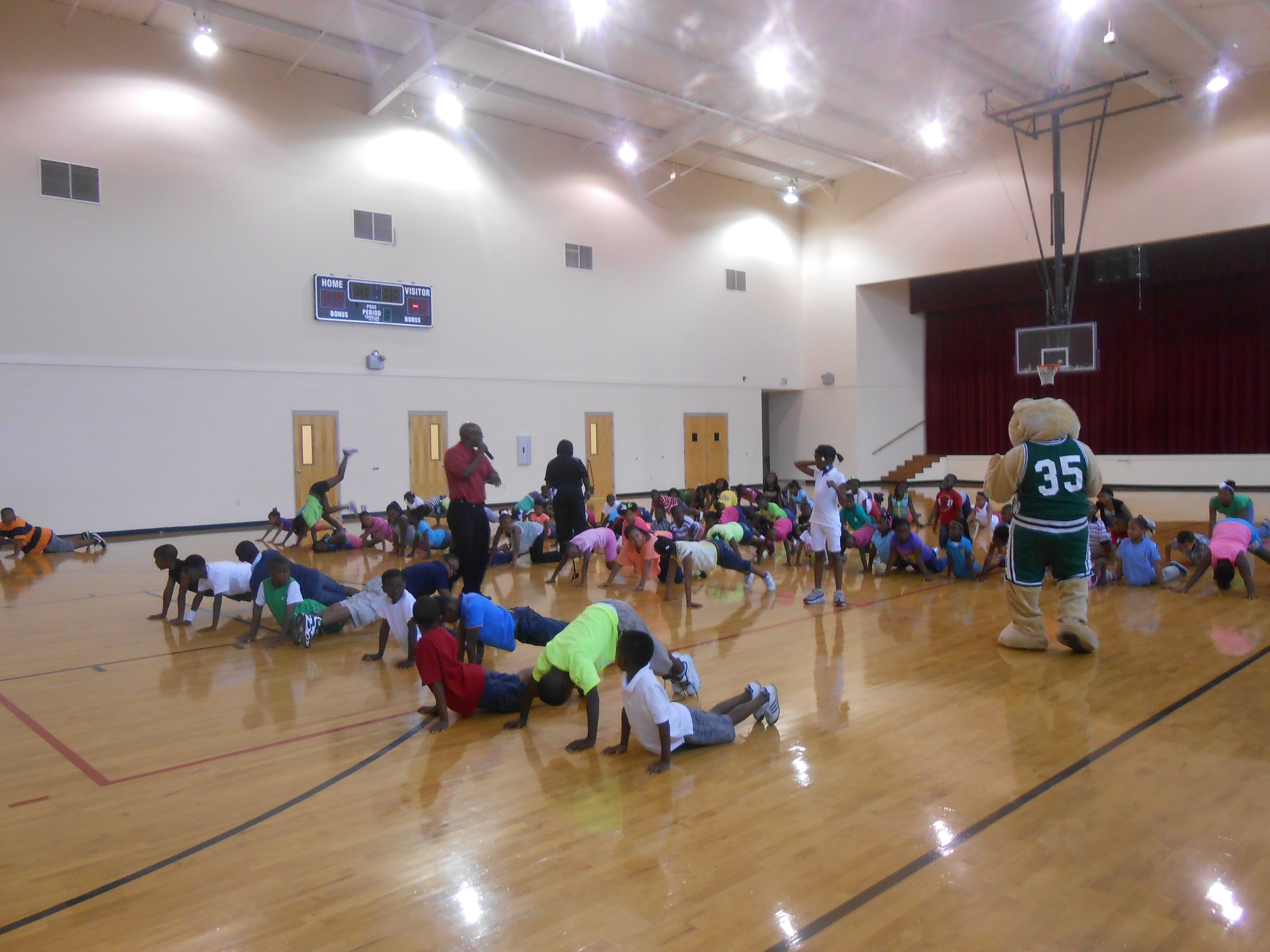 The Delta State University School-Based Asthma Management (SAM) Program has successfully completed its second year of Asthma Academy at the United Family Life Center in Cleveland. The collaboration is a continuing partnership with the Cleveland Park Commission and the United Family Life Center.
This year, Asthma Academy focused on students ages five to seven. The camp was in session for two weeks and focused on the relationship between asthma and obesity. Students participated in devotions and exercises to address obesity in order to reduce the burden of asthma. Students were divided into teams and attended sessions to learn about asthma management.
Asthma Academy ended with a small program allowing students to share what they learned. A team spirit competition was held to showcase their competitive energy.
The SAM Program team looks forward to future successful Asthma Academy sessions at the United Family Life Center.
For more information about SAM, contact Marquita Dorsey at mdorsey@deltastate.edu or 662-846-4784.