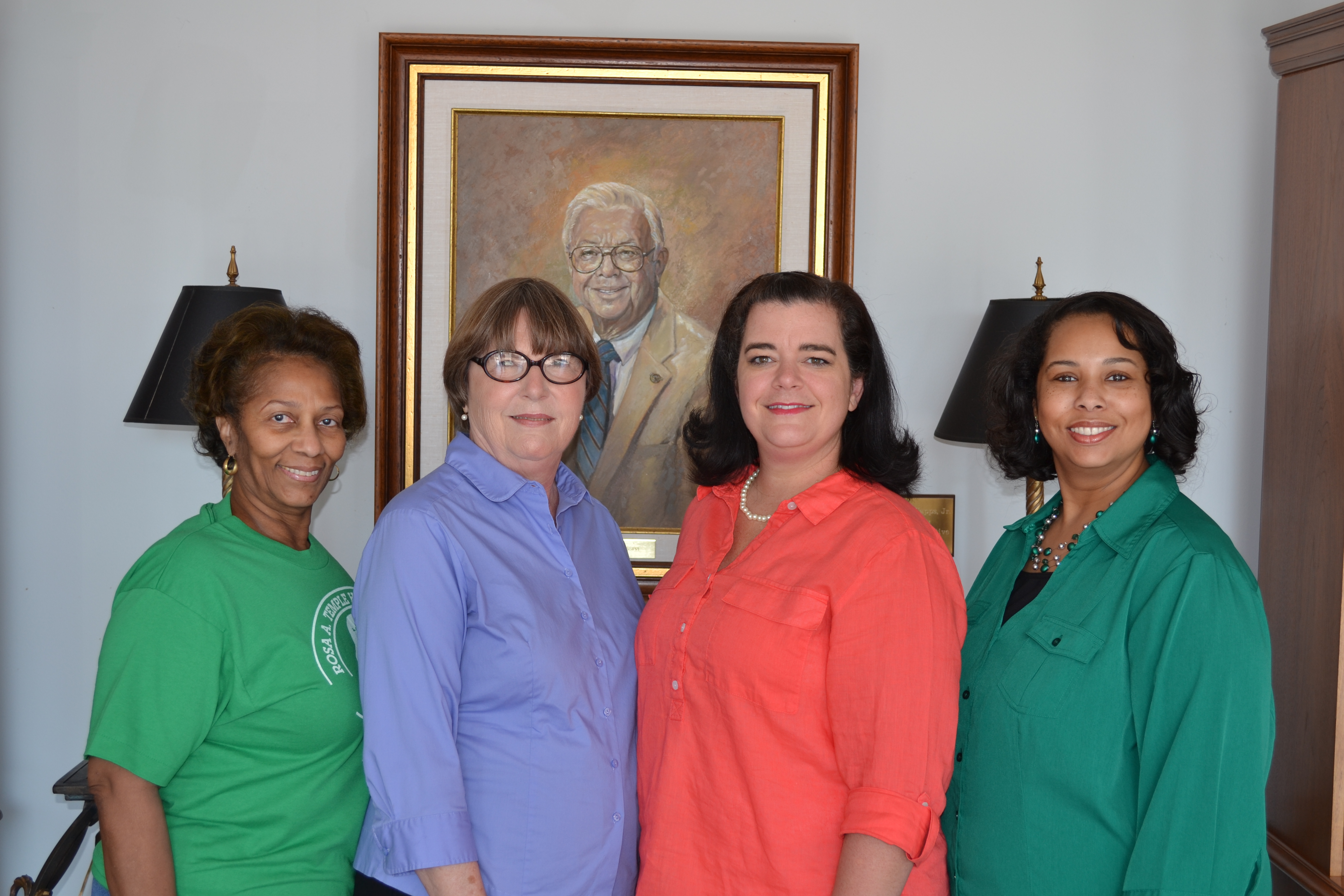 The Delta State University Archives is searching for the next Lucy Somerville Howorth Outstanding Woman of the Delta Award winner. The Lucy Somerville Howorth Award is awarded to outstanding women from the Delta region that have contributed to society and received State and National attention.
The nominee must be from the Mississippi Delta or currently living in the Mississippi Delta. To nominate a woman for this award, please include a letter, not exceeding two pages, that outlines how the nominee's contributions to society and how they have been recognized at a local, state, or federal level. Examples of such contributions may include but are not limited to: community service, encouraging education, demonstrations of passion for the advancement of women, political enlightenment, and equality; a woman who seized the opportunity to use her talents for the betterment of her community, or a woman who has promoted the Delta in a positive way.
Other information needed from the nominator includes both the nominator's and nominee's full names, mailing addresses, telephone numbers, and if able, an e-mail addresses. Be sure to indicate if the nominee has been notified or has not been notified of the intended nomination. All nominations must be post-marked by Aug. 1 to DSU Box 3137 Cleveland, Miss. 38733 or e-mailed to archives@deltastate.edu.
For the nominee to be selected, the candidate must be willing to donate to the University Archives papers/manuscripts relating to her personal history and accomplishments.
Once selected, the nominee will have her image obtained or commissioned to be hung in the Howorth Seminar Room with past awardees. Also, the nominee and her family will attend a special presentation recognizing the award held at the Charles W. Capps Jr. Archives & Museum building on Delta State University's campus. Posthumous nominations are accepted.