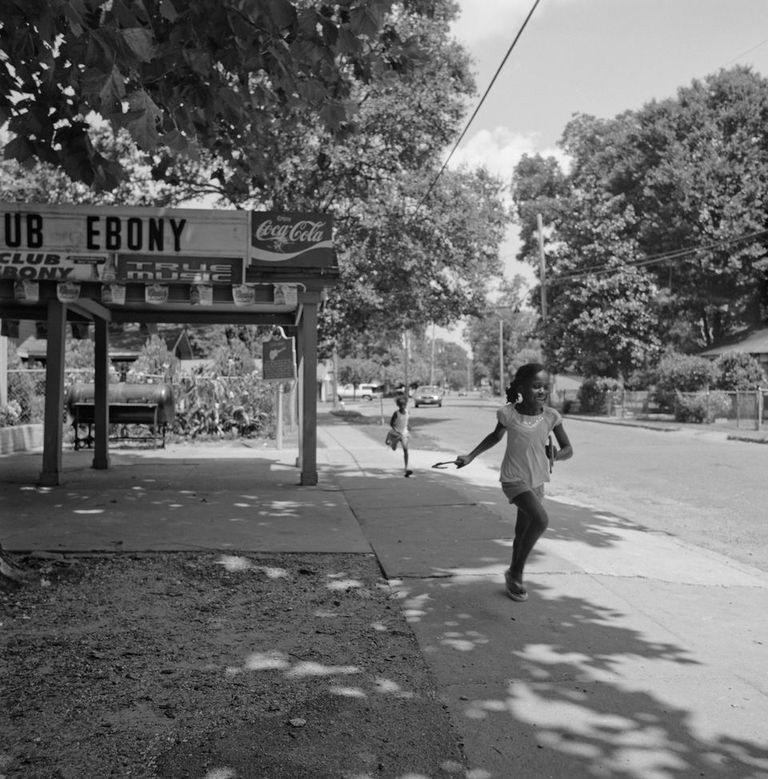 The University Archives and Museum at Delta State University will open its first exhibition of the fall semester Tuesday, August 13, at 6 p.m. A reception and lecture will be held for Delta State Alumnus, Easton Selby, as he returns to the Delta with his collaborative documentary exhibition "Photographic Interpretations: The Culture & Geography of the Delta Blues."
Selby states, "As photographers, we are trained from our first day to understand the meaning and intent of the final photograph. We are taught that just because we can look doesn't necessarily mean that we can see. Through my work, I am trying to connect my disconnect with something I do not fully understand."
Fellow photographers Armon Means and John Vincent combined their talents with Selby to create the original body of work by drawing inspiration from Dr. John Strait's research, which emphasized the examination of the space in which we live.
The reception is open to the public, and community members are encouraged to visit the exhibit. Selby's work of 20 images will be on display in the Capps Archives & Museum's main gallery until November 8.