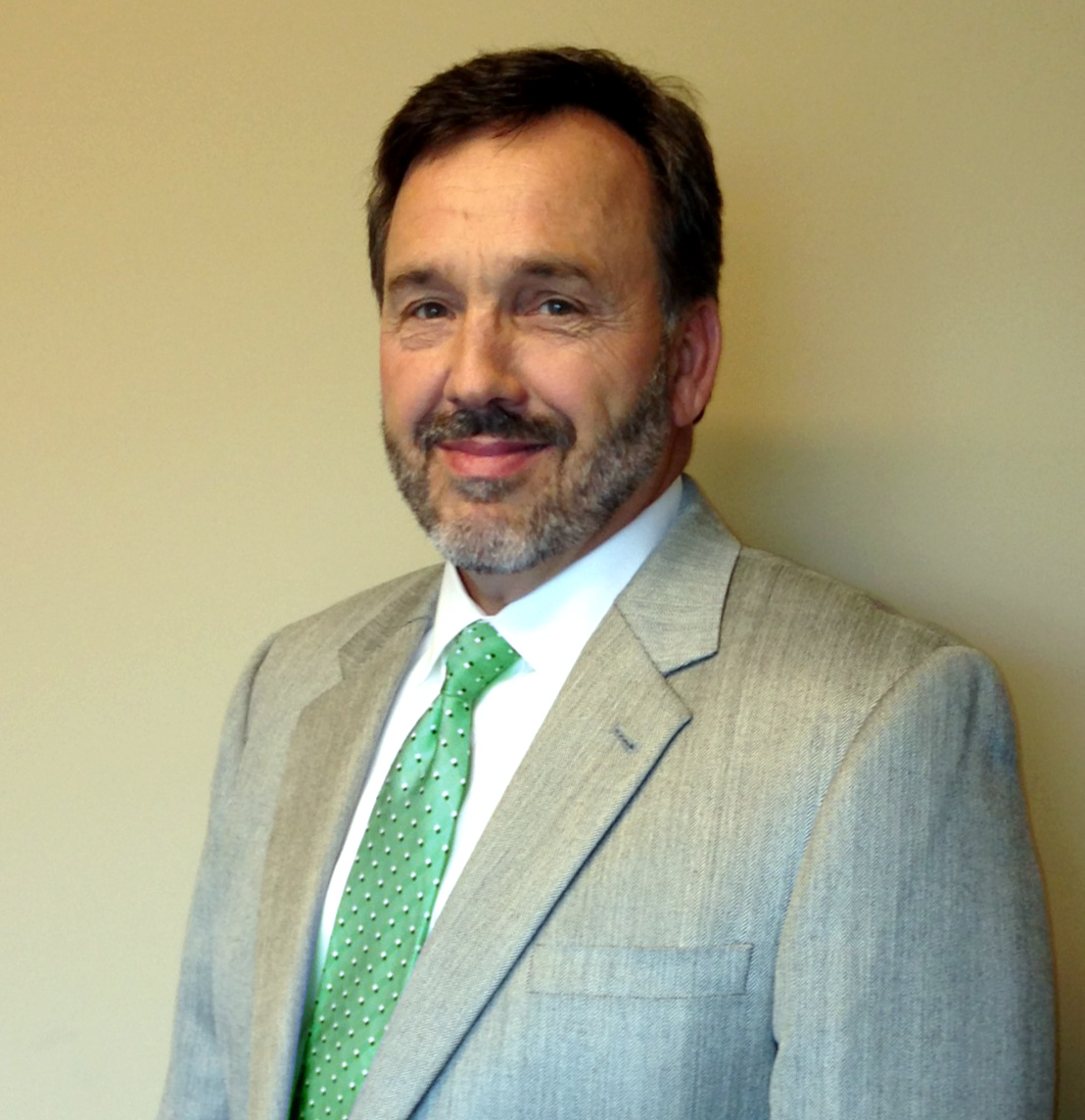 Steven J. McClellan has been named Vice President for Finance and Administration and Chief Financial Officer at Delta State University by President William N. LaForge. For the last six years, McClellan has served as Associate Vice Chancellor for Finance at the University of Arkansas at Little Rock (UALR), an emerging research institution with $25 million in current research/grant activity.

McClellan will take office on August 1, replacing Greg Redlin who will retire on July 31.

"I am pleased that Steve has accepted this key position," LaForge said. "His expertise and desire to seek ways to improve processes benefiting the institution and students will help strengthen our fiscal and operational capabilities."

"The search committee, chaired by Provost and Vice President for Academic Affairs, Dr. Ann Lotven, did an excellent job in evaluating more than 40 candidates for the position," LaForge added.
Two finalists visited the Delta State campus in June and spent a full day meeting with various groups including the President's Cabinet, Division Directors, and the Search Committee along with addressing an Open Forum attended by faculty, staff, and students.
"I am very grateful to Dr. Lotven and the search committee for their hard work and for the time and dedication they committed to this search," LaForge concluded.
Search committee members included: Jeff Slagell, Library; Ann Margaret Mullins, Financial Aid; Kim Pongetti, Athletics; Rob Turner, Facilities Management; Deborah Cox, Foundation; Dr. Garry Jennings, Social Sciences; Lynn Byrd, Computer Information Systems; Dr. Deborah Heslep, Admissions; Shelby McIntire, Student; Brooks Bishop, Student; and, Judson Thigpen, Community.
McClellan has held the position of Associate Vice Chancellor for Finance with UALR since June 2007. During that time, he was responsible for the business operations including Payroll, Accounts Payable, General Accounting, Treasury, Purchasing, Bursar's Office, and Mail Services, as well as serving as the administrative link between these operations and all activity with Records and Registration, Admissions and Financial Aid, Research and Sponsored Programs, and the Budget Office. McClellan has coordinated all financial reporting to the University of Arkansas System Office, the Arkansas Department of Higher Education and the Arkansas Legislative Research Center.

McClellan has served on the Chancellor's Leadership Group, Staff Senate and many cross-functional committees. He has chaired and served on several institution-wide search committees and assisted the Vice Chancellor for Finance and Administration with the management of over $105 million in capital construction projects in the past four years, including research facilities, student residence, administrative centers, one-stop student center and recreational centers, and the development of a $32 million energy conservation/generation project. Other focus areas have included analyzing and improving internal controls, enhancing communications between departments and with students, updating policies and procedures, improving customer service, and re-designing outdated financial reports to better serve upper management.

Prior to his work at UALR, McClellan was employed with Northwest Mississippi Community College. He began his work at Northwest in 1984 as an Accountant but was quickly promoted through many positions including the Director of Accounting and Business Manager before beginning his 13 years as Vice President for Fiscal Affairs. During this time, McClellan led a major revision in budgeting/spending practices, which included an across-the-board, mid-year salary reduction for all employees and many other significant changes in the business operations. As the VP for Fiscal Affairs, his areas of supervision included Budgeting, MIS (administrative computing, communications, and networking), Public Relations, Human Resources, Business Operations, Financial Aid, Bookstores, Food Services, Post Office, Physical Plant, as well as the Development Office.

McClellan currently serves on the Board of Directors of the Arkansas Association of College and University Business Officers (AACUBO) and has served the Southern Association of Colleges and Schools, Commission on Colleges, as a reaffirmation team member for 11 years. He has served for eight years as the Regional Representative on the Board of Directors of Community Colleges Business Officials (CCBO), representing the states of Mississippi, Alabama, Arkansas and Louisiana. He was selected as the "Most Outstanding Business Official" from this region in 1998. McClellan was an active member of the DeSoto County Economic Development Council for over 15 years and served on the Educational Affairs and the Legislative Affairs Committee. He has also been an active member of the DeSoto Arts Council's Board of Directors for 10 years.
McClellan is a native of Cleveland, Miss., and graduated from Bayou Academy. He attended Mississippi Delta Community College before transferring to Delta State University, where he graduated with a Bachelor of Business Administration in Accounting in 1981 and earned his Master of Business Administration in 1983.
McClellan is married to Ladye Ann, and they have two adult children.