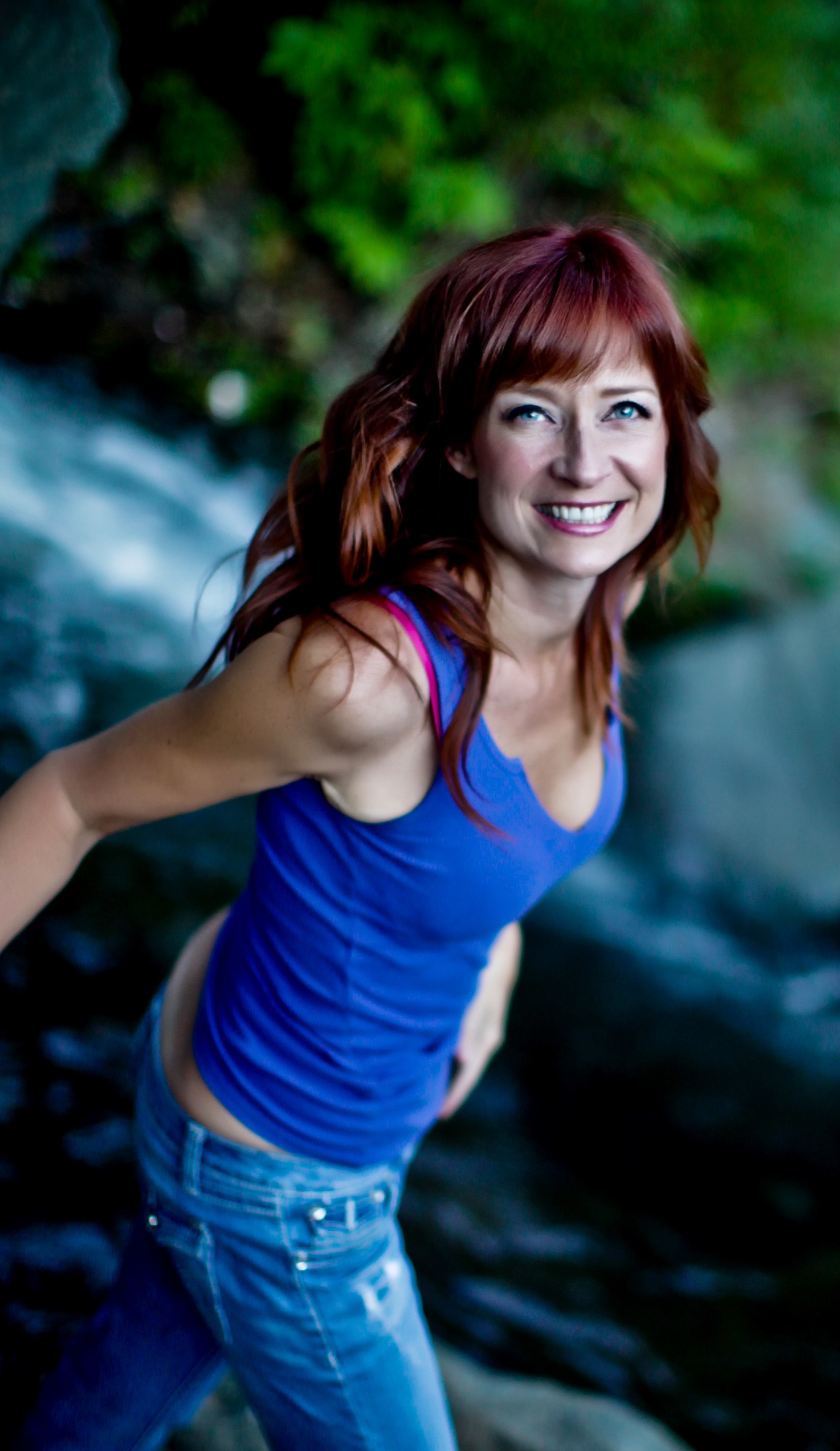 Delta State University alumna Amy Showalter will compete in NBC's new summer hit "The Winner Is" on Thursday, July 25 at 8 p.m. The show features talented solo singers, duets, and groups of all ages competing in head to head competition for the grand prize of $1 million.
Showalter will be judged by a special in-studio panel of 101 'music experts.' The judges will vote for the act they liked best in each duel. The unique twist is that each competitor will have the opportunity to negotiate a deal after they perform and before hearing their fate. They can "take the money and run" or choose to stay in the competition for the million.
Born in Columbus, Showalter spent her youth in Louisville. She graduated from Greenwood High School and received her bachelor's degree in Music Education from Delta State in 1992. While attending Delta State, Showalter earned her title as Miss Delta State in 1991 and went on to participate in the Miss Mississippi Pageant where she was named a talent winner and second alternate.
Showalter currently resides in California where she taught performing arts for over 10 years. She developed a Bravo Award winning, nationally recognized fine arts program at Polytechnic High School in Los Angeles. No longer teaching full-time, her current projects include: the band, The Black Shamrocks -"Guinness Fueled Irish Rock"; the book, My Little Secret Remedy, a tiny book about women's health issues; and her life's work, 'Believing the Body Beautiful – A Total Transformation Template,' a women's education, empowerment, and enlightenment program for the new millennium. Although Showalter relocated to California, she still considers herself a Mississippi Magnolia.
"You can take the girl out of Mississippi, but you can never take the Mississippi out of the girl," says Showalter.
The season premiere of NBC's "The Winner Is" is July 11 at 8 p.m. Viewers who play along online also have a chance to win $10,000. You can follow Showalter during the broadcast at https://twitter.com/amyshosays