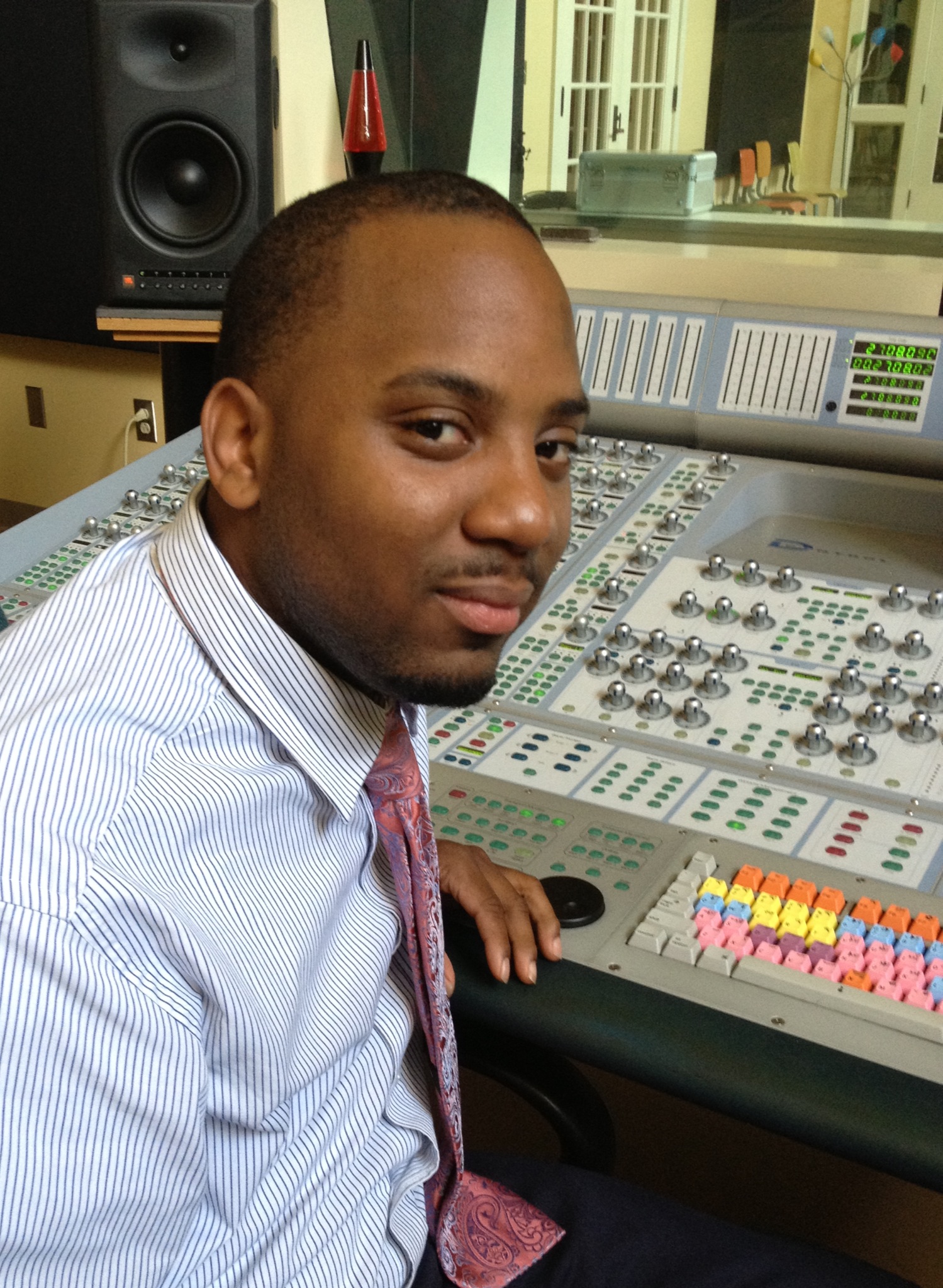 The Delta Music Institute (DMI), an independent center of music industry studies at Delta State University, has launched a project titled, "From Hip Hop To Rock: Healing With A Groove," with the mission of promoting racial healing through the creation and production of original songs and recordings. The project is funded by a $150,000 grant from the W.K. Kellogg Foundation (WKKF) of Battle Creek, Mich.
"Music has great power to heal," says DMI Director Tricia Walker. "Using music technology and the digital music tools available today will empower the participants in this program to find their unique voice in creating new songs and recordings that can address issues of race and how music can promote healing."
Travis Calvin, music industry studies graduate from Delta State, has been selected to coordinate the project.
"Music has been my voice and outlet growing up, and it gave me the confidence to interact with people I might never have encountered otherwise. I look forward to helping the participants in this WKKF program express themselves in a healthy, positive way through contemporary music," stated Calvin.
The Delta Music Institute and DMI Mobile Music Lab will provide instruction in commercial songwriting, audio engineering and music technology for young men of color in Bolivar and Sunflower counties, giving them opportunities to explore and promote racial healing through the creation and dissemination of original songs. The project will expand the reach of the DMI and the DMI Mobile Music Lab to 500 youth, ages 12-17, and create 35-50 original songs/musical works exploring and promoting racial healing that have been written, recorded and compiled by participants.
Participants in the project will generate ideas by engaging in open dialogue sessions before crafting original songs and producing audio recordings using the professional studios and equipment of the Delta Music Institute and the DMI Mobile Music Lab.
"Mississippi is the birthplace of America's music and also the repository of a complicated history regarding race," says Walker. "This unique project will provide young men in the Delta an opportunity to explore this ongoing issue by using the popular medium of contemporary music and audio production."
The DMI offers a B.S. in Music Industry Studies degree in the College of Arts & Sciences at Delta State. The focus of the DMI is to provide students with a broad and thorough education in the technological, creative, and business areas of the music and entertainment industry. For information, contact (662) 846-4579 or visit http://dmi.deltastate.edu.
The WKKF, founded in 1930 as an independent, private foundation by breakfast cereal pioneer, Will Keith Kellogg, is among the largest philanthropic foundations in the United States. Guided by the belief that all children should have an equal opportunity to thrive, WKKF works with communities to create conditions for vulnerable children so they can realize their full potential in school, work and life.
The Kellogg Foundation works throughout the United States and internationally, as well as with sovereign tribes. Special emphasis is paid to priority places where there are high concentrations of poverty and where children face significant barriers to success. WKKF priority places in the U.S. are in Michigan, Mississippi, New Mexico and New Orleans; and internationally, are in Mexico and Haiti. For more information, visit www.wkkf.org.