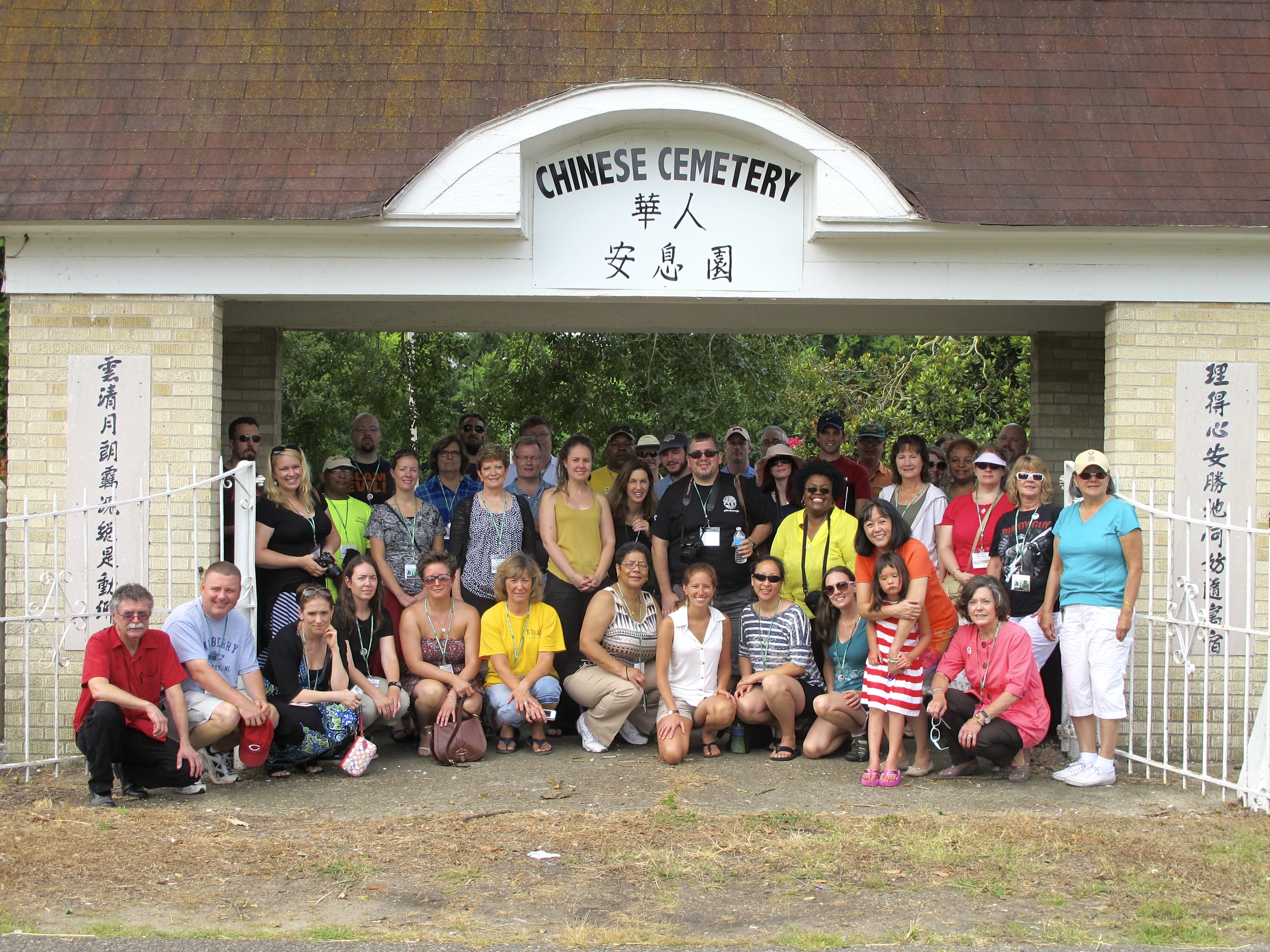 The Delta Center for Culture and Learning at Delta State is presenting its second major workshop of the summer. Forty teachers from across the country are participating in the six-day program, titled "The Most Southern Place on Earth: History, Music and Culture of the Mississippi Delta." The workshop was made possible with funding provided by the National Endowment for the Humanities.
Workshop participants use their experiences in the Delta in their classrooms, where they teach about the Civil Rights Movement, the Blues, the Great Migration, Delta authors, or some other aspect of the area's cultural heritage. While in the Delta, they listen to guest lecturers, visit museums and cultural locations, and enjoy the Delta's music, people, and food.
For information about the Center, the National Heritage Area, or NEH workshops, contact the Delta Center at 662-846-4311 or Luther Brown at lbrown@deltastate.edu.