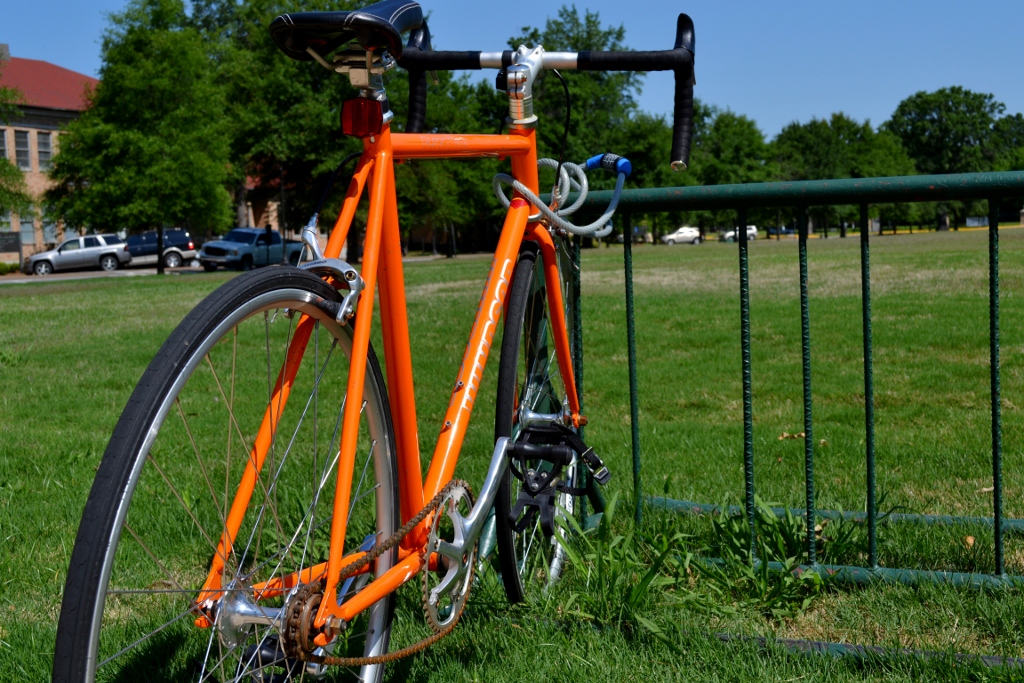 Delta State recently increased resources to enhance campus safety. Campus Police Chief Lynn Buford and staff are excited about the improvements.
The department has received two new vehicles for patrolling campus and controlling events. The long-awaited cars and other fleet vehicles are maintained by Facilities Management.
"The department also has two all-terrain vehicles and two golf carts that are used for large outdoor events like athletic events, concerts, etc., which enhance efficient campus patrol and off-road needs," said Buford.
Additional resources that have been discussed include holistic gear for police, additional man power and dispatch relief. The staff currently consists of nine certified police officers, three dispatchers and a secretary. There is at least one officer and dispatcher available around the clock every day.
The University Police Department (UPD) currently offers an emergency text messaging alert to students, faculty and staff. A text is sent in cases of extreme weather, life-threatening incidents on campus, or important immediate changes that affect the entire University.
For added safety, there are seven emergency phones strategically located across campus. Phones are identified with reflective signs and blue lights and allow the callers to contact the police directly and immediately.
Operation I.D. is a bicycle theft prevention program on campus. Bicycle registration forms are available through the UPD to identify and record the property in case of theft.
The UPD offers crime prevention programs to students, faculty, and staff to encourage the campus community to take responsibility for personal safety and security. Program topic examples include personal safety and property security, alcohol and DUI awareness, drug abuse awareness, fire safety and sexual assault prevention.
Other campus services offered by the UPD include safety escorts, vehicle boosts and unlocks, parking decals and maps, safety guides and tips, and incident reporting.
For more information on campus safety or the University Police Department, please call 662-846-4155 or visit https://www.deltastate.edu/upd.