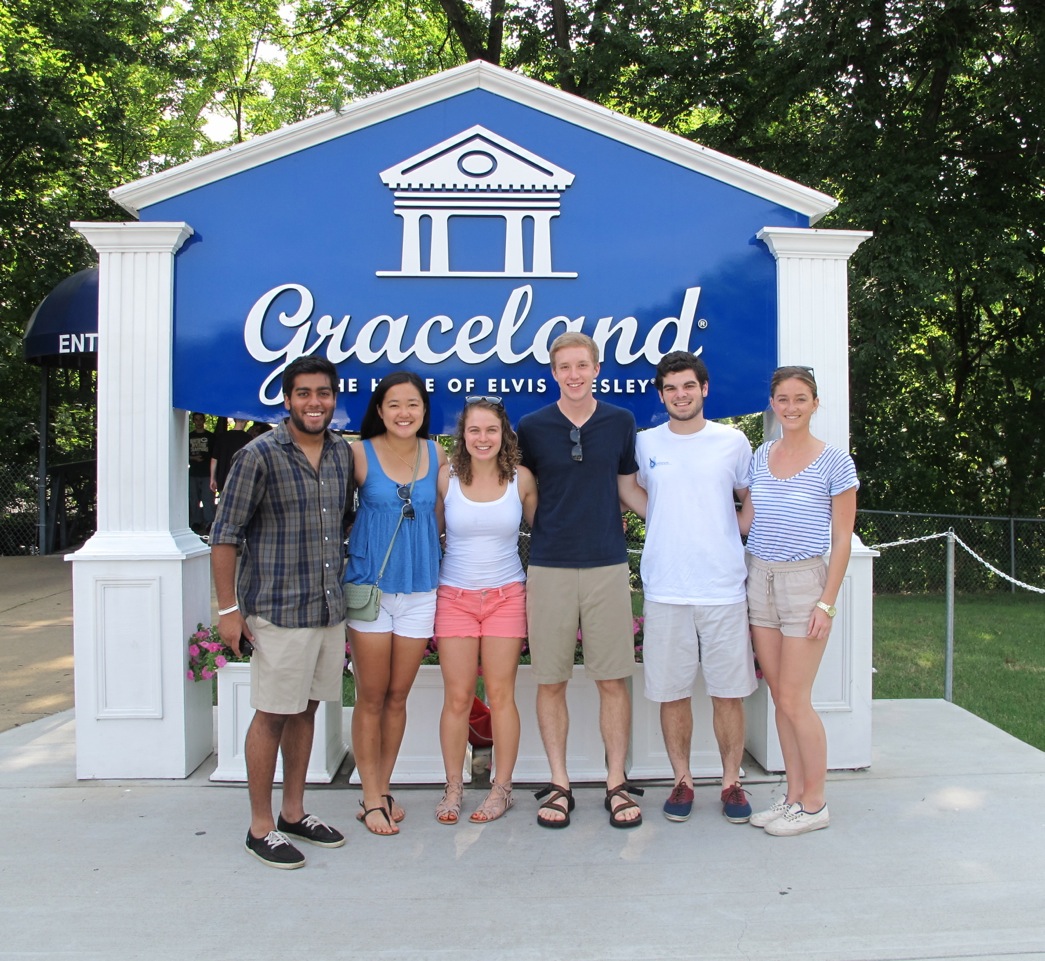 The Delta State University Delta Center for Culture and Learning welcomed a group of Robertson Scholars to the Delta. Robertson Scholars receive prestigious recognition, as well as four years of support at either Duke University or the University of North Carolina plus three summers of travel in the United States and overseas.
The program is funded by Julian Robertson and generally admits thirty students each year. In the summer after their freshman year, Robertson Scholars are allowed to choose internships in New Orleans, rural Kentucky, Atlanta, New York City, or the Mississippi Delta. Scholars have been coming to the Delta each summer since 2005. The Delta Center provides several excursions that increase the scholar's exposure to the Delta's heritage, including trips to Memphis, Clarksdale, and numerous Delta locales. This year's cohort is placed in Mound Bayou, Sunflower, and Cleveland.
For more information on the Delta Center for Culture and Learning, please call 662-846-4312.