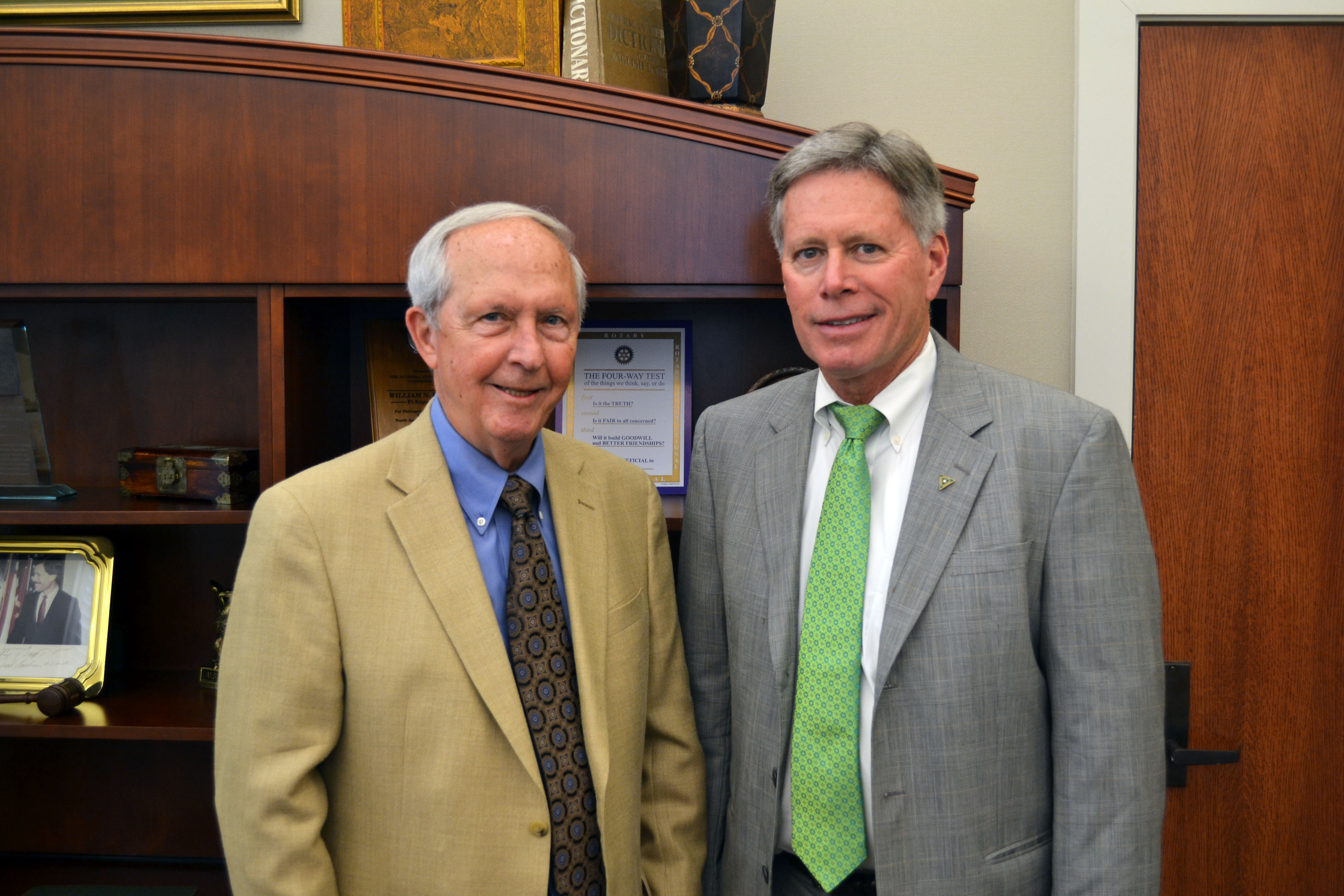 The inauguration of Delta State University's eighth president, William N. LaForge, will take place on Friday, November 1, 2013.
President LaForge has selected long-time friend and colleague Dr. Kent Wyatt, President Emeritus of Delta State, to serve as chair of the inaugural committee.
"No one loves Delta State more than Dr. Wyatt. He is the quintessential Statesman and will bring a sense of respect and organization to the table that is unmatched. I am thrilled that Dr. Wyatt has agreed to Chair my Inaugural committee," said LaForge.
The Investiture Ceremony will be preceded by a week of scholarly and student activities and will conclude with the university's Homecoming game and events on Saturday.
LaForge was selected as president in February after a six month national search and took office on April 15.
Before being appointed president at Delta State, LaForge was an attorney, registered lobbyist, principal of LaForge Government Relations, and three different law or public policy firms, where he specialized in federal government relations and represented businesses and other organizations with public policy interests before the United States Congress and federal executive branch agencies.
On Capitol Hill, LaForge served as senior legislative counsel to Republican and Democratic lawmakers in both houses of Congress. He was chief counsel of the U.S. Senate Appropriations Subcommittee on Agriculture, and culminated his government career as chief legislative counsel and chief of staff to Sen. Thad Cochran of Mississippi. Previously, he served as congressional liaison for the Peace Corps and as a legislative assistant to Mississippi Congressman David Bowen.