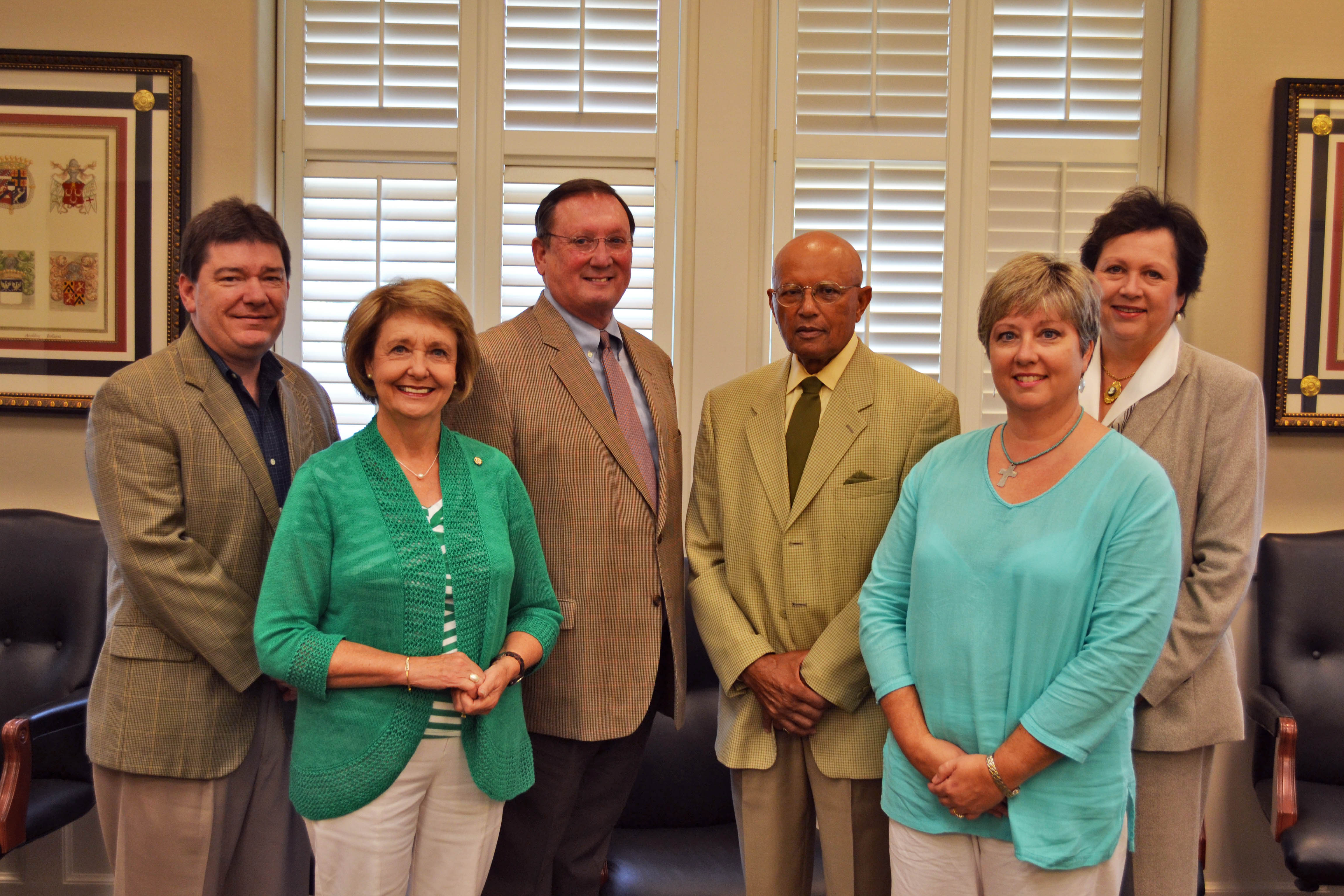 The College of Education and Human Sciences (COEHS) Dean's Advisory Board recently met for the first time this academic year. The advisory board is comprised of alumni who provide counsel and advice regarding its programs. They are called upon to offer perspectives on issues affecting education and serve as a sounding board for new initiatives, projects and external activities. Members also serve as ambassadors in the community and assist with strategy for identifying resources for the college. Chief Development Officer, Gary Bouse, also joined in the meeting as a representative of the Alumni Foundation.
The COEHS operates collaboratively with the other colleges of the university, the university staff, and outside agencies to produce professional graduates who will be effective in the field of human learning and services. The college strives for a stimulating, positive environment and provides its students with professional faculty who emulate and model the profession competencies, skills, and affects expected of Delta State graduates.
For more information on the college or its degree programs, please visit www.deltastate.edu/coehs or call 662-846-4400.