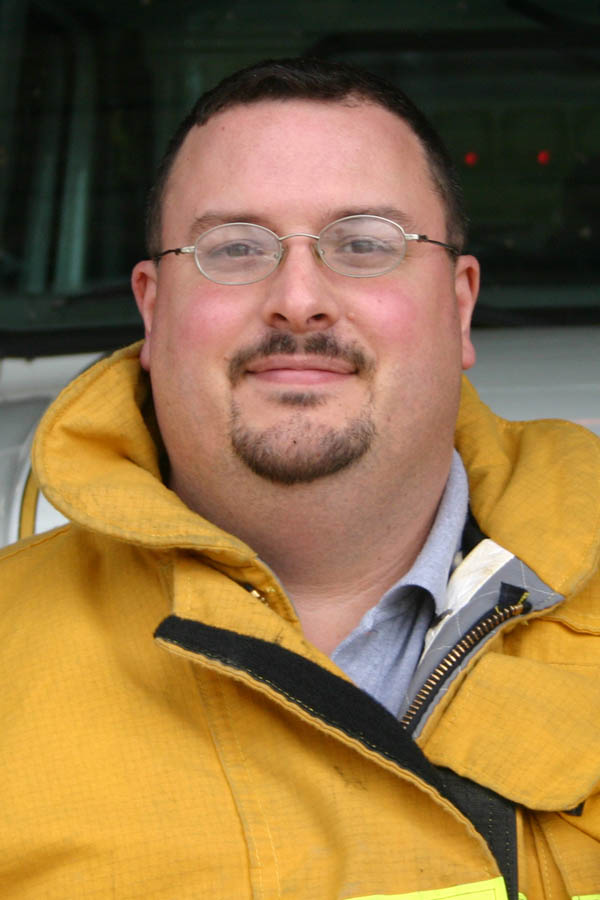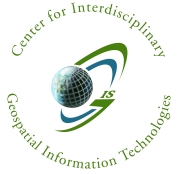 Delta State University's Center for Interdisciplinary Geospatial Information Technologies (GIT) provided mapping support for the recent outbreak of tornados in Oklahoma. When word of the disaster spread and FEMA resources were activated, the Center reached out to the first responder community and offered help in creating maps, interpreting imagery, and providing GPS and similar resources.
The Center has been working with Tennessee Task Force #1, one of 28 FEMA sponsored Urban Search and Rescue teams, to obtain driving directions and maps of Moore, Okla. FEMA's National Incident Management Assistance Team (White), one of three national teams, requested assistance in the production of US National Grid atlases for all tornado stricken areas in Oklahoma.
Center Director Talbot Brooks was in Minneapolis at the time but quickly notified his team at Delta State University. They began working around the clock to provide the needed products and services. Team members logged in excess of 80 hours of labor in four days in some instances. The Center's team is staffed by Judith Parks, Preston White, Alaina Fanning, and Kyle Sibley. Their work is now serving as part of the base map set for the disaster and is being distributed nationally through the USGS Hazard Data Distribution System and FEMA's listing of crisis response data sets.
Maps are a critical part of any crisis response, particularly when responders are coming from distant places. Some responders lack local knowledge about the streets, buildings, and potential hazards. This problem is compounded when major damage has occurred, leaving street signs and other traditional navigational aids missing. The resources produced by Delta State's Center for GIT not only aid in navigation, but provide information about the level of damage, types of construction and occupancies affected, special hazard areas, and similar information.