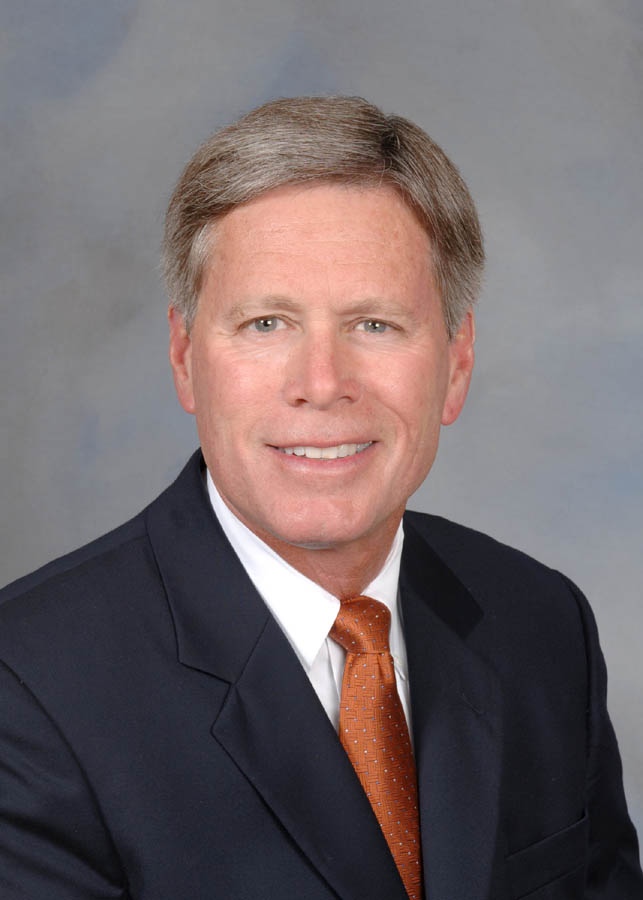 Delta State University President William N. LaForge announced on Tuesday (May 7) the formation of a selection committee that will guide the national search for a successor to Provost and Vice President for Academic Affairs Dr. Ann C. Lotven.
"The university is beginning the process to find the right person to assume the position of Provost –Vice President for Academic Affairs," said LaForge. "While it is important to fill this position as soon as possible, it is also important to have the leadership of faculty during the selection process."
The 14-member committee comprises ten faculty representatives, two academic council representatives, one staff council representative, and one student government representative and will be chaired by Dr. Ellen Green, out-going President of the Faculty Senate and Associate Professor of Biology.
The selection committee will include Green; Leslie Fadiga-Stewart, Assistant Professor of Political Science; Michael Smith, Assistant Professor of Political Science; John Tiftickjian, Professor of Biology; Charles Westmoreland, Assistant Professor of History; Gokhan Karahan, Assistant Professor of Economics; Becky Hochradel, Chair of the Division of Management, Marketing and Business Administration; Joe Garrison, Chair of Teacher Education; Temika Simmons, Assistant Professor of Psychology; Catherine Hayes, Associate Professor of Nursing; Beverly Moon, Dean of Graduate and Continuing Studies and Research; Suzanne Simpson, Registrar and Director of Institutional Research; Robin Boyles, Director of Institutional Grants; and Sydney Hodnett, Student Government Association President.
The selection committee will review applications the last two weeks of May through July. After reviewing the applications, the committee will recommend candidates for campus visits during the last two weeks of August. Following the on-campus interviews, the committee will be charged with recommending to President LaForge up to three top candidates, unranked, but with highlights of positives and areas of concern.
"I want to thank Dr. Ellen Green and the committee members for their willingness to serve in this important capacity," LaForge said. "I look forward to working with [them] to find the right leader as Provost."