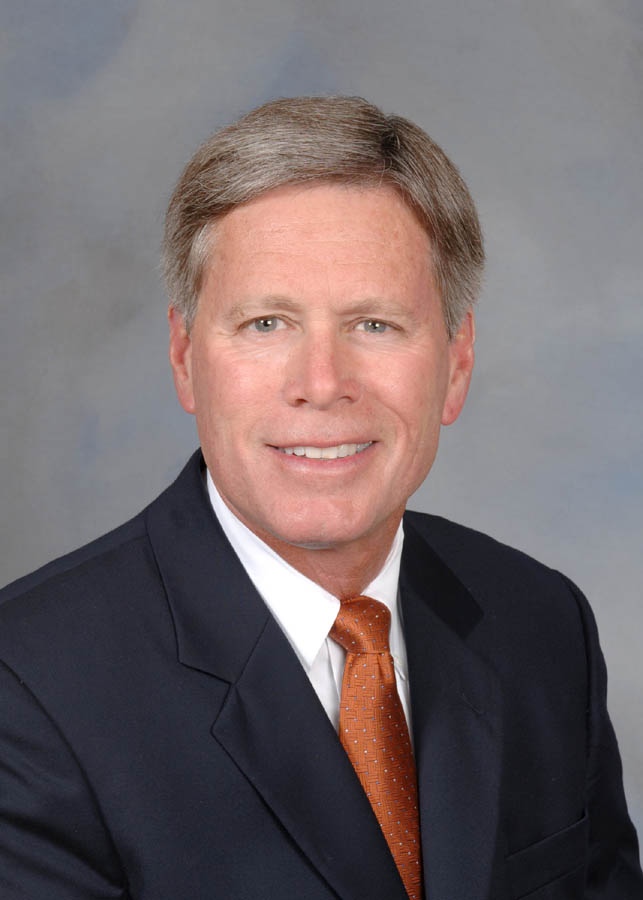 Delta State University President William N. LaForge announced on Friday (May 10) the formation of two selection committees that will guide the national search for a Chief Financial Officer and an Athletic Director.
"Thank you to our chairs and committee members for your commitment to the process," said LaForge. "I look forward to finding the best leaders for Delta State University."
The 12-member committee for the Chief Financial Officer comprises nine campus department representatives, one Bolivar County Chamber of Commerce representative, and two student representatives and will be chaired by Dr. Ann Lotven, Provost and Vice President for Academic Affairs. The committee will include Lotven; Jeff Slagell, Library; Ann Margaret Mullins, Financial Aid; Kim Pongetti, Athletics; Rob Turner, Facilities Management; Deborah Cox, Foundation; Garry Jennings, Social Sciences; Lynn Byrd, CIS; Deborah Heslep, Admissions; Shelby McIntire, Student; and Brooks Bishop, Student.
The 13-member committee for the Athletic Director comprises four Athletic Department representatives, one president emeritus, one student representative, two faculty representatives, and two chair/professor emeritus representatives and will be chaired by Ned Mitchell, Chief Executive Officer of South Group Insurance. The committee will include Mitchell; Kent Wyatt, President Emeritus; Wayne Blansett, Vice President for Student Affairs; Michael Sanders, Chief Executive Officer of Sanders; Mike Kinnison, Head Baseball Coach; Lanier Geothie, Assistant Football Coach; Matt Jones, Assistant Athletic Director; Cooper Johnson, Chair, Enterprenuership in Businness Technology; Casey Charles, Head Softball Coach; Phyliss Bunn, Professor of Management; Butch Caston, Chair/ Professor Emeritus; Rose Strahan, Chair/ Professor Emeritus; Kendall Sizemore, Student.
The selection committee will consider all applications, discuss needs and candidates, and interview the finalists. The committee's will then be charged with recommending 3 top candidates to President LaForge, unranked, but with highlights of positives and areas of concern. LaForge will then make a decision as to who the Chief Financial Officer and Athletic Director will be.