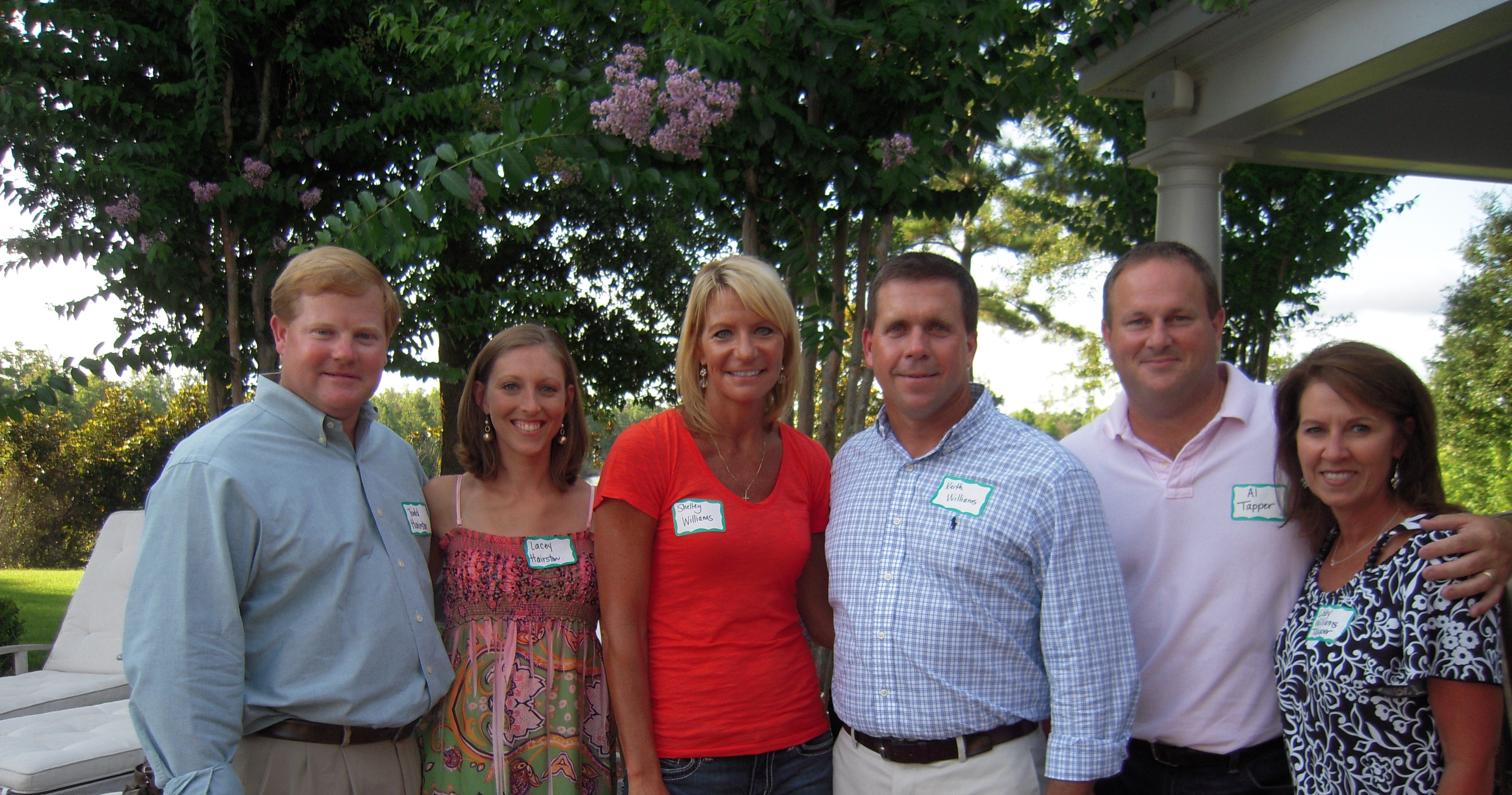 The Delta State University Alumni Association recently announced the date for the Gulf Coast Alumni Chapter Meeting. This year's event is Thursday, May 23 at the home of Keith Williams. The event begins at 6 p.m. with a social hour. Dinner will be served at 7 p.m. followed by updates from Delta State. This year's featured speaker is Delta State President William "Bill" N. LaForge.
"The Gulf Coast Alumni Chapter looks forward to featuring our new President William N. LaForge as our speaker for the Delta State University Alumni meeting," said Brett Walker, president of the Gulf Coast chapter. "I encourage all alumni and friends to come out and fellowship on what we expect to be a beautiful day on the coast."
The event will be catered by Murky Waters BBQ, and the cost is $15 person, $25 per couple. There will also be a silent auction, and proceeds will benefit the Delta State Gulf Coast Scholarship. "We are very excited about traveling to the Gulf Coast for this meeting," said Jordan Thomas, assistant alumni director. "We have a great alumni base on the Gulf Coast, and we are looking forward to introducing them to our new President."
For more information on the Alumni Association, contact 662-846-4660 or visit the website www.deltastate.edu/alumni. Follow the Alumni Association – Facebook: Statesmen Graduates; Twitter: @DSU_Alumni; Tumblr: www.dsualumni.tumblr.com; You Tube: dsualumni1; LinkedIn: DSU alumni.