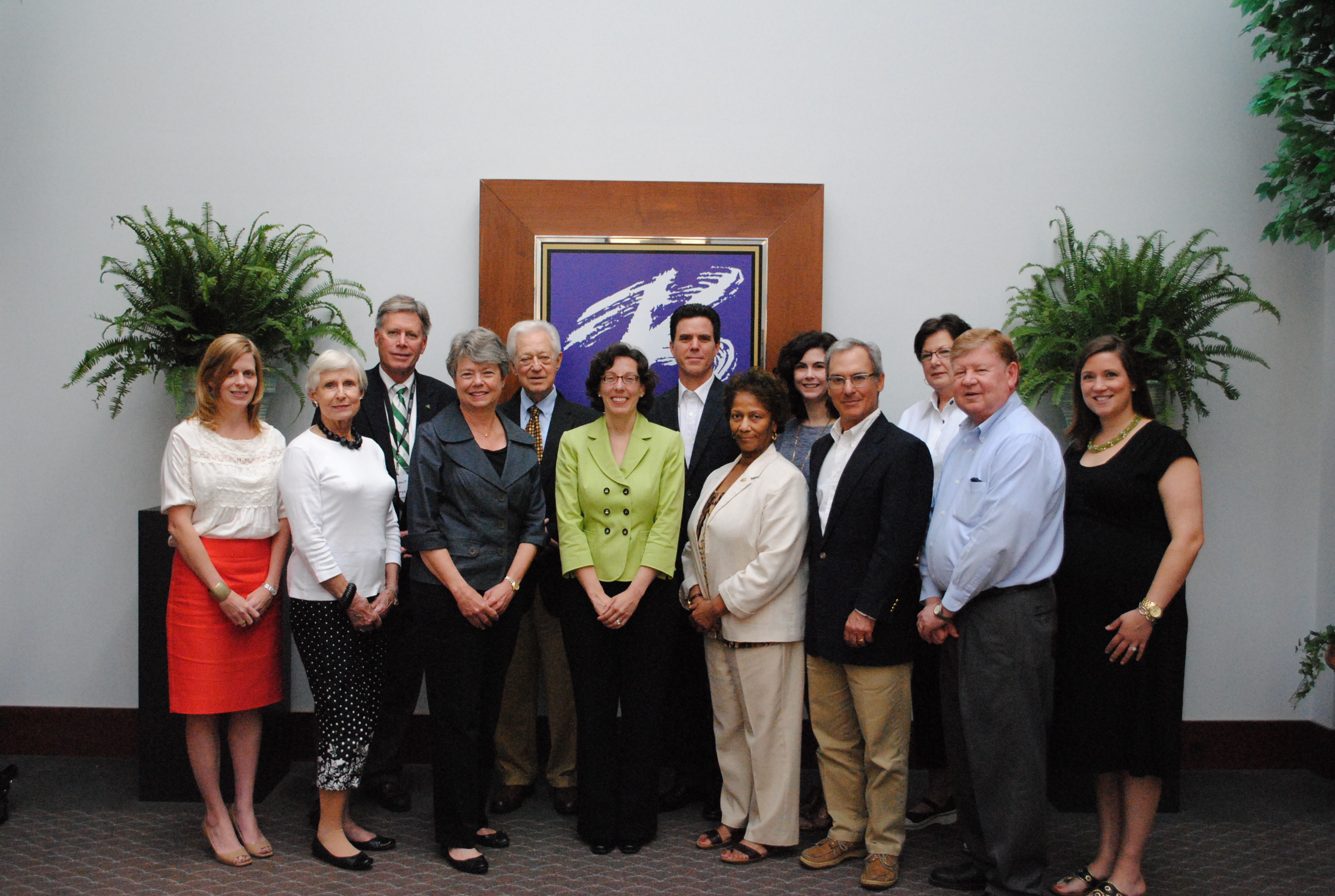 On Monday, June 3, the BPAC will host its 2013-2014 Season Announcement & Reception in the Hazel and Jimmy Sanders Sculpture Garden at Delta State University, with welcoming remarks from DSU President Bill LaForge. The event will feature live music, and will begin at 5:30pm. "I'm very pleased with our 19th season" said Amanda Turner, who serves on the programming committee and traveled to New York to select the new season's performances. "We really feel like we are offering a performance to suit everyone, from families to date night."
The Advisory Board also approved plans for a 2013 Summer Movie Series on the big screen in the Delta & Pine Land Theatre. Three recent releases will be shown on the following Tuesday evenings at 7:00pm: June 18, June 25, and, July 9. Due to licensing regulations, the BPAC cannot publicly announce the movie titles; however, the titles will be available on the BPAC Facebook page www.facebook.com/bolognapac or by calling (662) 846-4625. All movie tickets are $5, and will be available at the Bologna Ticket Office, by phone (662) 846-4626, or online at www.bolognapac.com.
Finally, the BPAC is gearing up for the Janice Wyatt Mississippi Summer Arts Institute camps in June and July. Arts Camp, a two-week residential camp for ages 12-18, will occur from June 16-29. PLUS Camp is a day camp for ages 5-11 the week of July 15-19, with a performance July 20. Limited spaces remain for both camps. To sign up, call the Arts Education office at (662) 846-4844.