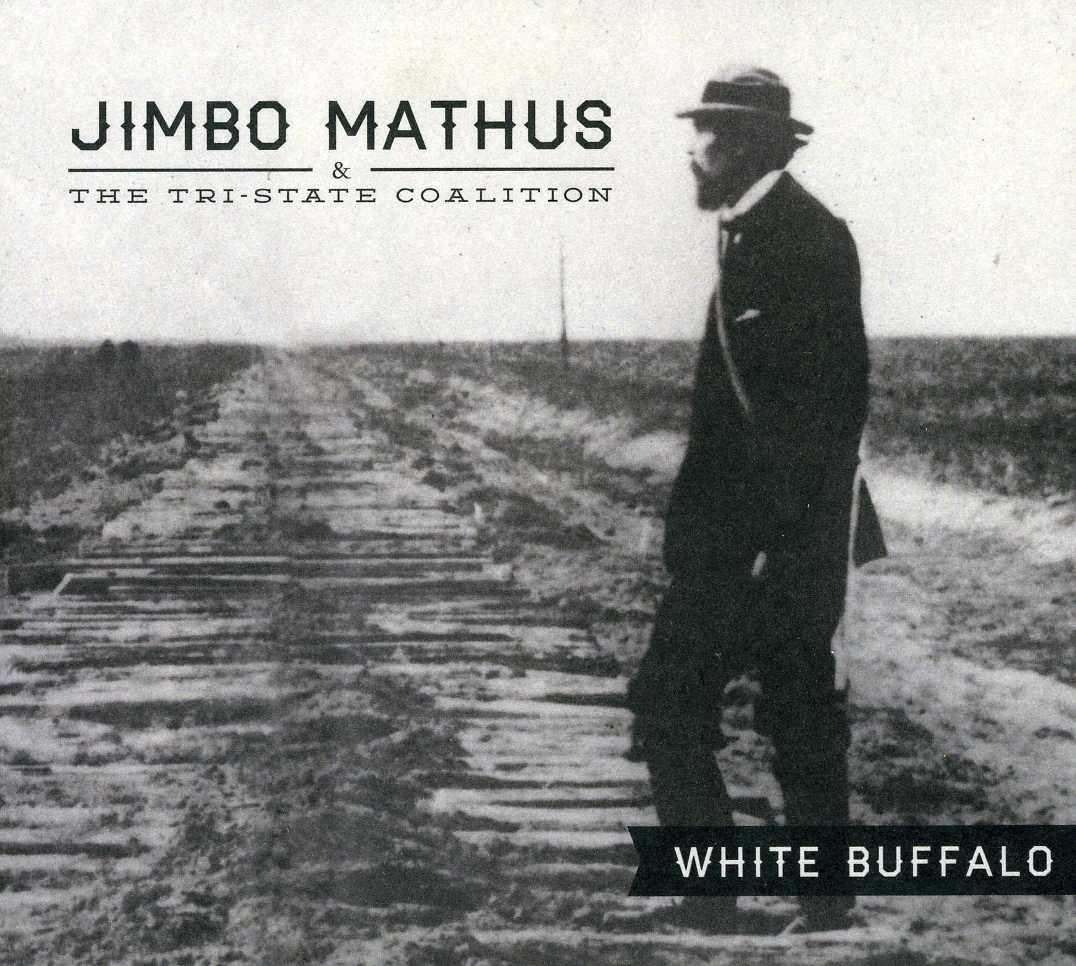 Jimbo Mathus and the Tri-State Coalition will perform a free concert on Tuesday, April 30 at 7:30 p.m. in the Bologna Performing Arts Center on the Delta State University campus. The performance is free and open to the public and sponsored by the Delta State Special Programs Committee.
In his native Mississippi and throughout the South, Jimbo Mathus is recognized as a prolific songwriter and a torchbearer for Deep South mythology and culture. The Grammy-nominated musician, guitarist, and co-founder of such bands as the Squirrel Nut Zippers and South Memphis String Band, recently signed to the Oxford, MS-based label Fat Possum Records.
White Buffalo, Mathus' latest masterpiece, is a tribute to a love of true American music and a culmination of a myriad of influences. While it's difficult to tag or pigeonhole Mathus' style, "American" is probably the most accurate description. Gospel. Country. Blues. Rock & Roll. Folk. They're all there. "I want to know American music from the inside out, from top to bottom," he says. "I came to discover that American music started with the people that came here from somewhere else, with all these cultures contributing something."
There's a rich sense of region and history in his music. "I was born into the nexus of Southern/American culture, from Elvis to William Faulkner," he says of his Mississippi upbringing. "I'm continually amazed that these great accomplishments in the arts were somehow achieved in this unlikely location. This state is revered by many worldwide for its arts, culture, cuisine, letters and athletic heroes and [yet] abhorred for its cruelty and racism. You can find the depths of ignorance and the loftiest of thinking."
It's these contradictions and exposure to a wide variety of musical styles—the music born in the deep South along with folk music brought over by his Scottish forbearers, fiddlers whose playing paid for their steamship passage in the early 1800s – that inform and color Mathus' songs. That and his life experiences, from his time at Mississippi State University studying philosophy and dabbling in punk rock to his experiences in the merchant marines as a river barge deckhand, gave him an affinity for what he calls the "outsiders, the losers, the scrap-heap cast-off people."
Jimbo Mathus' music is as authentic as the man himself. It's definitely rough around the edges and a bit gritty, but its heart and soul speak the truth. Mathus is as real as it gets. Come see for yourself on April 30th.