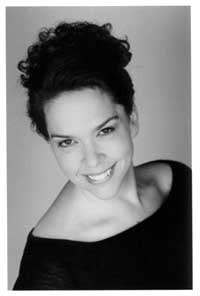 Delta State University's Department of Music will present Dr. Teri A. Herron, soprano, in a faculty recital on Thursday, March 12 at 7:30 p.m., in the Recital Hall of the Bologna Performing Arts Center on campus.
Herron is in her first year of teaching at Delta State and comes to us from Indiana University in Bloomington. She is a frequent recitalist and appears regularly in concert. In addition to this, she pursues scholarly activities and travels often to present papers at various conferences and symposia.
The recital repertoire will represent characters and scenes spanning a woman's betrayal of a Roman Emperor to the local Ladies' Aide Society's plans for "Culture Night," and everything in between.
The recital is free and open to the public. For more information, contact the Music Department at (662) 846-4615.