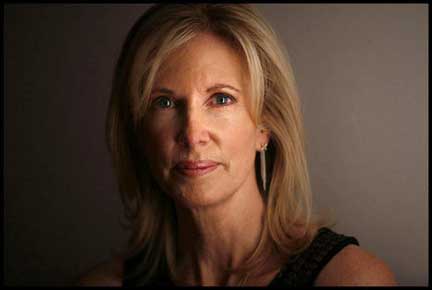 Beth Holloway, mother of missing Mountain Brook teen Natalee Holloway, will present a spring break presentation on March 10 at 7 p.m. in the Delta and Pine Land Theatre of the Bologna Performing Arts Center on the campus of Delta State University.
Natalee Ann Holloway

disappeared

on May 30, 2005, during a high school graduation trip to

Aruba

. Her disappearance caused a

media sensation

in the United States.
Since March 2006, Beth Holloway has been traveling across the country speaking to high school and college students about the importance of travel safety and safety in foreign countries.
Holloway said she doesn't discourage foreign travel, but wants people to know the differences they face.

"Remember when you leave these borders, you leave the rights and freedoms that you're accustomed to," she said.

"Personal safety is about making a plan and taking it full circle," said Holloway, who later added that she often wonders what would have happened if Natalee and her friends had made plans to meet before the club they were at closed.
Holloway reminds students that safety should be a primary concern when traveling. "As anyone knows," she said, "what happened to Natalee can happen to anyone at any time."
The general public, high school juniors and seniors are encouraged to attend. There is no charge for the presentation.