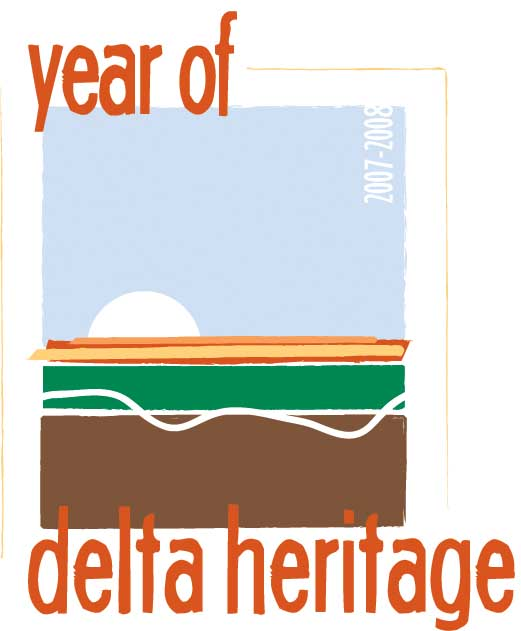 In celebration of Delta State University's recently declared yearly theme, "The Year of Delta Heritage," the Delta Center for Culture and Learning will present a tour of the Mississippi Delta, with a twist. This novel tour will include samplings of Delta foods, each taste chosen to help represent a different portion of the Delta's heritage.
Scheduled for Sunday, Sept. 23, the tour will depart by bus from the Charles Capps Archive and Museum on the Delta State campus at 1:30 p.m.
This exciting and enriching expedition will focus on those parts of the Delta that are within easy access to Cleveland, beginning with the former Chinese Baptist Church, and including places like Dockery Farms, Fanny Lou Hamer's grave in Ruleville, the Drew Rosenwald school, Merigold, Mound Bayou, Poor Monkey's Lounge, and Scott, where the levee broke precipitating the Great Flood of 1927.
Food samples will include such things as sweet potato bread, made with Mound Bayou sweet potatoes, and samplings of Delta hot tamales and barbecue. Cam McMill
e
n, of the Family and Consumer Sciences program at Delta State, has designed the menu of tastes. "It won't be a big meal, just a series of great tastes of the Delta," she explained.
The tour will be led by Dr. Luther Brown and Lee Aylward of the Delta Center for Culture and Learning, and McMillen.
For more information, please call the Delta Center at (662) 846-4311.
Reservations are required, and the tour
which is open to the public
will have a cost of $5 per person to help cover the expenses .