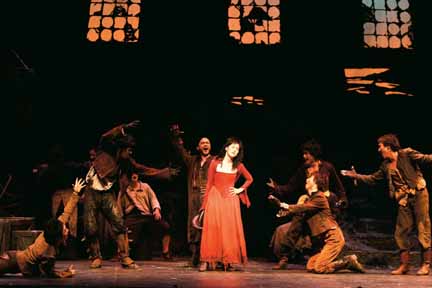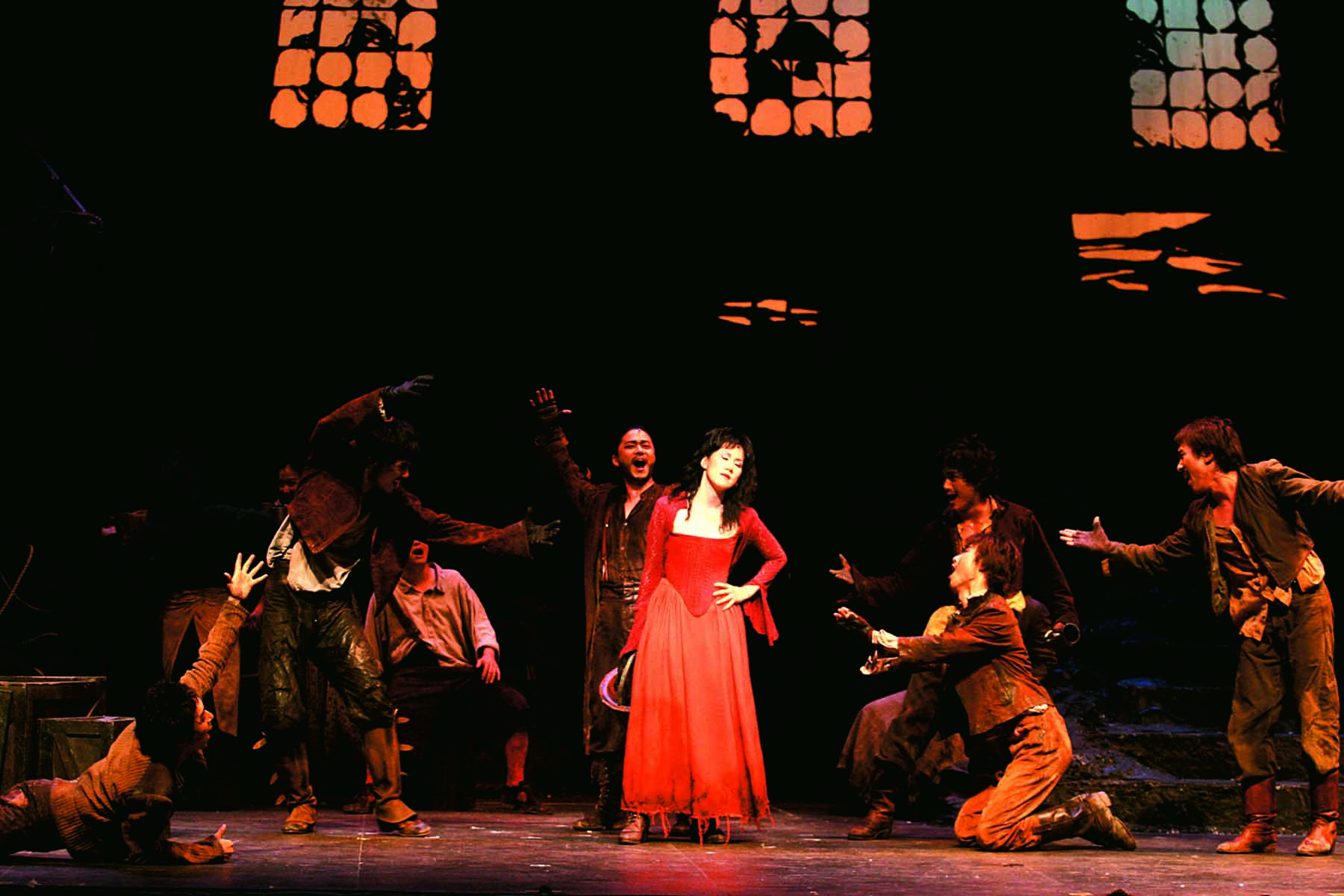 Bringing in the New Year are multiple performances of Man of La Mancha, showing January 21, 2007 @ 2:00 pm, January 21, 2007 @ 7:30 pm, and January 22, 2007 @ 7:30pm.
This five-time Tony Award winner is the epic story of knight-errant Don Quixote, his servant Sancho, and the woman of his dreams, the lovely Dulcinea. The tale is set during the Spanish Inquisition and tells the romantic and noble journey of a man who sets out to right all wrongs and win the heart of a good woman as he duels windmills along the way. The impeccable score includes The Impossible Dream, Dulcinea, and the title song, also known as I, Don Quixote.
This all-new touring production of Man of La Mancha has been deemed "a powerful production that is as relevant today as when it first hit Broadway" by the Anchorage Daily News, with "an outstanding cast" in "a profoundly affecting performance."
Michael McFadden, Artistic Producer for Phoenix Entertainment, offers this insight: "We really focused on the heart-touching story of Don Quixote, the ultimate maverick hero. He is a man who was able to face corruption with courage and dared to dream the impossible. His quest is humorous, joyous and is surrounded with amazing musical moments like The Impossible Dream. There's a connection the audience makes with the characters on stage, and that connection has been enhanced in this production to create a memorable evening all around."
A powerful blend of tragedy, romance, comedy, and adventure, Man of La Mancha is an inspiring musical tribute to Don Quixote's romantic idealism. The New York Times on Man of La Mancha writes, "One of the modern classics of the American Theatre. Fresh and timeless, Mitch Leigh's irrepressibly melodious and charming music is as vibrant as ever. A brilliant stroke of theatre."
Tickets are $30.00 for Adults and $20.00 for Children 12 and under and for Senior Citizen 60 years and older. To order tickets visit us online at www.bolognapac.com or contact the BPAC Box Office at 662-846-4626.