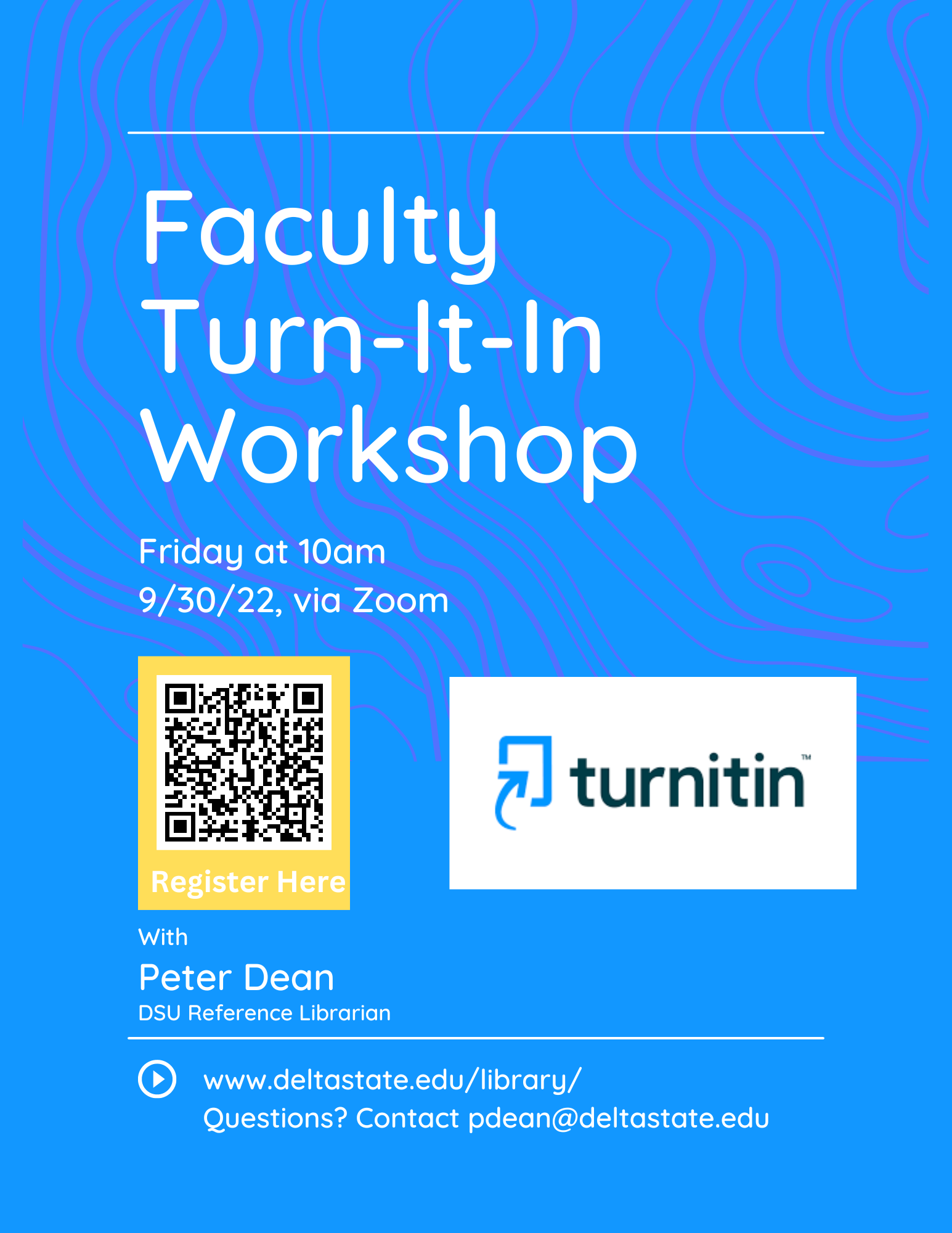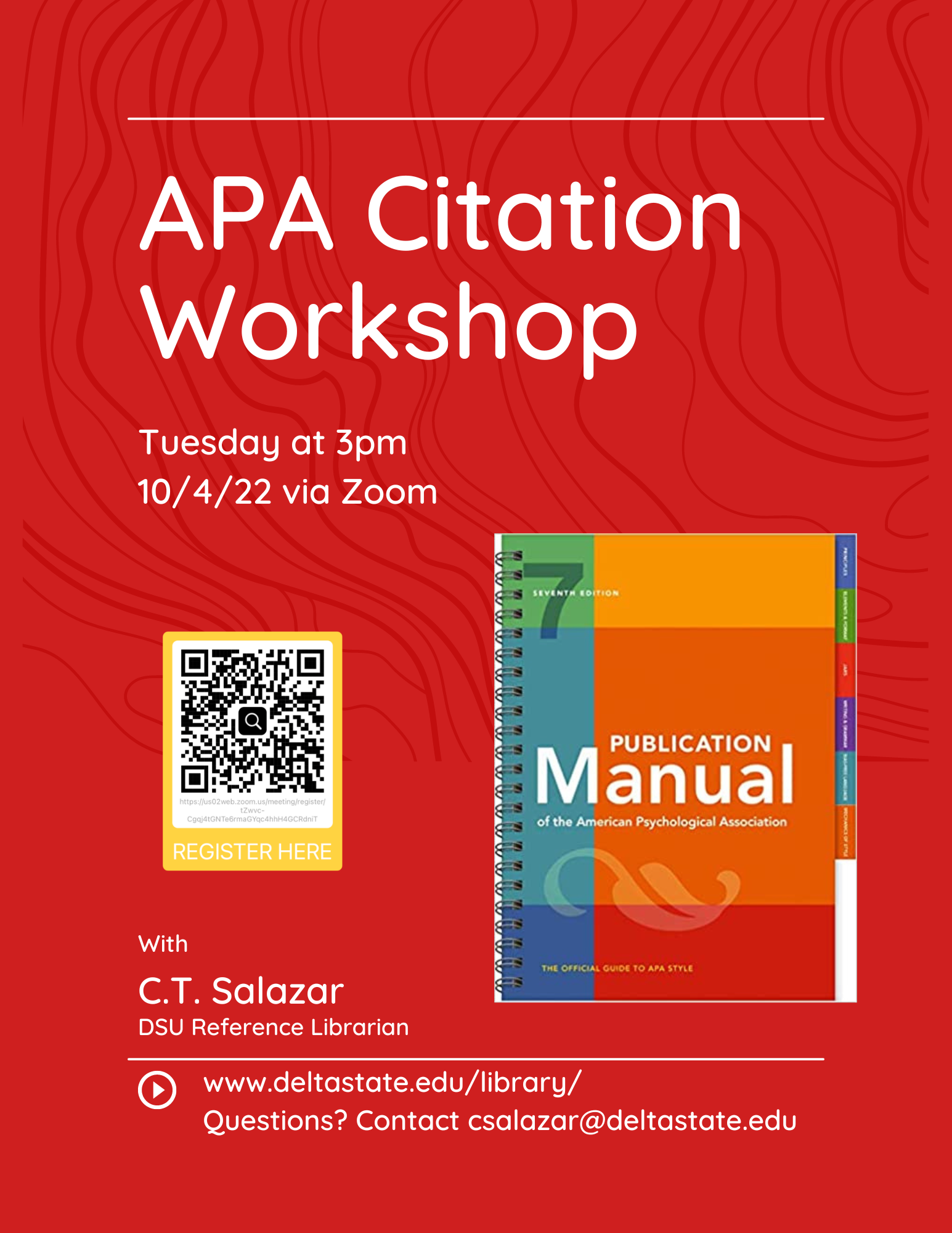 How to Register
Open the camera app on your phone or tablet.
Point the camera at the QR code (the square, blocky, black and white image on the flyer).
With your phone or tablet tap the banner or icon that appears under or next to the QR code on the screen.
Follow the instructions and complete your registration.