The Dave Heflin Outdoor Recreation Education Laboratory

Several years ago, the Dave Heflin family provided the means to establish the 'Dave Heflin Professorship', with the intent of ensuring that there would always be someone at DSU to organize outdoor recreation courses such as rafting, canoeing, rock climbing, and kayaking. Dr. Todd Davis has fulfilled this vision through his role and leadership the past eleven years as Outdoor Recreation Education Program Director. Nothing pays tribute to Dave Heflin more than to know that this professorship will continue to grow and provide the means for students to continue to partake in outdoor recreation courses and take outdoor recreation education expeditions.
In the spirit of growth, the professorship now has a new 'home.'  The Dave Heflin Outdoor Recreation Laboratory was established in 2017 to house the Outdoor Recreation Education Program on the campus of Delta State University.  This 1,600 square foot area will serve as the official education and outfitter facility for the program and allow students the opportunity to receive high-quality outdoor education, as well as train and experiment with outdoor gear and equipment.  The laboratory is a repurposed locker room which was not used for some time in the Forest E. Wyatt Center for Health, Physical Education, and Recreation.  The vision for the lab was developed by Dr. Davis, Director of Recreation Administration and Outdoor Education.  The space is vivid, dynamic, and bright with numerous photos illustrating past and current students in outdoor recreation courses with room for packing and training, with moveable lab tables, gear stowage, a wash/workroom, and a storage center.
For an article about the lab written in the Clarion Ledger by Mark Stowers: CLICK HERE
Photos of the Laboratory:
Before and After Comparison:
Move green sliders to see difference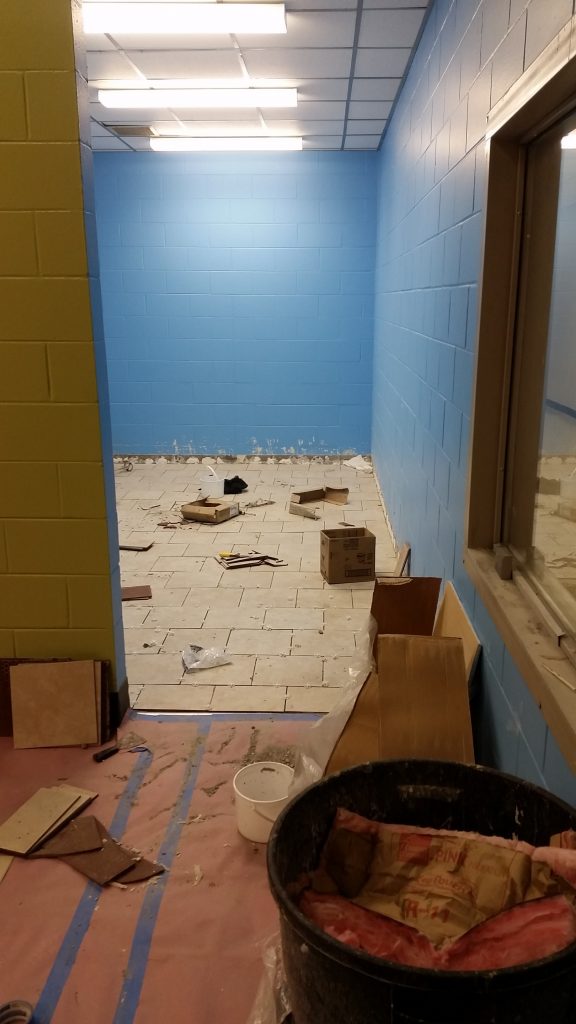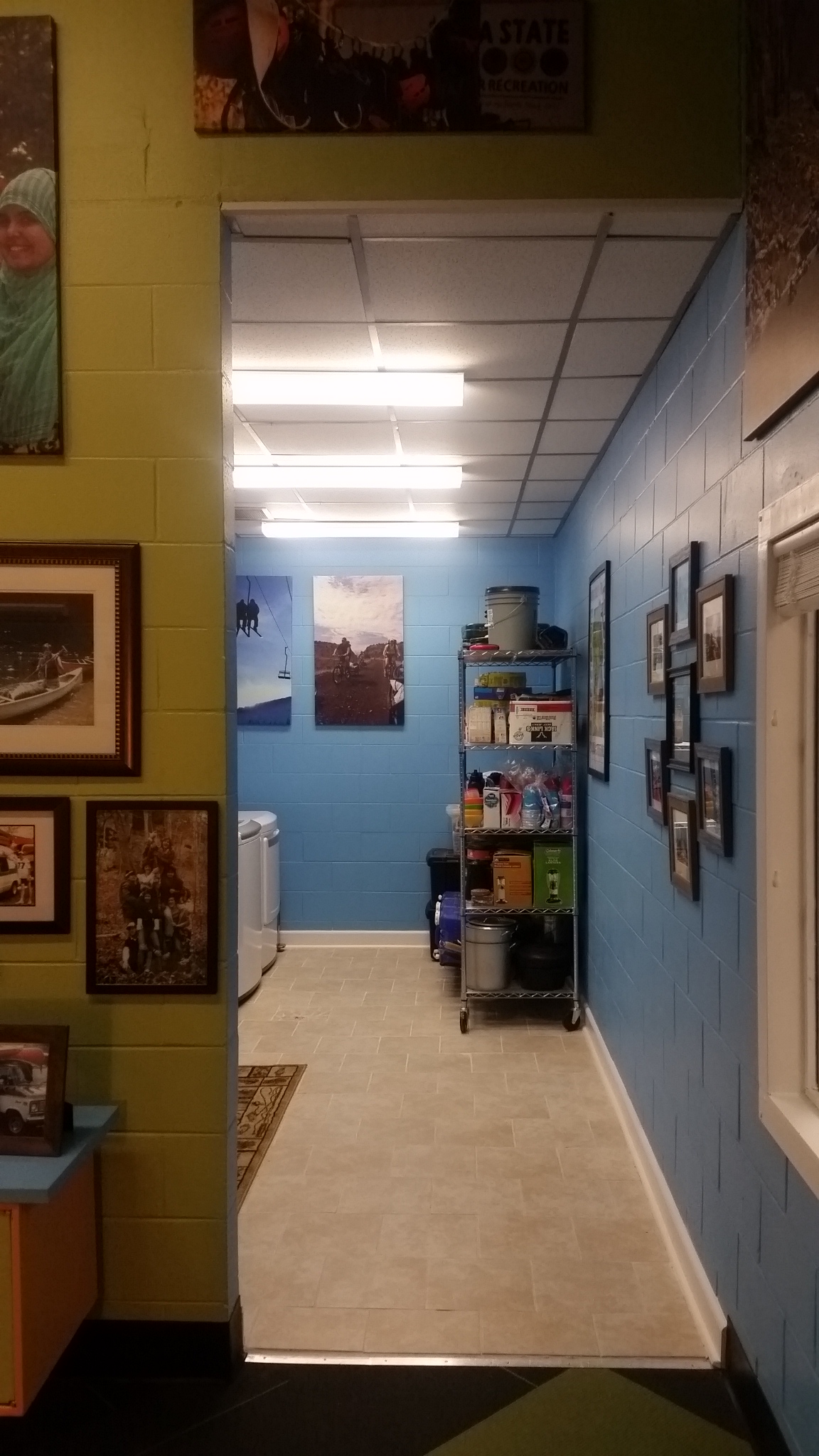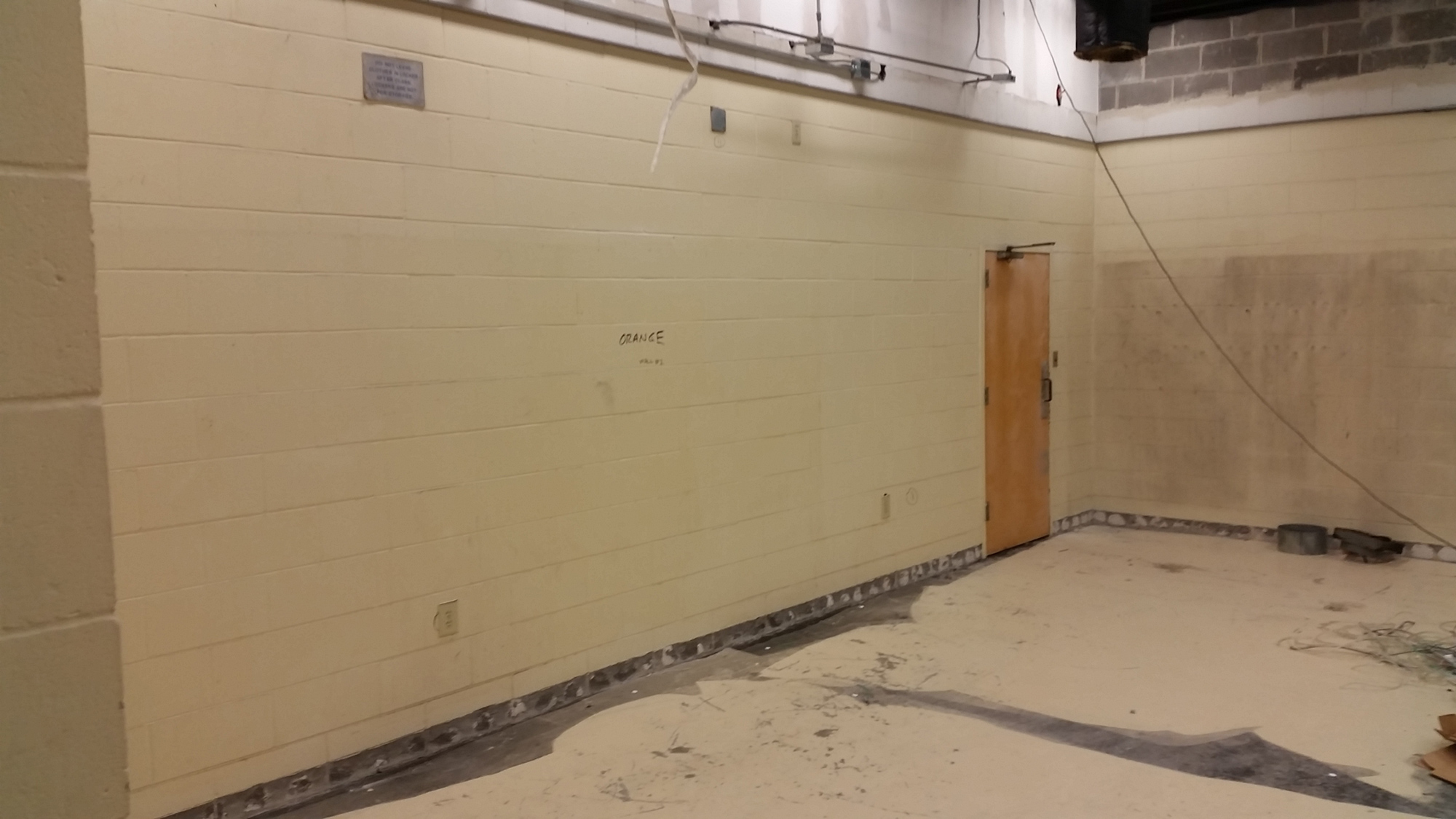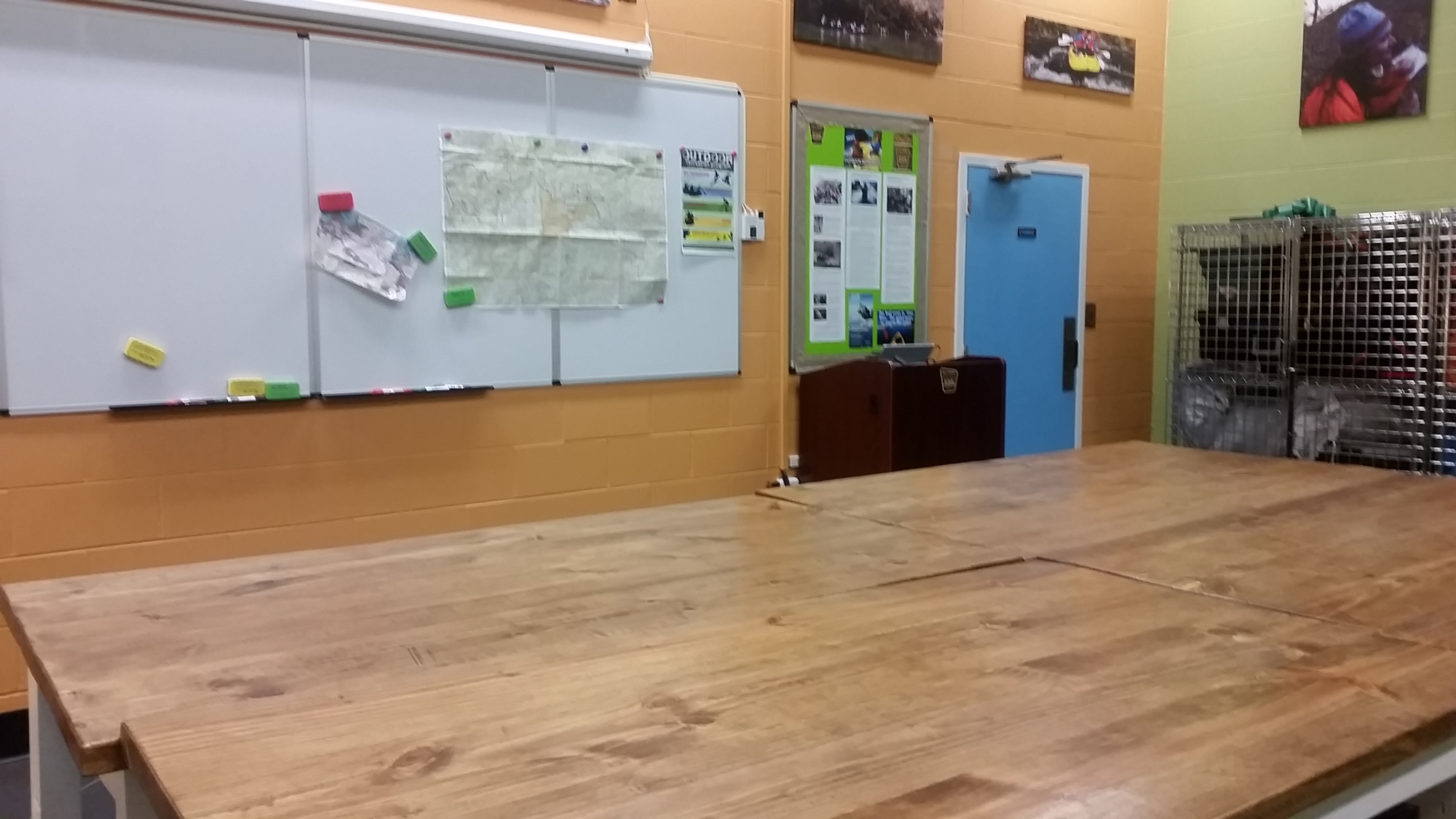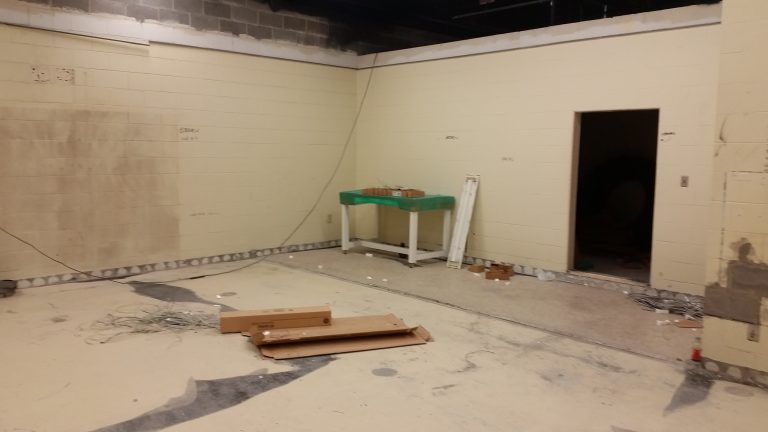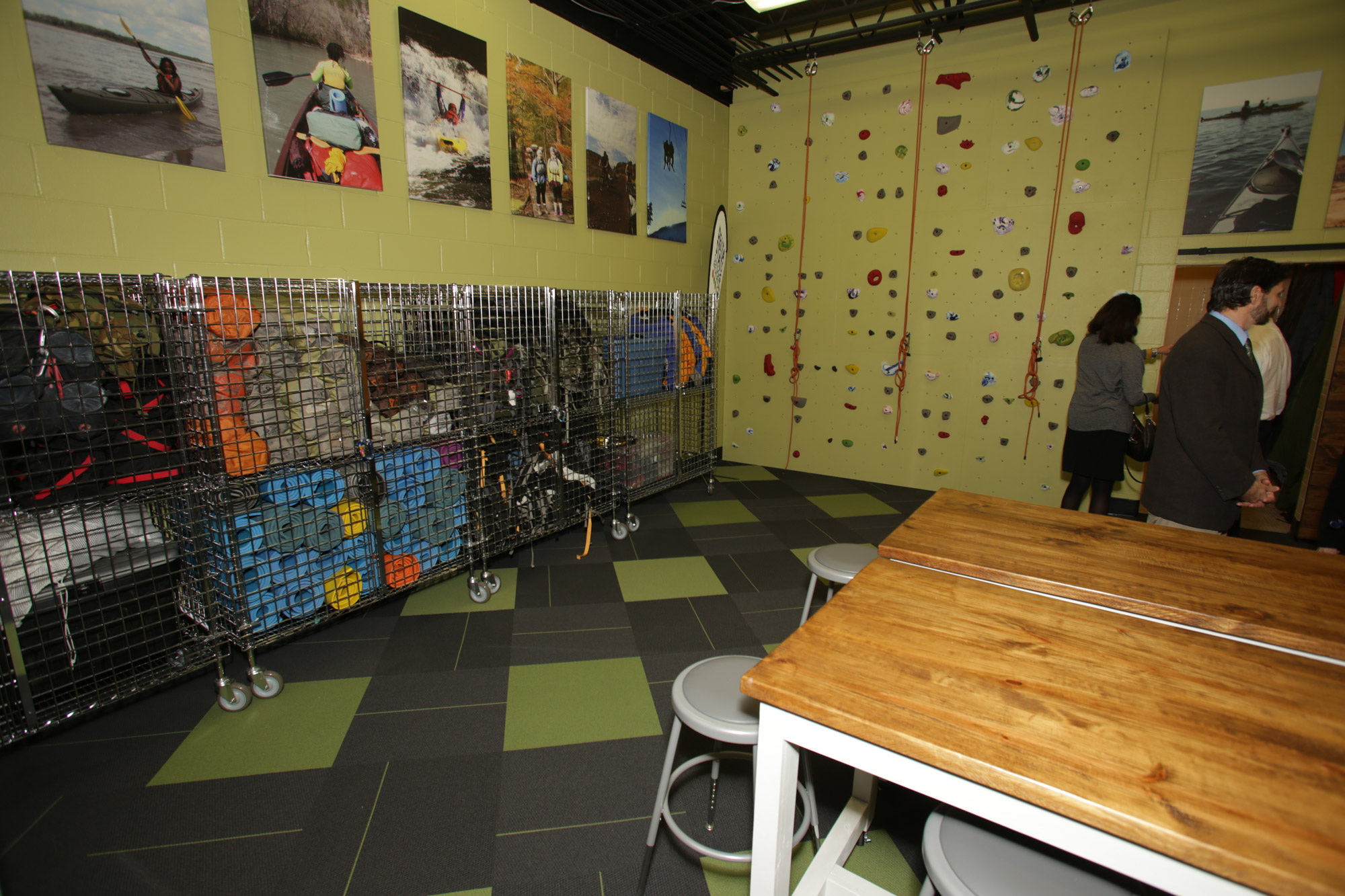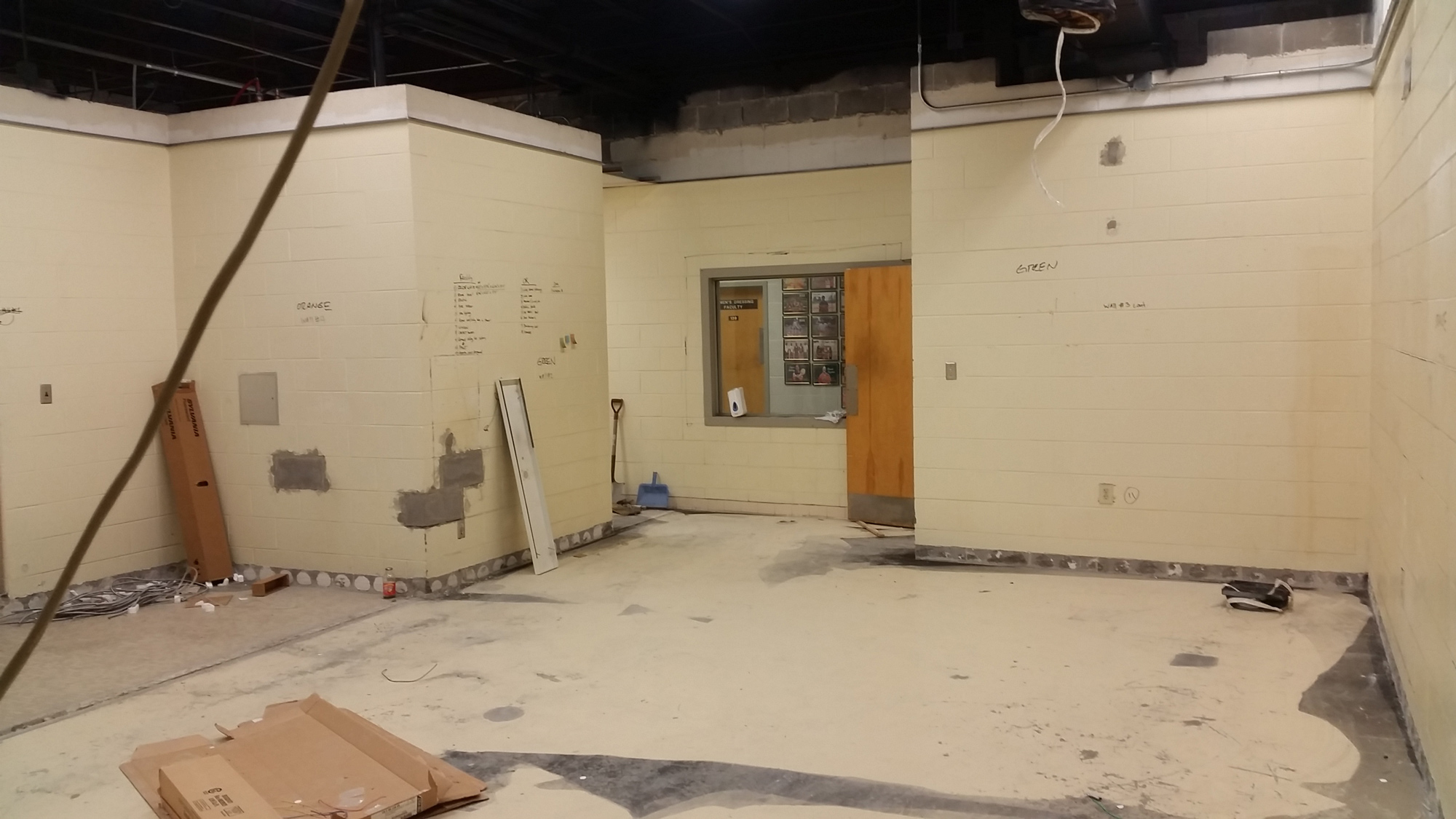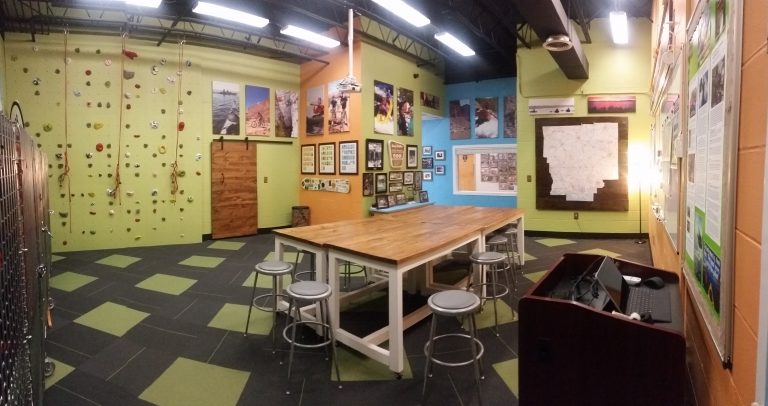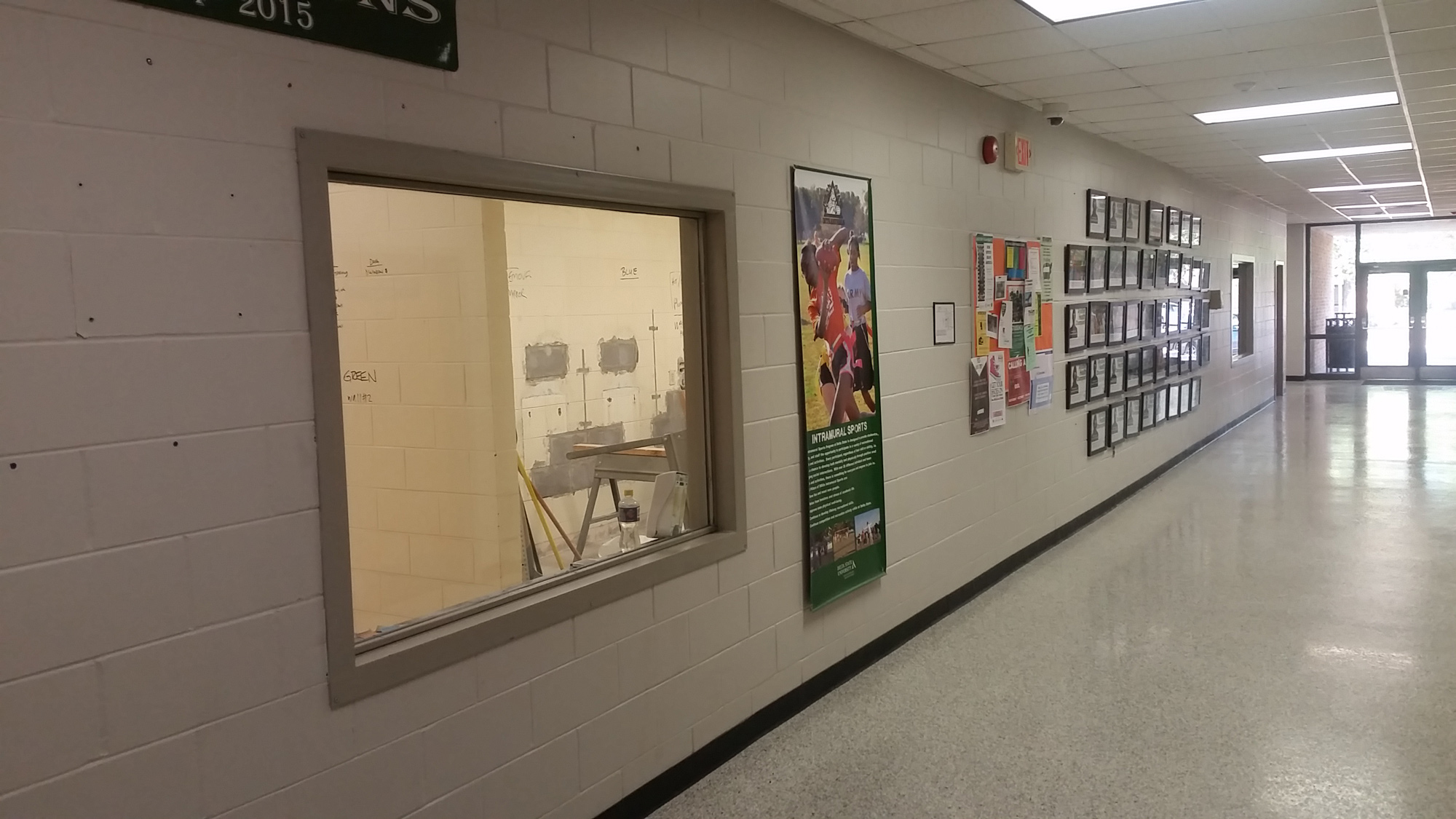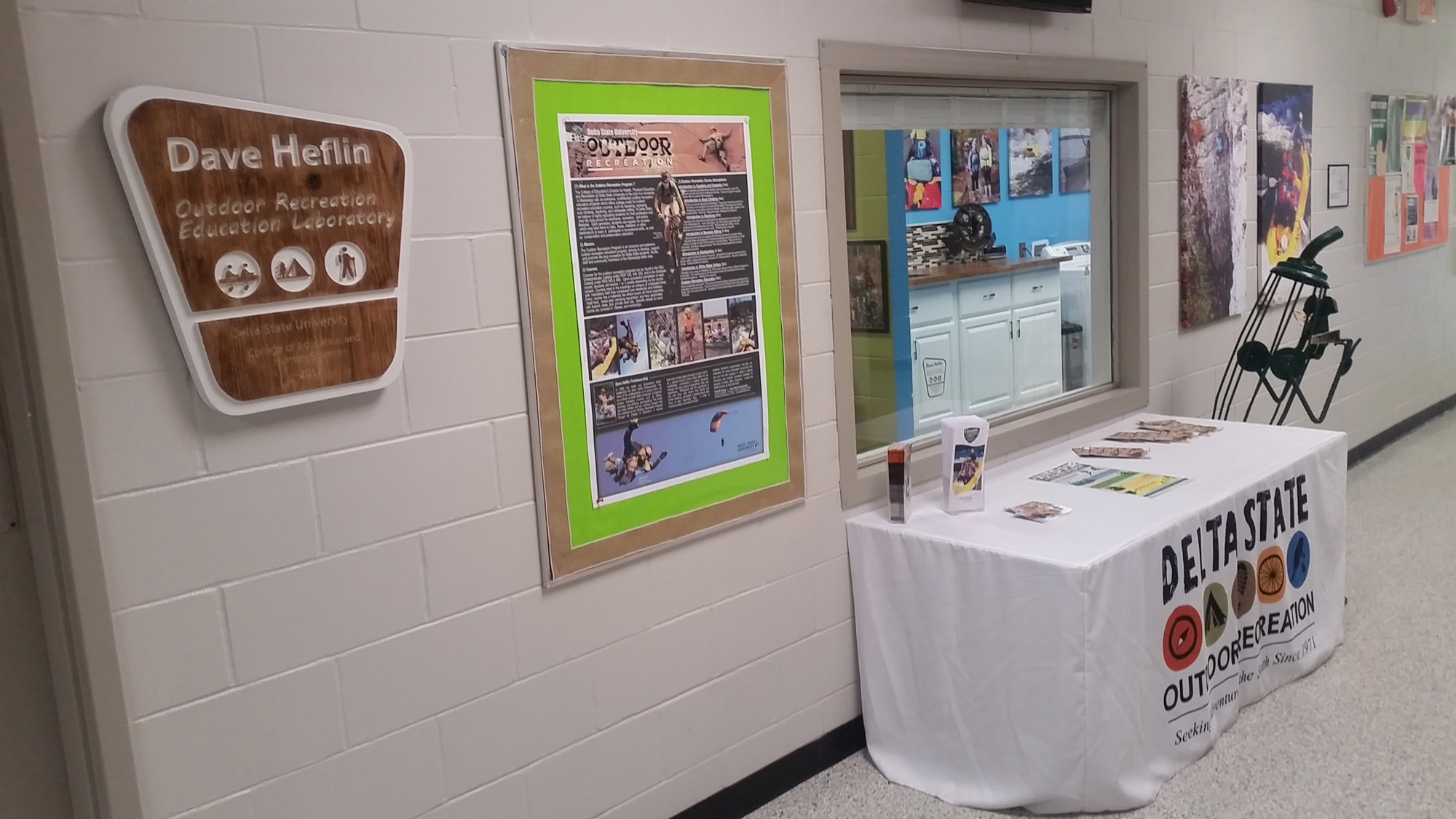 On February 11, 2017, a ribbon cutting ceremony and social was held to dedicate the new laboratory with Dave Hefin and his family in attendance.  CLICK HERE for pictures of the social and the ceremony.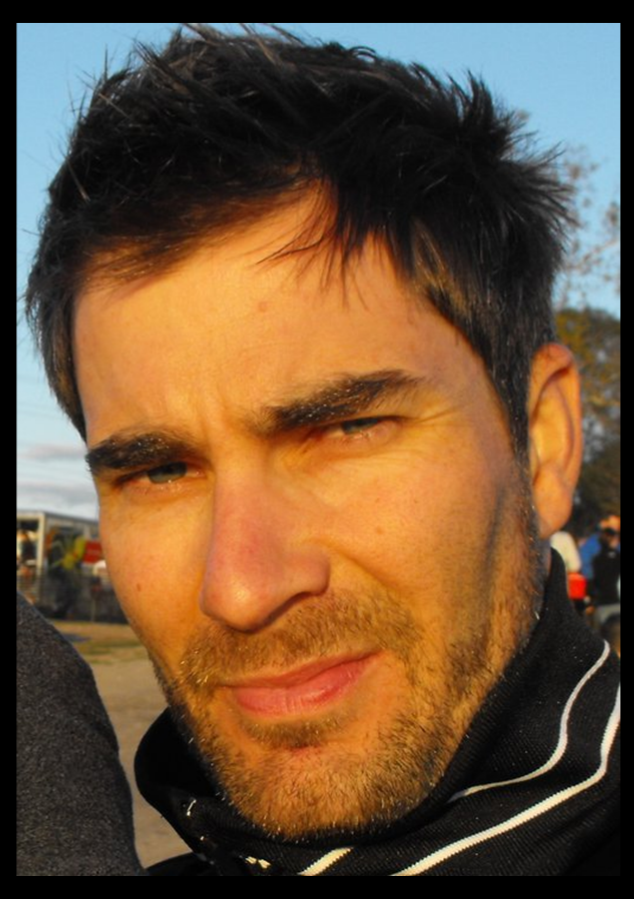 Program Director:
Dr. Todd M. Davis,  CPRP
Dave Heflin Professorship
Director Recreation Administration & Outdoor Education
662.856.4570 | tdavis@deltastate.edu
Campus Office Hours:
T & W 10-12 & 2-4 | Th 10-12
Education:
EdD Doctor of Education  | Delta State University
MS Sport & Recreation Administration | University of Idaho
BS Ed Physical Education / Health | University of Idaho
Links:
Spotlight Article HERE  |  Resume/CV HERE | Teaching Philosophy HERE