NEA Big Read: Bolivar County
A NEW YORK TIMES NOTABLE BOOK • Ghana, eighteenth century: two half sisters are born into different villages, each unaware of the other. One will marry an Englishman and lead a life of comfort in the palatial rooms of the Cape Coast Castle. The other will be captured in a raid on her village, imprisoned in the very same castle, and sold into slavery.

One of Oprah's Best Books of the Year and a PEN/Hemingway award winner, Homegoing follows the parallel paths of these sisters and their descendants through eight generations: from the Gold Coast to the plantations of Mississippi, from the American Civil War to Jazz Age Harlem. Yaa Gyasi's extraordinary novel illuminates slavery's troubled legacy both for those who were taken and those who stayed—and shows how the memory of captivity has been inscribed on the soul of our nation.
More About the Book
Reader's Guide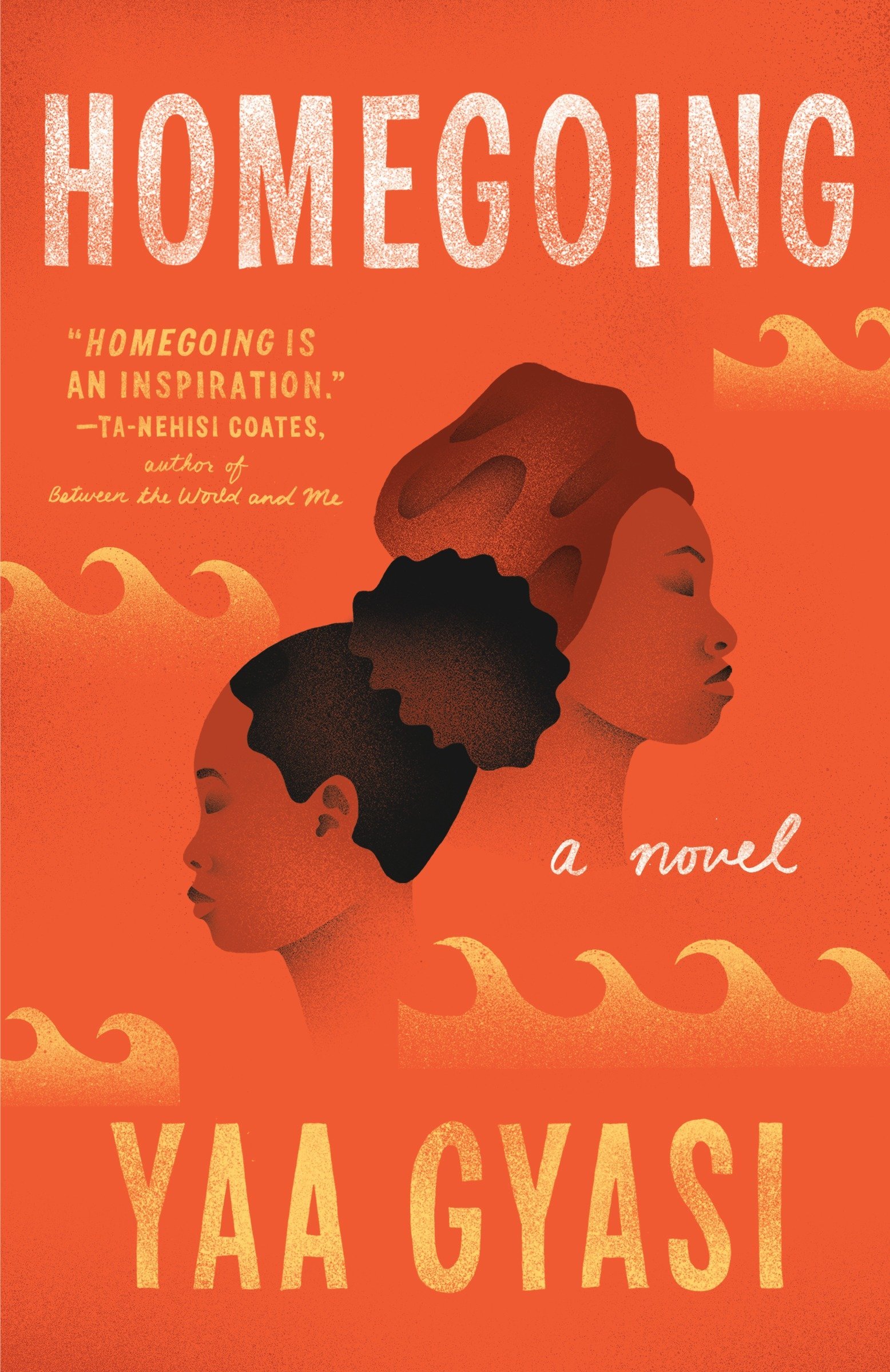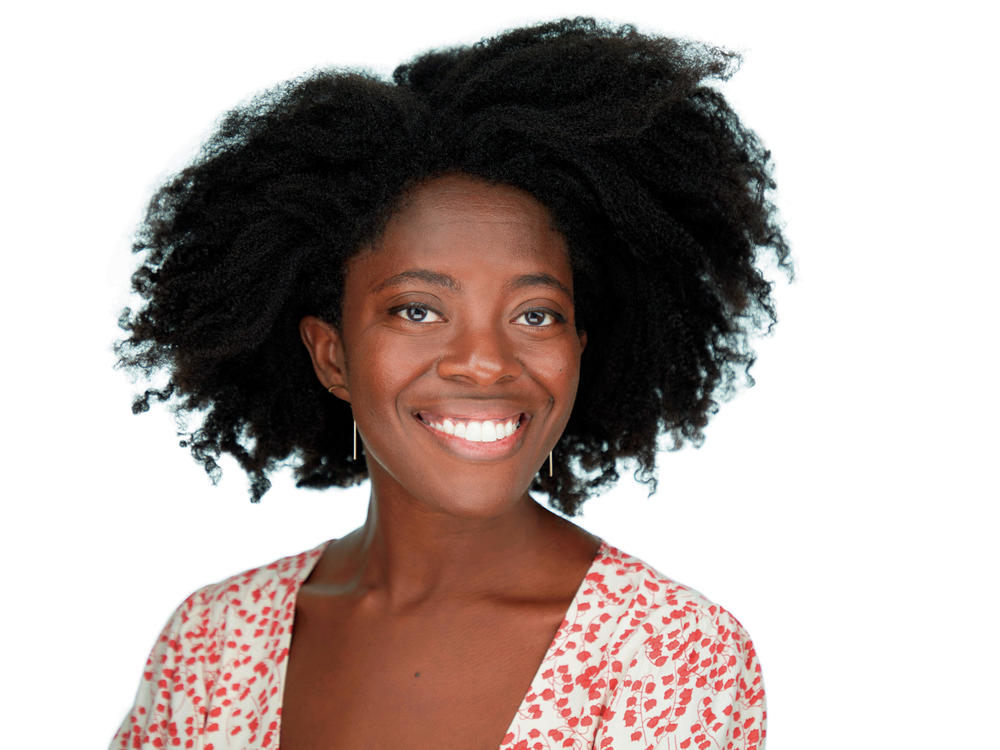 YAA GYASI was born in Ghana and raised in Huntsville, Alabama. She holds a BA in English from Stanford University and an MFA from the Iowa Writers' Workshop, where she held a Dean's Graduate Research Fellowship. She lives in Brooklyn.
YAA GYASI is available for select speaking engagements. To inquire about a possible appearance, please contact Penguin Random House Speakers Bureau at speakers@penguinrandomhouse.com or visit prhspeakers.com.
More About the Author
NEA Big Read: Bolivar County events will start the last week of January 2023 and continue through the end of March 2023. All events are FREE. More events coming!
Please sign-up to receive a FREE book, while supplies last, in December 2022.
Book sign-up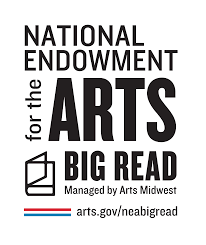 "NEA Big Read is a program of the National Endowment for the Arts in partnership with Arts Midwest."