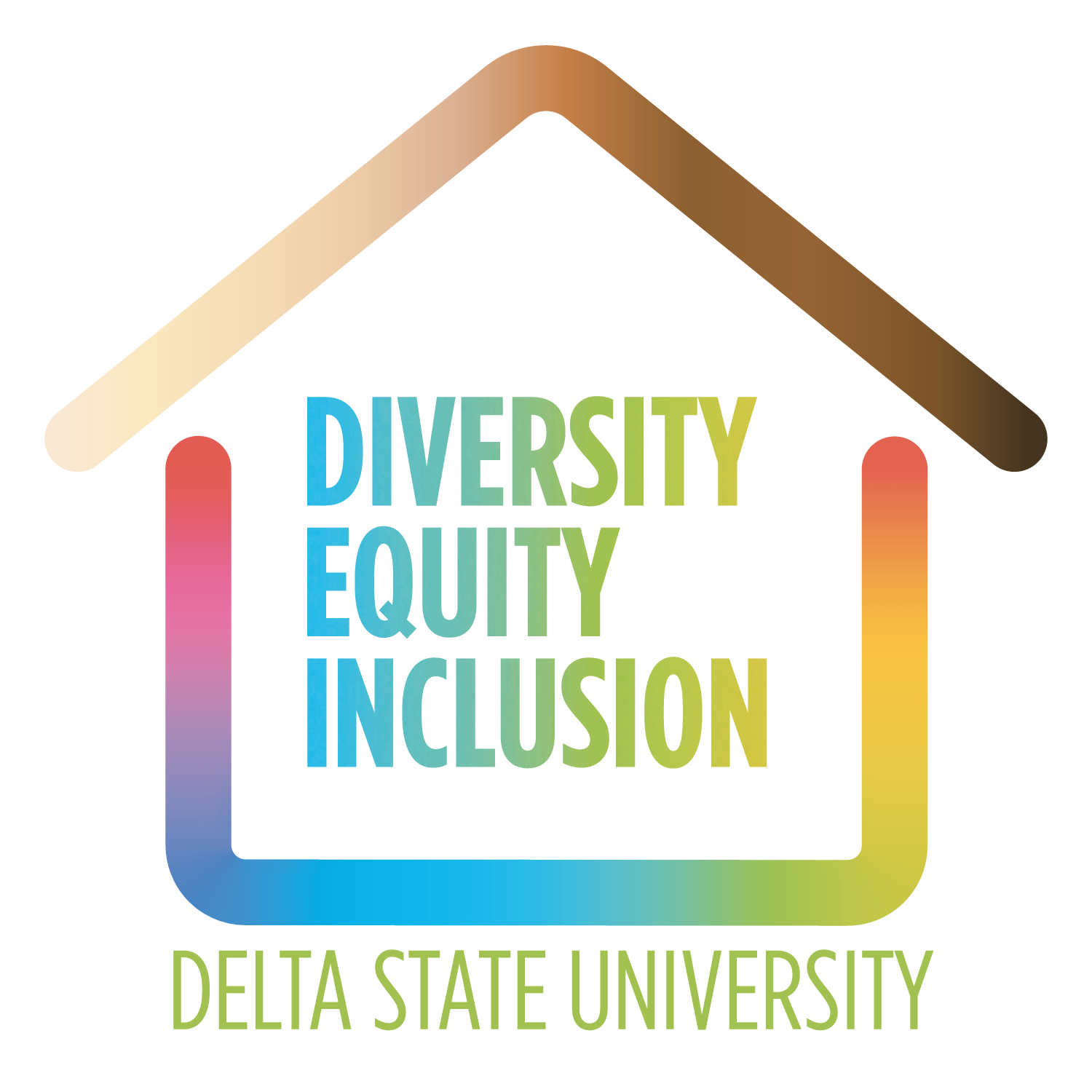 Diversity, Equity, and Inclusion
In the pursuit of academic excellence, Delta State University is committed to creating and maintaining an inclusive academic community that fosters productive intellectual exchange while bridging gaps in the differences in the human experience. DSU's goal is to encourage the contributions of each individual in its learning community by providing venues for multicultural education and training in an environment of mutual respect. Through the recruitment and retention of a diverse student body, faculty, and staff, Delta State exemplifies its understanding and appreciation of the individual fabric that creates the rich tapestry of our global community.
Delta State University is a cultural "mecca" that champions and celebrates the multicultural identity of the Mississippi Delta, and provides leadership and programming for the community and region. The goals of "Winning the Race" are to facilitate engaged campus and community dialogue regarding current issues related to education and to rekindle opportunities for municipalities of the Mississippi Delta to collaborate and promote racial healing.
The mission of the Safe Space program is to ensure that Delta State University becomes a more inclusive place for lesbian, gay, bisexual, transgender, queer and questioning (LGBTQ) people by fostering a supportive learning and working environment.
Okra OUT is Delta State University's annual pride event celebrating the diversity and culture of LGBTQ+ folks in our community.
At the 2015 Winning the Race Conference, the inaugural Delta State Diversity Champion Award was given to and named for Professor Georgene Clark. This award honors a Delta State student, faculty, staff, administrator, campus organization or department who demonstrate a commitment to diversity in the areas of teaching/scholarship, service and leadership.