International Business Symposium, Feb. 18-19, 2020
Theme: "Evolving in International Business"
About the International Business Symposium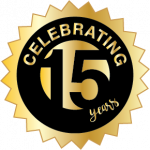 Hosted by Delta State University's College of Business and Aviation, the International Business Symposium provides a unique opportunity for Delta State students and Mississippi residents to gain insights from and interact with some of the most successful business leaders in the country. Previous presenters include Charles Pleas, senior vice president and controller of AutoZone, and Stephen Cesler, retired vice president of global customer business development for Procter & Gamble. David Abney, chief executive officer and chairman of the board of United Parcel Service, and his wife, Sherry, established the symposium in 2006; a Delta State alumnus, he frequently returns to campus to speak at the event.
Tuesday, Feb. 18
5 PM – Reception at Jobe Hall
6 PM – Keynote address: Dr. David Abney '76 and '15, CEO and chairman of the board of United Parcel Service (UPS)
Wednesday, Feb. 19
9 AM – Opening session: Cher Porties, President, UPS Mid-South District
10 AM – Melia Christensen, Marketing Manager, Ardor Learning Language for Life
11 AM – Natalie Allen, Anchor/Reporter, CNN International
12 PM – Closing remarks: Dr. Abney
*Q & A to follow each speaker, facilitated by Laird Hamberlin.
*All sessions will take place in Jobe Hall.

Dr. David Abney
Keynote Speaker
Delta State alumnus Dr. David Abney '76, '15, who began his career as a part-time package loader while in college, was appointed CEO of UPS in 2014 and chairman in 2016.
He previously served as chief operating officer since 2007, overseeing logistics, sustainability, engineering, and all facets of the UPS transportation network. Before serving as COO, Abney was president of UPS International. He also was involved in a number of global acquisitions that included the Fritz Companies, Stolica, Lynx Express, and Sino-Trans in China.
Earlier in his career, Abney served as president of SonicAir, a same-day delivery service that signaled UPS's move into the service parts logistics sector. He began his UPS career in 1974 in a small facility in Greenwood, Miss., while attending Delta State.
In addition to his corporate responsibilities, Abney serves as a trustee of the UPS Foundation and of the Annie E. Casey Foundation. He also is a member of the World Affairs Council of Atlanta and the Business Roundtable. Abney further serves as a board member for Macy's, Inc., and for Catalyst, which works to accelerate and advance women, including women of color, into senior leadership and board positions.
In 2018, he was one of 12 other business, civic, and cultural leaders across North American to be selected for membership into the Horatio Alger Association of Distinguished Americans, Inc., a nonprofit educational organization honoring the achievements of outstanding individuals and encouraging youth to pursue their dreams through higher education. Also in 2018, the Atlanta Business Chronicle named him one of Atlanta's most admired CEOs, and he received its Lifetime Achievement award. In 2019, he received the Deming Cup for Operational Excellence from Columbia University. And the Metro Atlanta Chamber of Commerce elected him as its 2019 chairman.
Born in Cleveland, Abney received a bachelor's degree in business administration in 1976 and an honorary doctorate in 2015 from Delta State, where he and his wife, Sherry, sponsor the International Business Symposium.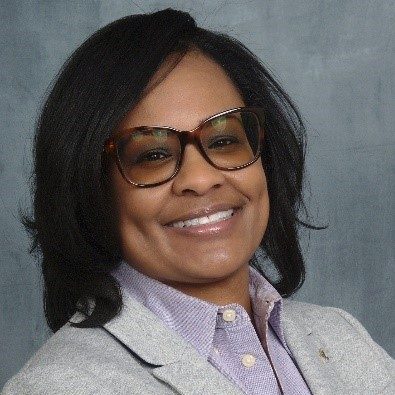 UPS Mid-South District
President
Cher Porties began her UPS career in 2004 as a security specialist in the Metro Detroit District. In 2011, she became a package car driver and was promoted to on-road supervisor later that year. Porties then transitioned to an assignment as preload supervisor before her promotion to business manager in 2015.
In 2016, she was promoted to Great Lakes District Central package division manager. The next year, Porties was named Great Lakes District North package operations manager. She accepted the promotion to her current assignment as Mid-South District president in 2019.
In her current role, Porties is responsible for providing strategy and vision to a territory that includes all or part of six states with approximately 25,000 UPS employees.
She has a strong commitment to community engagement and civic responsibility. Porties sits on the board of directors of Big Brothers Big Sisters of Middle Tennessee and United Way of Greater Nashville. She is also active with the Advancing Women in Nashville organization. During her time in Detroit, Porties was deeply engaged with United Way of Southeastern Michigan and the National Association of Women Business Owners.
Porties earned a bachelor's of science degree in criminal justice in 2004 and an MBA in 2011 from Wayne State University. She and husband Ronald live in Nashville and have two children, Troy and Loren.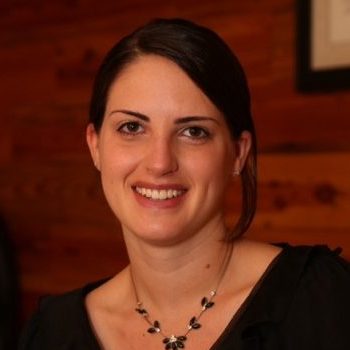 Ardor Learning Language for Life
Marketing Manager
Melia Christensen is a business and marketing professional with more than 20 years of experience in fields including advertising, real estate development, photography, brewery operations, and business management.
She is best known in the Mississippi Delta for the four years she served as director of the Leland Chamber of Commerce. After retiring from that position in 2018, Christensen has spent her time managing operations for a few local businesses in which her and her husband have invested.
Earlier in her career, she served as executive director of the St. Petersburg (Fla.) Chamber of Commerce.
In 2019, Christensen founded her own agency, which currently serves as the marketing department for Ardor Learning, an international language learning technology company headquartered in Silicon Valley with operations around the world and whose mission is, in part: "Changing lives through language learning with passion and joy." Its website continues: "Our language training platform marries the best content—developed by Oxford University, the world's foremost authority on the English Language—with the best technology and the best teaching personnel to produce superior learning outcomes for our clients."
Christensen is married to Scott, CEO of Delta Regional Medical Center, and mother of three young children ages 6, 3, and 2. She grew up in Central Illinois and is a graduate of the University of Wisconsin.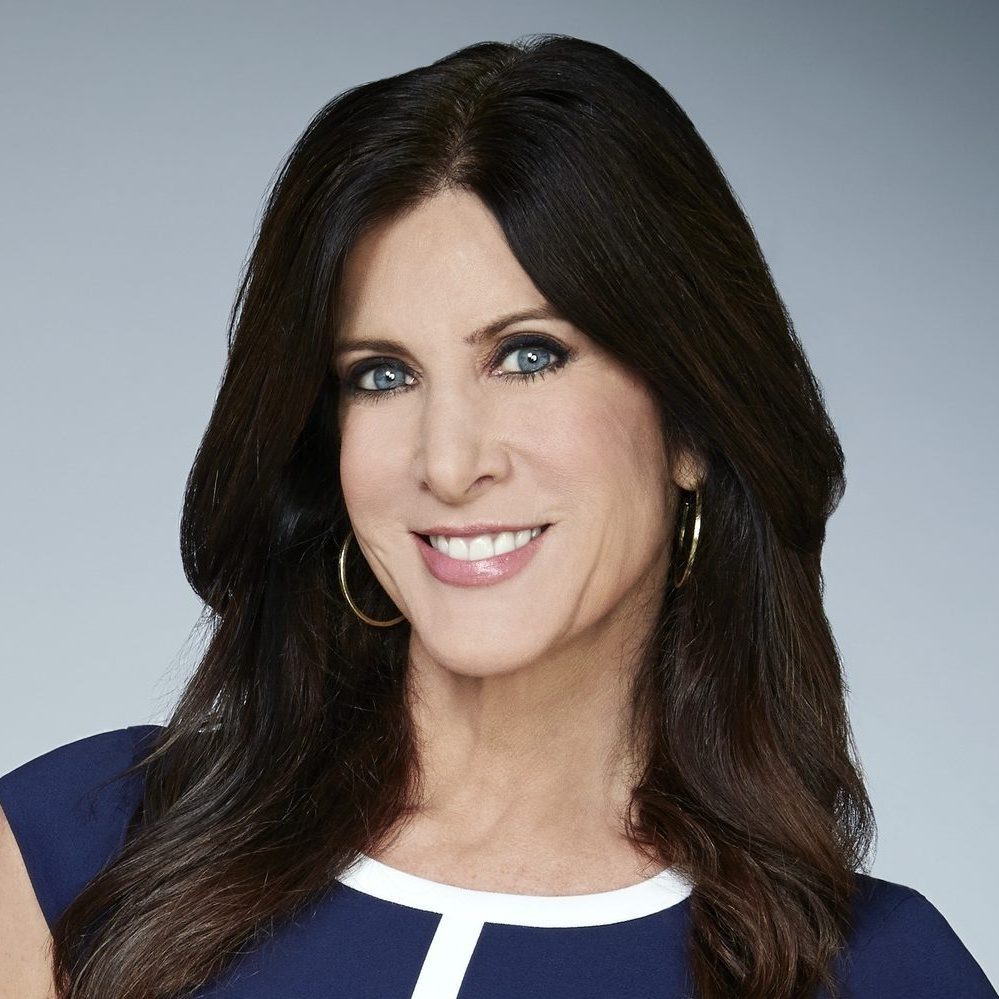 CNN International
Anchor/Reporter

Natalie Allen has been an anchor and correspondent at CNN, and in recent years at CNN International, for 18 years. She also has been a national correspondent for NBC News, anchored for MSNBC, appeared on CNBC, and reported for NBC Nightly News and the "Today" show.
In 2011, Allen took her video camera on a biking and philanthropy trip across Vietnam. In the Mekong Delta, she discovered a story about child trafficking. Her video developed into a three-part series on CNN International's award-winning "Freedom Project," which exposes modern-day slavery in countries around the world.
Allen served as The Weather Channel's first full-time environment and climate correspondent. As primary anchor for its weekly news program, "Forecast Earth," she traveled the country interviewing environmental pioneers and leaders in sustainability and innovation.
Allen started her career in her hometown at the CBS station in Memphis, becoming the first newsroom intern elevated to general assignment reporter while still a college student (at the University of Southern Mississippi, at which she was president of Chi Omega sorority and a football cheerleader). Three years later, she was named co-anchor of the 10 PM News.
Recruited to WFTV in Orlando, Allen covered the space program. Allen also co-anchored the top-rated morning news show. She has earned an Emmy Award and Edward R. Murrow Award for news reporting and is a frequent keynote speaker and moderator.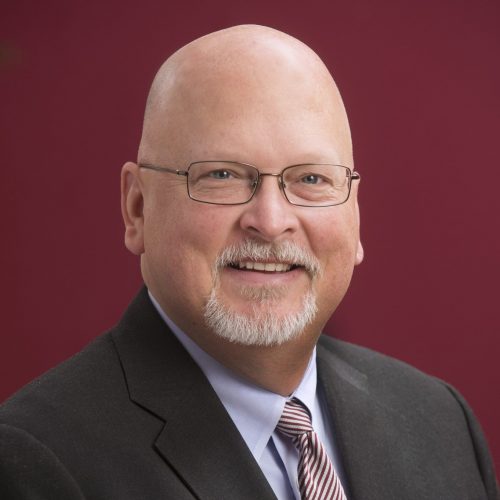 Safari Club International
CEO
Laird Hamberlin is CEO of Safari Club International (SCI) and Safari Club International Foundation, the leader in protecting the freedom to hunt and in promoting wildlife conservation worldwide. SCI has more than 50,000 members and approximately 200 chapters representing all 50 U.S. states and 106 other countries.
Prior to becoming CEO, he was in the private equity world with PODS as senior vice president (SVP) of commercial business. Hamberlin also was SVP of commercial business for ServiceMaster (Terminix, American Home Shield, Furniture Medic, Merry Maids, etc.), helping take it to a publicly-listed company on Wall Street.
Earlier, he was president of the building automation and access controls division for United Technology Corp., responsible for developing and executing plans to drive continued growth and expansion worldwide. Hamberlin also lived in Singapore for five years where he served as president of Southeast Asia and vice president, global accounts, for the worldwide Tyco Fire & Security. He also has worked with other multinational worldwide organizations such as Brinks, NBC, Cox Communications, and ADVO direct mail services. Hamberlin has held various roles in sales, marketing, operations, business development, and general management.
He earned a bachelor's degree in business administration from DSU in 1987 and is a certified Six Sigma Black Belt. He sits on the board of directors of various profit and non-profit organizations.
Fall 2018 Symposium Photos