Commercial Music Bands
The Entertainment Industry Studies program is the home of three commercial music bands, each of which performs a diverse repertoire of music from the genres of blues, soul, funk, and rock. These bands are available for bookings at festivals, conferences, schools, and private events. The high energy performance of these bands and their dedication to the original recordings is sure to entertain audiences of all ages.
Students may enroll in any or all of the bands for one credit hour per semester each. Auditions are required at the beginning of each semester to determine skill level and placement within the band; scholarships are available.
---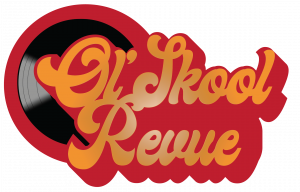 Ol' Skool Revue (DMI 361) has an extensive repertoire that includes hits from the Blues, R&B, Soul, and Funk genres. Ol' Skool Revue has performed at Hal & Mal's (Jackson), Douglas Corner Cafe (Nashville), The International Blues Challenge (Memphis), and The Chicago Blues Festival.
---

DeltaRox (DMI 362) performs classic rock hits from the 70's and 80's. The band has performed at DSU Pig Pickin', DSU Homecoming, MAC Conference, Crosstie Arts & Jazz Festival, Octoberfest, Tootsie's, Douglas Corner Cafe, Airport Grocery, and more.
---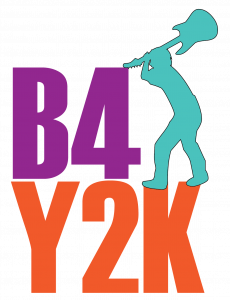 B2Y4K (DMI 363) performs hits from the 1990s and early 2000s. The band has performed at DSU Pig Pickin', DSU Homecoming, Grammy Museum Mississippi, and Octoberfest.