---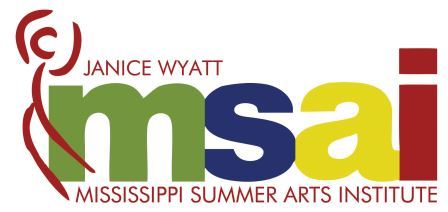 Janice Wyatt Mississippi Summer Arts Institute – Core Arts

Age Group:
Ages 12-18
Date(s):
June 5-18, 2016
Price:
$750: Residential Track (ages 12-18)
$650: Non-residential Track (ages 12-13)
Includes all art supplies, lodging accommodations, all meals, weekend field trips and MSAI t-shirt
Contact:
Joannah Taylor
662-846-4844
jtaylor@deltastate.edu
Core Arts aims to create a space in which emerging artists can realize their dreams, unleash their imagination, and discover and explore their talents. Core Arts provides a positive and supportive environment for students who wish to gain exposure to the arts or aim to further develop their creative abilities. Each day, campers will receive wide-ranging and intensive instruction from experienced teaching artists in a variety of art forms including dance, literary arts, music, theatre, and visual arts. Campers customize their schedule by choosing their own course of study in a five-period-per-day format. Courses offer a tremendous opportunity for individual instruction, with a teacher-student ratio of approximately 1:10. Core Arts exists to promote the creative abilities of young artists who wish to cultivate and enjoy their own artistry. Please visit our website to access an application.
---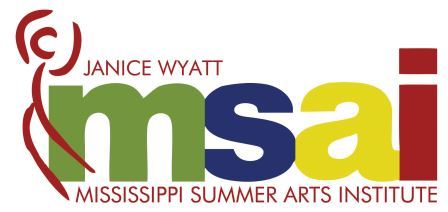 Janice Wyatt Mississippi Summer Arts Institute – PLUS Camp

Age Group:
Ages 5-11
Date(s):
July 11-16, 2016
Price:
$200
Includes all art supplies, daily snacks and MSAI t-shirt
Contact:
Joannah Taylor
662-846-4844
jtaylor@deltastate.edu

Join us for a one-week, performance-oriented day camp for ages 5-11, centered on learning a choreographed medley of songs. Campers attend other classes throughout the day, such as Prop Design, Storytelling, Puppetry, and Music. Campers meet for classes Monday-Friday, 8:30 am – 3:30 pm. A final presentation will be held for the public on the Delta and Pine Land Theatre main-stage in the Bologna Performing Arts Center. Campers are asked to bring their own sack lunch daily, and a lunch schedule will be provided prior to camp so you may come eat with your artist if you wish!
---

2016 DMI Mobile Lab Summer Camp

Age Group:
Ages 12-14
Date(s):


June 13-17, 2016

Price:
$250
Contact:
Rhonda Boyd
662-846-4579
dmi@deltastate.edu
The ML Summer Camp is a five-day interactive day camp experience for students age 12-14 to explore different aspects of music industry. This camp integrates different aspects of the music industry such as: songwriting, audio engineering, recording, performing and more. Students will use their creative skills to make their very own projects and get a chance to perform in front of a live audience. College faculty, specialists, and ML team members provide a hands-on experience for all campers.
Click here for more info.
---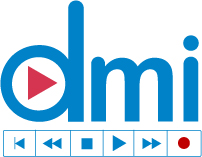 2016 DMI Summer Camp

Age Group:
Ages 15-18
Date(s):


July 10-16, 2016

Price:
$600
Contact:
Rhonda Boyd
662-846-4579
dmi@deltastate.edu
The DMI Summer Camp is a six-day interactive experience for high school students to explore three entertainment industry career tracks that are integrated together. The camp culminates in a recording and showcase performance. Some of the topics covered in the camp are studio recording techniques, MIDI, music theory, songwriting, and performance.
---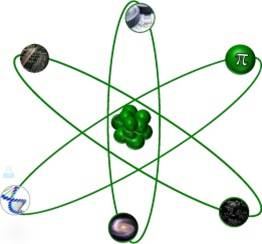 Kent-Wyatt Summer STEM Camp

Age Group:


7th and 8th grade

Date(s):


July 13-17, 2015
Applications due May 15.

Price:


$125 includes lunch, t-shirt and lab supplies

Contact:


Department of Biological Sciences
662-846-4240
Students who will be entering the 7th and 8th grades are invited to a one week day camp at Delta State University. Science, technology, engineering and math (STEM) will be the focus for fun and learning.