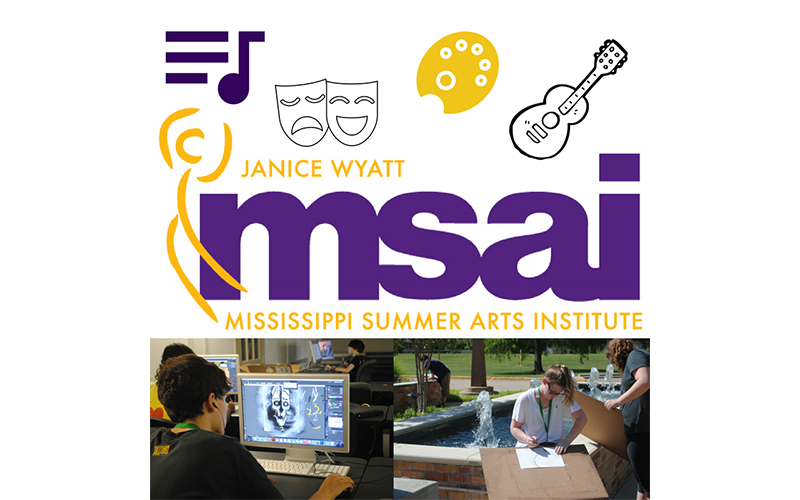 Only seven spots remain at CORE Arts camp, a two-week residential performing and visual arts camp for youth aged 12-18, held on campus at Delta State University.
CORE Arts Camp, part of the Janice Wyatt Mississippi Summer Arts Institute, is a camp where young and emerging artists take classes in multiple artistic disciplines, all in preparation for final showcases that are free and open to the public.The camp begins June 4, and the last day to apply for admission is May 26.
Classes at CORE Arts 2017 include: contemporary dance, web series production, mixed-media portraiture, class voice, ceramics, audition-preparation workshops, and many more.
Students will have the opportunity to build their own schedules and take classes led by artistic professionals, including several professors from the Delta State University Department of Art. They will visit the recently renovated Wiley Planetarium on campus and take a field trip to Memphis to see a local production of "Aida," a Tony Award-winning musical. Campus events include scavenger hunts and cookouts, movies shown on the big screen at the Bologna Performing Arts Center, and the camp-wide talent show.
For more information about CORE Arts Camp, contact Cade Holder at the Arts Education Office at 662-846-4844, or visit bolognapac.com. Spots are also available for PLUS Camp, a day camp for 5-11-year-olds that will take place July 17-22.