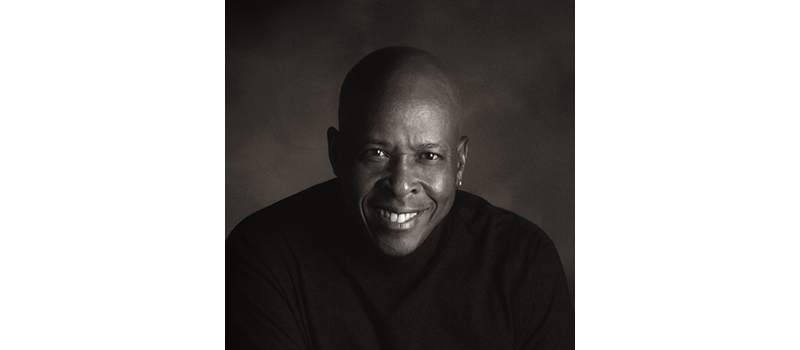 Internationally renowned songwriter and producer David Porter will discuss his career and mentoring program Feb. 7 at 11 a.m. and 7 p.m.
GRAMMY Museum Mississippi is pleased to welcome a Songwriters Hall of Fame-inducted songwriter, producer and entrepreneur with music sales in excess of 300 million units, David Porter, for two exciting programs in the Sanders Soundstage on Feb. 7. at 11 a.m. and 7 p.m.
Porter will participate in an installment of the museum's "A Conversation With" series for students, during which he will discuss his extensive career and offer advice and industry insight from his experience as a successful songwriter, producer and entrepreneur for the legendary Stax Records. Teachers can register students for the program by emailing education@grammymuseum.org. Admission for the program, which includes a tour of the Museum, is $5 per student.
Later that evening, Porter will return for an installment of the museum's "An Evening With" series, during which he will discuss his successful career, share his experience as the first staff songwriter for Stax Records, and provide insight into his non-profit endeavors through The Consortium MMT. Tickets for the program are $10 for museum members and $15 for non-members. Tickets can be purchased online, by calling the museum box office at 662-441-0100, or in person at the museum at 800 W. Sunflower Rd. in Cleveland.
As a songwriter and producer for the iconic Stax Records, Porter is widely known for the songs he has written and co-written over the years, including hits such as "Soul Man," "Hold On I'm Coming" and "I Thank You." He also has a passion for helping to develop the next generation of talented songwriters, recording artists and record producers. 
He is the founder of The Consortium MMT, a national mentoring program based in Memphis, Tennessee. Through this program, Porter connects successful music professionals and entrepreneurs with experience in various disciplines of the entertainment industry with talented youth in an effort to offer invaluable insight and provide them with an opportunity to cultivate their artistry. 
 To RSVP for the above programs, or for more information about upcoming museum programs, contact: Vickie Jackson at vjackson@grammymuseumms.org.