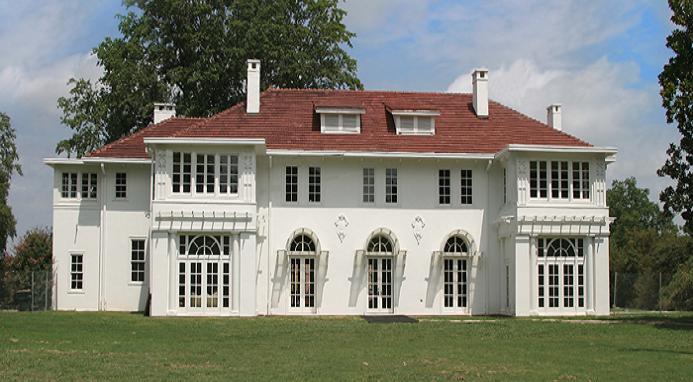 Feeling the pressure of nearly $2.2 million in state budget cuts, Delta State University has ended its participation in the Coahoma County Higher Education Center (CCHEC) partnership in Clarksdale, Mississippi.
Historically, CCHEC was a partnership between Delta State and Coahoma Community College (CCC) in Clarksdale. It was designed to enhance the outreach capabilities of both institutions by expanding educational and cultural opportunities for the people of Coahoma County and the surrounding communities.
CCC has now taken over program management at the center.
"The essential cause for Delta State to cease its operation at the CCHEC is directly related to the state budget cuts," said Delta State President William N. LaForge. "We began the new fiscal year on July 1 with $2.2 million less operating budget funding than last July 1. For a university with a budget of our size, that is a huge reduction. This is just one of several strategies that we are employing to offset the budget cuts."
Delta State enjoyed a 15-year relationship of providing a variety of programs at the center in conjunction with CCC.
"I've had the opportunity to speak with a number of Clarksdale and Coahoma County leaders about the need for this change and transition, and I have written the very generous donors who helped make this project come alive a decade and a half ago," added LaForge.  "We've had some wonderful successes along the way, and we have relished our relationship with the Clarksdale and Coahoma County communities."
LaForge said Delta State intends to continue its longstanding relationship with Clarksdale and Coahoma County by providing a wide array of programs to the local citizens through opportunities at the university's main campus in Cleveland.
Dr. Charles McAdams, Delta State's provost and vice president for Academic Affairs, said it was a difficult decision to draw back from the CCHEC partnership.
"Delta State has been very proud of its commitment to Clarksdale through the CCHEC and our partnership with Coahoma Community College," said McAdams. "Our desire to work with CCC and to support Clarksdale has not changed, but our financial ability to have a physical presence in Clarksdale has changed."
Follow all Delta State news at www.deltastate.edu.