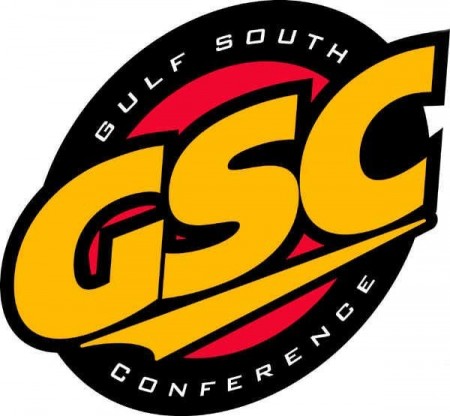 Delta State University President William N. LaForge was recently selected to serve a two-year term as vice president of the Gulf South Conference.
The Gulf South Conference is a charter member of NCAA Division II dating back to its creation in the summer of 1970. The league is currently composed of eight full-time members, one associate member and four future members.
LaForge will follow his vice presidency as president, also a position held for two years. He will work in partnership with GSC Commissioner Matt Wilson, who assumed duties in May.
"In my short time with Gulf South Conference, I can tell we have an active group of CEOs," said Wilson. "President LaForge is a great example of the entire board. He's highly engaged in the GSC, NCAA and obviously Delta State athletics. He's going to be great in the role of vice president."
LaForge will serve on the Executive Committee and specifically chair the Finance Committee and Strategic Planning Committee.
"The opportunity ahead of us is exciting," said Wilson in a GSC press release. "We have strength in numbers, strength in competition, strength in personnel and strength in diversity."
Delta State Athletic Director Ronnie Mayers said LaForge's leadership would be a benefit to both the conference and Delta State.
"We're very excited about President LaForge taking on the challenges of his role as vice president," said Mayers. "We know he's extremely busy as Delta State's president, but it goes to show his support for athletics and student athletes.
"His leadership style and will be very beneficial for the Gulf South Conference."
Matt Jones, Delta State's senior associate athletic director for external affairs, agreed that LaForge would be an exceptional addition.
"This is an excellent opportunity for us as far as leadership in the conference," said Jones. "With President LaForge's background in government, government relations and knowledge of the law, he will help the conference as it continues to grow."
The conference is expanding as Shorter University and Union University will gain official membership in 2014-15, followed by Lee University in 2015-16 and Mississippi College in 2016-17.
Learn more about the Gulf South Conference at http://www.gscsports.org/.