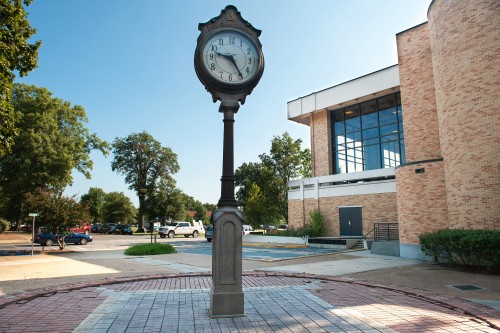 Delta State University will honor retiring employees and service to the institution this week with a special ceremony on April 25 at 2 p.m. on the second floor of the H.L. Nowell Union Building. The Department of Human Resources is sponsoring the event.
The Retirement Recognition and Service Awards Day has been taking place for over 20 years. This year 17 retiring employees will be recognized for their combined 391 years of service to the university.
Associate Vice President for Finance and Administration Dr. Myrtis Tabb looks forward to the event.
"The retirement and services award is always a happy and likewise sad occasion for our university.  It provides an opportunity to honor and recognize long-term service to the university and honor the retirees.  We are happy for our colleagues retiring and wish them new adventures and experiences; however, we are sad that they will no longer be actively employed at Delta State University.  At the conclusion of the ceremony, there will be a special invitation for them to join the Dedicated Statesmen Group so they can stay actively involved with the University.
"The ceremony is open to the public and we invite you to join us as we celebrate this significant event in the lives of several of our colleagues."