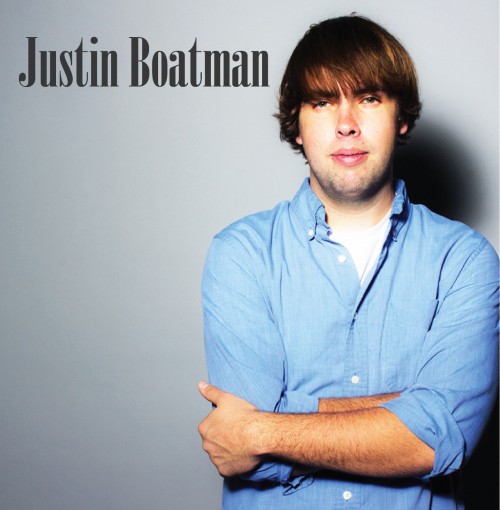 Fighting Okra Records, Delta State University's student-run record label in the Delta Music Institute, plans to release of a self-titled, four song CD by Delta State student Justin Boatman of Eupora.
The album, titled Justin Boatman, features three original songs by Boatman in an Americana style of music along with one cover song, Use Somebody by the Kings of Leon.
Fighting Okra Records (F.O.R.) officially releases the new Justin Boatman CD on April 22. Fans will be able to catch a live performance April 23 and 24 from noon to 1 p.m. on the first floor of the H.L. Nowell Student Union on campus,
"Justin has been working diligently this year on songs and working with the label to further his career," says F.O.R. general manager Jesse Mansfield. "He's a real gem in this community, so keep an eye out for anything he has to offer."
The Fighting Okra Records label staff will promote a special performance in Boatman's hometown on April 26 at 7 p.m. at the Eupora Train Depot located downtown.  The show will begin with the opening act Garrett and Arey. This event is free and open to the public.
Autographed copies of the new Justin Boatman CD will be available for purchase at all the promotional events.
For further information on Justin Boatman, visit www.justinboatmanmusic.com or find him on Facebook at  facebook.com/justinboatmanmusic  and Twitter @Boatman_Music.
The DMI is an independent center under the College of Arts & Sciences at DSU. Our mission is to provide our students with a broad and thorough education in the technological, creative, and business areas of the music and entertainment industries. For information about the DMI or Fighting Okra Records, contact (662) 846-4579 or visithttp://dmi.deltastate.edu