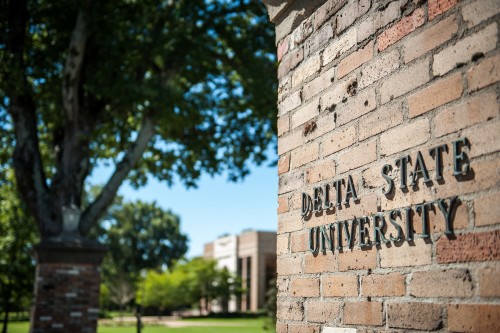 The Division of Family and Consumer Sciences at Delta State University will host "An Entrepreneur's Workshop: From Idea to Open" on March 7 at 10:30 a.m. The workshop will be held in the Simmons Room at the Hugh Ellis Walker Alumni and Foundation House on campus.
Participants will learn about the components of a business plan; how, why and where to legally set up a business and pay taxes; as well as ways to successfully market and sell products and services. Loan programs available to small business owners will also be discussed.
Ensley Howell, assistant professor and director of the dietetics program at Delta State, said she was thrilled to bring this opportunity to campus.
"Our nutrition and dietetics students are required to develop a business plan as part of their supervised practice," said Howell. "The Division of Family and Consumer Sciences is very excited to host this workshop for our students and preceptors in cooperation with the Electric Power Association of Mississippi."
Registration for the event begins at 10:30 a.m., followed at 10:45 a.m. by David Parker, senior vice president of economic development for Electric Power Associations of Mississippi. Parker will give advice on starting a business and getting ideas off the ground.
At 11:30 a.m., local banker Mark Hargett and local CPA Russell Gainspoletti will give guidance on the legal aspects of running a business and paying taxes.
Resuming at 1 p.m. after lunch, participants will learn methods of advertising and marketing products and services. The final session begins at 1:30 p.m. with information about various loan programs available from the Mississippi Development Authority, as well as expectations of working with a banker.
For more information about Delta State's Division of Family and Consumer Sciences, contact 662-846-4322.