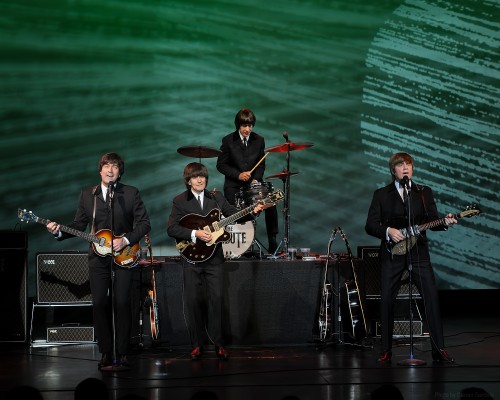 The rain will not put a damper on campus festivities scheduled for Thursday.
The 4th Annual Delta State Athletics Trunk-or-Treat, originally set to be held on the east parking lot of the Parker-McCool Football Stadium, will be moved indoors if it is raining at 2 p.m. on Thursday. In the case of rain, the event will be held in the Wyatt Gym across from the Young-Mauldin Cafeteria on the Delta State campus from 5 – 6:30 p.m.
The Community Cookout has been moved inside Walter Sillers Coliseum on campus. The event begins at 6 p.m. and will feature live entertainment, food and drinks and a pep rally.
Hamburger, hot dogs, chips and drinks will provided by the Cleveland-Bolivar County Chamber of Commerce. The DMI All Stars band will open the entertainment stage. Student members include Horace Wills, Ethan Frink, Brennan Barham, Charles Ross, Ben Murray and Amber Foster.
Headlining the event is the Beatles tribute band, 1964: The Tribute. President LaForge, a lifelong musician, has always been a fan of the Beatles and has seen this band in concert numerous times.
A pep rally will take place around 9 p.m. The fireworks show has been rescheduled to take place after the Homecoming game on Saturday.
For a complete schedule of festivities, visit the inauguration website at http://inauguration.deltastate.edu.
All inauguration events are funded by private support provided to the Delta State University Foundation. No university funds are being used during the week of activities.