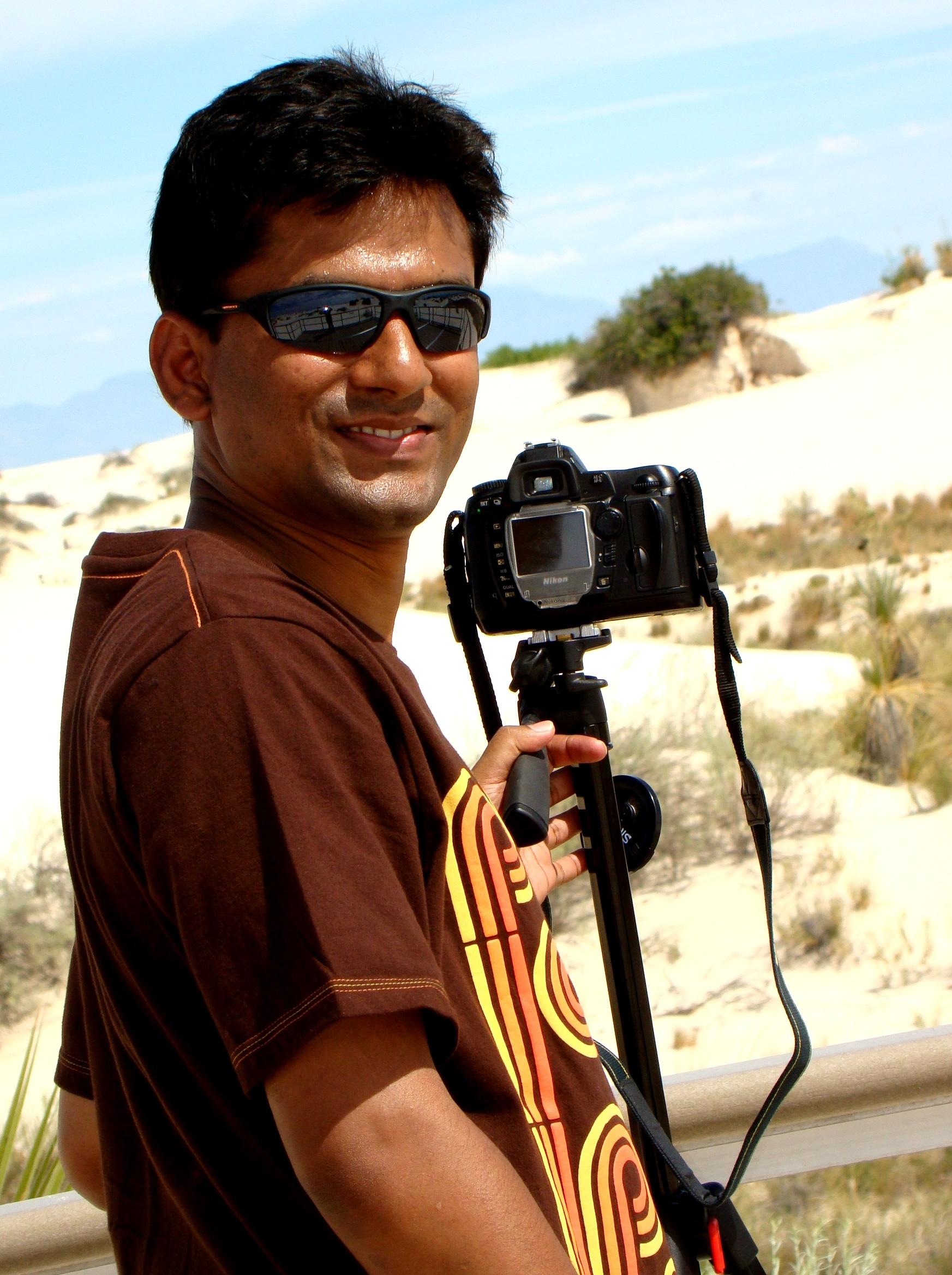 Dr. AHM Ali Reza, assistant professor of wildlife biology at Delta State, was recently awarded a conservation research grant of $4,950 from the Columbus Zoological Park Association for his work on community ecology, population status and conservation of aquatic Homalopsinae snakes in the inter-tidal zones of Bangladesh.
Reza, a native of Bangladesh, continues to research the species after previously publishing his book "Diversity of Amphibians and Reptiles in Bangladesh."
The Homalopsinae snakes are typically stout-bodied water snakes, mildly venomous and are distributed from India across Southeast Asia to northern Australia.
According to Reza, Homalopsines are one of the most understudied groups of snakes, mostly because they are found in undeveloped regions of the world.
"The are relatively common in the areas they call home, but people don't pay much attention to them," said Reza.
Reza traveled to Bangladesh this summer to work with his crew and resume their ecological and conservation efforts. In about two months of fieldwork, his team was able to capture over 700 snakes for investigation.
Conservation management in crucial, as habitat destruction poses a big threat to the species. Proposed plans to build a large seaport in the area could harm the population. He and the crew are also studying potential risks from climate change and rising sea levels.
The research grant from Columbus Zoological Park will significantly help the team, which is composed of students from Jahangirnagar University, where Reza previously taught.
"The Columbus Zoological Park has generously funded my Ph.D. and funded this research. I'm very thankful for their support," said Reza. "I'd also like to thank Delta State for letting me take the time to do this."
Reza said he is also exploring opportunities to build on international student exchanges between Delta State and universities in his homeland. For those interested in studying in Bangladesh, please contact Reza at 662-846-4242 or areza@deltastate.edu.