Dave "Boo" Ferriss Baseball Museum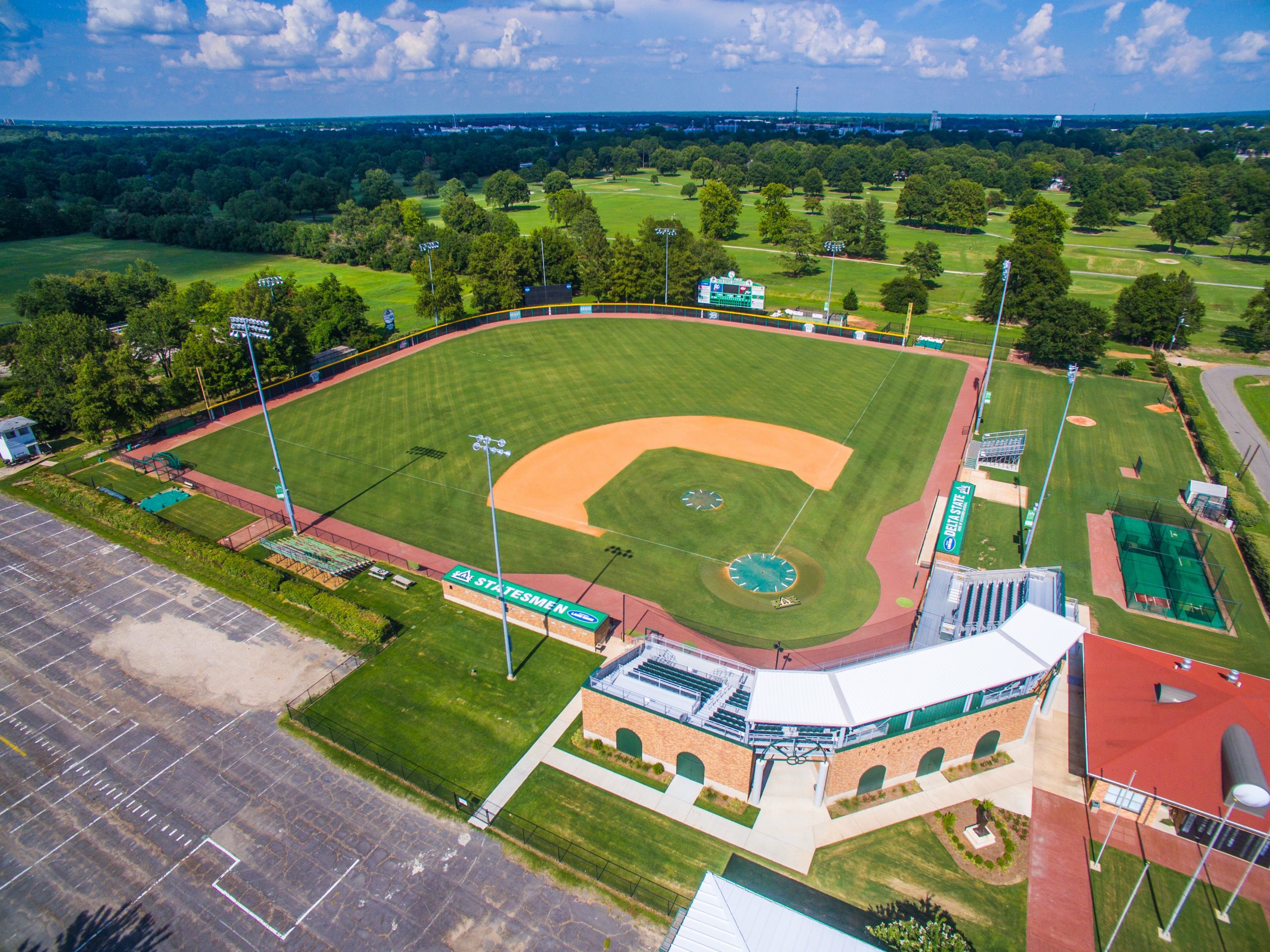 © Dixon Drone Photography
Inside the Crawford Center is the Dave "Boo" Ferriss Museum, which tells the story of one of baseball's most legendary icons—former Red Sox pitcher and head coach of the Delta State baseball team, Dave "Boo" Ferriss. The museum hours coincide with the regular Delta State baseball season schedule. Free to the public, the museum is open one hour before home games and between double-headers. Visit gostatesmen.com, or use the link below, to view the current baseball schedule.
A native of Shaw, Mississippi, Dave "Boo" Ferriss was the first person to ever receive a full athletic scholarship to Mississippi State, a star pitcher for the Boston Red Sox from 1945-1947, and the baseball coach and athletic director for Delta State University for twenty-six seasons beginning in 1959. He built the baseball program for DSU, including creating a baseball diamond from a bean field (Cleveland, 2005).
Cleveland, R. (2005). David "Boo" Ferriss: A baseball great. Mississippi History Now. https://mshistorynow.mdah.ms.gov/issue/david-boo-ferriss-a-baseball-great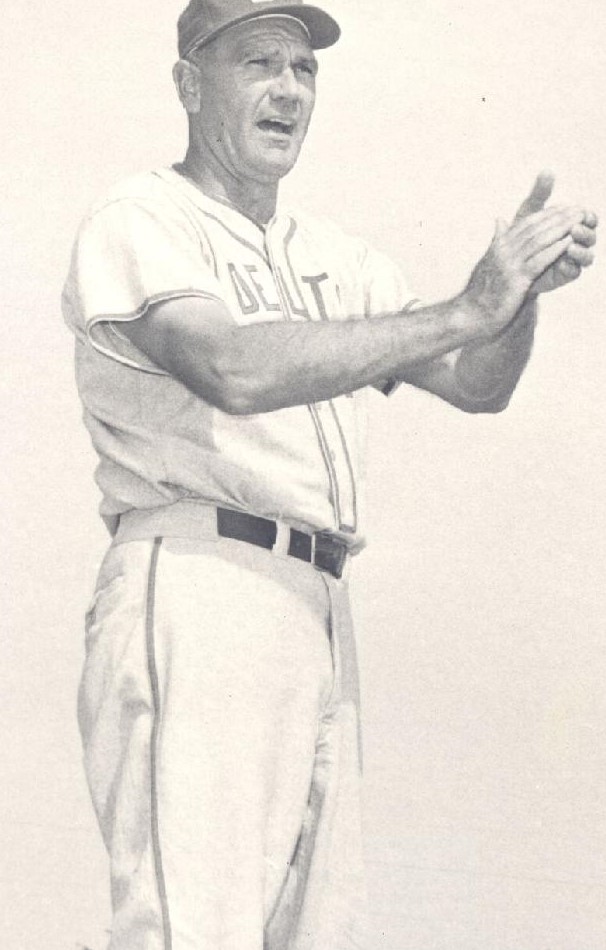 Grisham and Cliburn, 2008
That Fateful Moment & The Reunion: John Grisham and Boo Ferriss
On a baseball field in 1974, John Grisham's life would change forever. The future bestselling author was trying out for Delta State College's baseball team. He was facing against future MLB player and pitcher for the California Angels Stew Cliburn. After a brief and humiliating tryout for John Grisham it was Boo Ferriss who had to break the news to Grisham that he wasn't making the team. To learn more about that fateful tryout, and about Grisham's reunion with Boo Ferriss and Stew Cliburn, please check out the article in Delta State magazine.