Turnrow Coaches, an educational podcast broadcasting from the historic campus of Delta State University, harvests candid conversations with coaches across the Mississippi Delta.  Hosted by Dr. Todd Davis, assistant professor in health, physical education, and recreation, and co-edited with Dr. Vivian Fowler, an independent consultant from Alabama, Turnrow Coaches allows coaches to tell their stories and share perspectives and insight on the coaching field, sacrifices they've made for the sport and student athletes, and the impacts they've hoped to have on countless student athletes, their communities, and their sports during their career.  While successful student athletes are often recognized, the coaches who pushed them, believed in them, and provided opportunities and platforms for their successes are rarely heard from – this podcast shares their stories, the coaches story.
Episode 1:  Mike Kinnison, Delta State University Athletics Director
Mike Kinnison has been coaching for over 40 years, and just recently stepped down from the head coach position of Delta State Baseball after 23 seasons.  Coming to Delta State University in 1994 as an assistant coach to then head coach, Bill Marchant, Coach Kinnison took over the head coach position in 1997.   A 2010 inductee into the Mississippi Sports Hall of Fame, Kinnison accomplished a career record of 981-313-2 (.756), averaging 42.5 wins per season as head coach. His all-time career record, including high school, is an astounding 1,271-396-2 (.762).  Kinnison led the Statesmen to the 2004 NCAA Division II national title, Delta States first title, earned the American Baseball Coaches Association "Coach of the Year" (2004), has coached in 6 College World Series appearances, and has 15 NCAA Regional appearances.  Click HERE to read more about Coach Kinnison.
Episode 2: Wesley Aldridge, Bayou Academy Head Basketball Coach
Wesley Aldridge is the head coach of varsity boys, varsity girls,  JV boys basketball, and health teacher at Bayou Academy on the outskirts of Cleveland, Mississippi . A 2010 graduate of Delta Academy in Marks, MS, Aldridge received his bachelor's degree in HPER from Delta State University while serving as a volunteer assistant coach at Bayou.  After graduation, Aldridge joined Northwest Community College Hall of Fame coach Marc Dukes's staff at Magnolia Heights and together they led the Magnolia Heights Chiefs to a 2015-16 4A state championship.  In 2016, Aldridge returned to Bayou to assume the head coaching reins of boys teams. Through 3 seasons, Aldridge has compiled a 101-57 combined coaching record including 3 district championships. He has coached 2 MAIS all stars (John Thomas Aycock, and John Maggio) and 4 all conference players.
Episode 3: Jason Woods, Cleveland Chaos League Softball Head Coach
Jason Woods is the head coach of the Cleveland Chaos, a recreational, but competitive, ladies travel softball team.  He is also the director of parks and recreation for the City of Cleveland, a position he has held, at the time of this interview, for only 8 months.  A lifelong Cleveland resident, he graduated from Cleveland High School in 1996 and lettered in football and baseball.  Jason was a preferred walk-on and played football for the Statesman at Delta State from 1996-1999, and graduated from with a degree in marketing.  Jason has strong ties with Cleveland Parks and Recreation and has played sports his entire life; but in 2017 he took on a new roll in coaching his daughters softball team.  Cleveland Chaos has an overall record of 44 – 58, but don't let those stats fool you, they, the coaches, parents, and most importantly, the girls, are competitive and enjoying the game and journey.
Episode 4: Cynthia Beckworth, Ladies Head Track & Field Coach Cleveland Central HS
Cynthia Beckworth is a special educator and head coach of the ladies track & field program, as well as ladies power lifting, and the director of Fit Chics, a grant-funded wellness program which she wrote for and received funding to coordinate wellness and fitness initiatives for high school-aged girls at Cleveland Central High School. She has worked for the Cleveland School District since 2005. In 2014, when the East Side High School track coach retired, the athletic director noticed her passion for running and fitness and asked her to lead the East Side Trojans girls track team. When East Side High School and Cleveland High School merged in 2017, she then became the CCHS's girl track coach.
Highlights:
The team has won District champs three times at East Side and once at Cleveland Central. There have been several girls who advanced to state each year they've run track.
Creator and host of Turn Row Coaches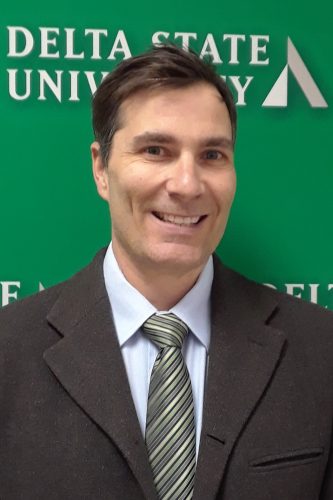 Dr. Todd M. Davis is an Assistant Professor at Delta State University in Mississippi. In his eleven years at DSU, Dr. Davis has built a comprehensive outdoor education program encompassing dynamic youth activities to community engagement events. He teaches graduate and undergraduate courses in sports management and recreation administration.
Consultant and co-editor for Turn Row Coaches.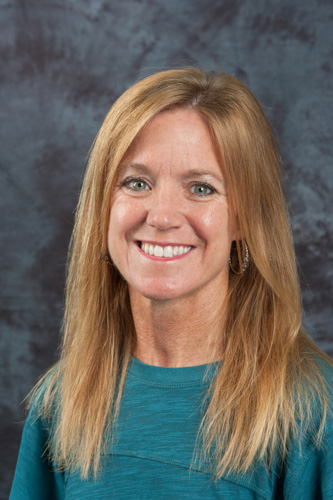 Dr. Vivian Fowler's twenty years of teaching and coaching encompasses all levels of academia. She has taught students across the educational spectrum, from elementary, middle, and high school, up to teaching and advising undergraduate and graduate students. Fowler's personal experience in coaching led to her passion for life history research of other coaches.
Mr. Brantley Catlette, Musician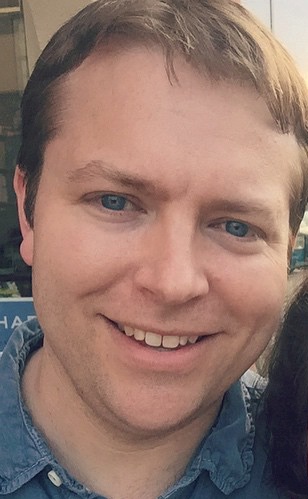 Do you like what you hear, musically? Turnrow Coaches is honored to have the talented, Brantley Catlette, provide us some amazing and artistic music.
For more information, contact Brantley at, brantleycatlette@gmail.com – or visit:  https://www.youtube.com/user/BrantleyCatlette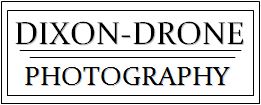 Like what you see?  Contact Madison Dixon with Dixon-Drone Photography at dixon.drone@gmail.com or visit www.dixondrone.com