Margaret Tullos Field Symposium
18
th

Annual Margaret Tullos Field Symposium, Mar. 3, 2023
8 – 8:30 AM: Registration/ Refreshments
8:30 – 8:40 AM: Welcome from Delta State University Administration
8:40 – 8:50 AM: Introductions Dr. Jana Donahoe, Chair, DSU BSW Program
8:50 – 10:05 AM: "Understanding the Connection Between Stress and Trauma"
10:05 – 10:15 AM: Refreshment Break
10:15 – 11:30 AM: "Understanding and Preventing the Effects of Professional Burnout and Indirect Trauma: An Individual and Organizational Challenge"
11:30 AM – 12:45 PM: Lunch
12:45 – 2 PM: "The Essential Practice of Professional Self-Care: The Key to Professional Resilience"
2 – 2:15 PM: Refreshment Break
2:15 – 3:30 PM: "Preserving Professional Resilience: The ongoing Practice of Holistic Self-Care"
3:30 – 4:45 PM: "Finding Balance in Social Work Practice: Self-Care as Practice Wisdom"
4:45 – 5 PM: Evaluation and Presentation of Certificate/Wrap-Up
5 – 6 PM: Graduate Programs Meet with Prospective Students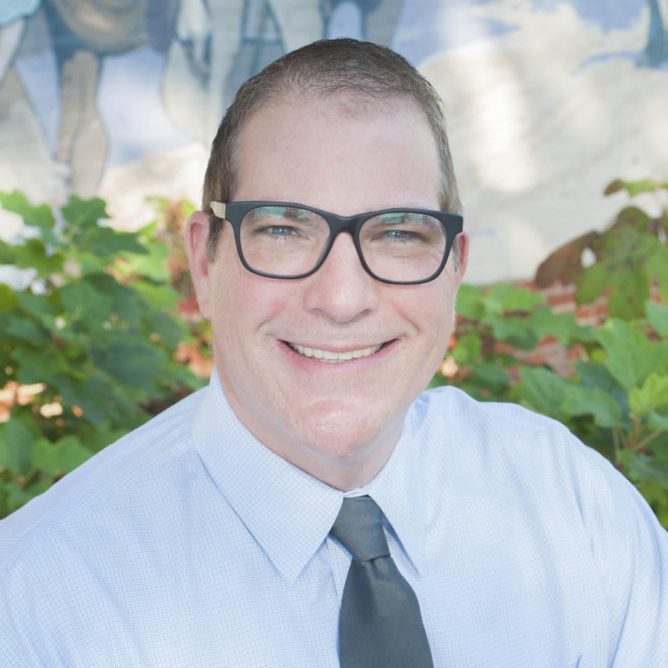 Jason M. Newell, Ph.D., LICSW/S-PIP
University of Montevallo
Professor and BSW program director
Dr. Jason Newell received his B.A. in Psychology from Auburn University and an M.S.W. and Ph.D. in Social Work from the University of Alabama. Dr. Newell is a licensed independent clinical social worker (LICSW) and a private individual practitioner (PIP) with an endorsement in clinical and social casework. Dr. Newell has been in the fields of social work practice, research, and education for over nineteen years. His research and specialty areas include clinical social work practice with the mentally ill; treatment of anxiety, trauma-related, and mood disorders; self-care and professional resilience, practice with veterans and military families, and child welfare.
Learn More about Dr. Newell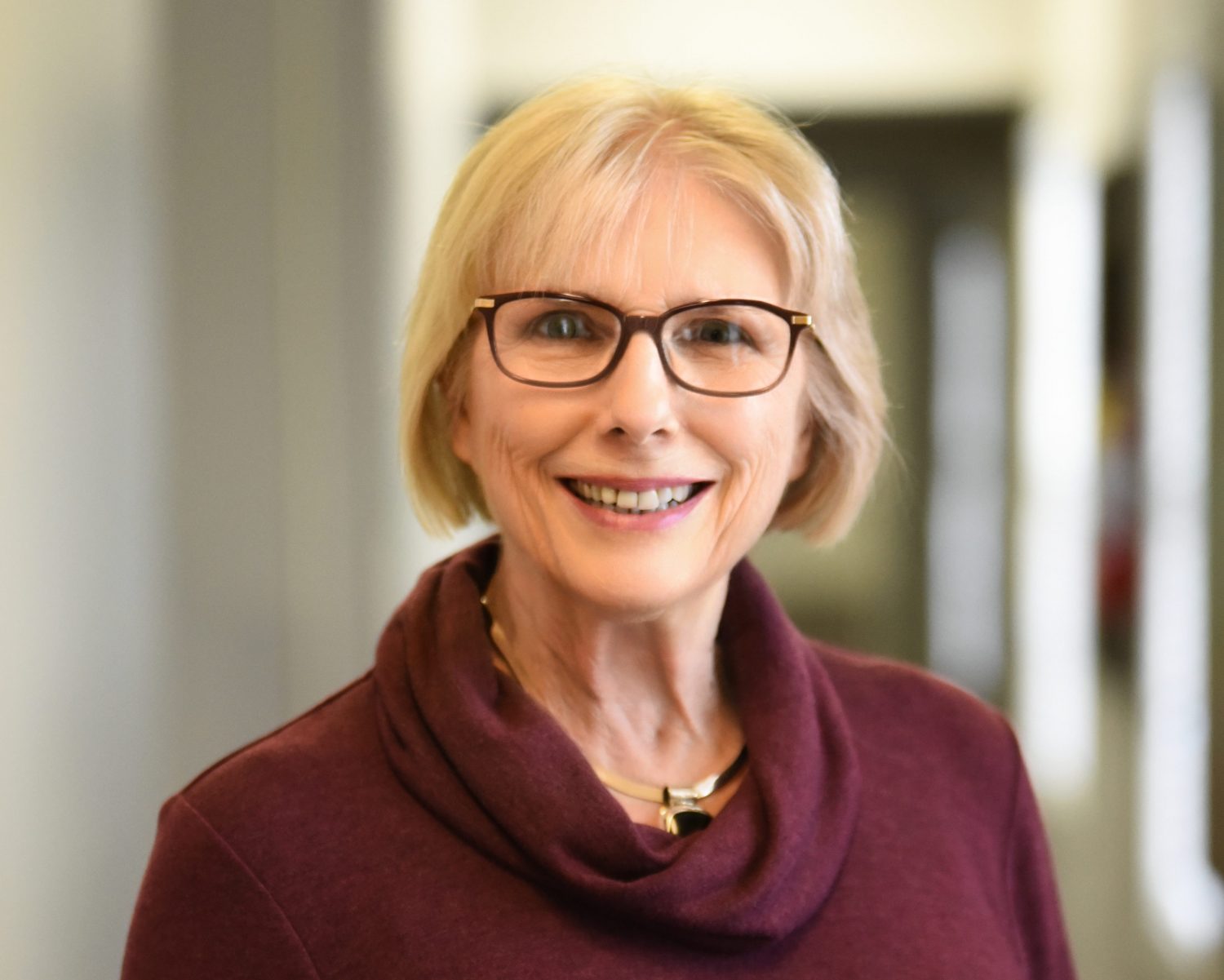 Margaret Tullos
Professor Emeritus of Social Work
The field symposium began in 2005 and was renamed in 2009 after Professor Emeritus of Social Work Margaret Tullos, who taught at Delta State from 1989 to 2008 and was the director of field education in social work. Previous symposium themes have included "Awareness, Advocacy, Action: What Will You Do with Your Seat at the Table?"; "Enhancing Social Justice through Rural Initiatives"; and "Youth and Family Advocacy." Previous keynote speakers have included Kathryn Boles, president and CEO of Valley Area Agency on Aging; Trina George, Mississippi director of United States Department of Agriculture Rural Development; and William Bell, president and chief executive officer of Casey Family Programs serving foster care.