Master of Education in Secondary Education - English (Online)
Our M.Ed. in Secondary Education – English Can Help You Advance Your Career in Education
The Master of Education degree in Secondary Education – English is designed for students who wish to pursue professional study in education as classroom teachers, counselors, supervisors, administrators, or in specialized areas. In the College of Arts and Sciences, Delta State offers an English Education Master's degree online. This fully online course of study will enable you to plan literature, composition, and speaking and listening instruction in English Language Arts that demonstrates a commitment to fairness, equity, and diversity. The Secondary Education English master's program is accredited by the Council for the Accreditation of Educator Preparation (CAEP) and is designed for students seeking a class AA license in secondary classroom teaching. This program is also designed to provide the student with the academic preparation needed to become a quality secondary English teacher.
Why Get a Secondary Education English
Master's Degree at DSU?
The MED degree in English is designed to prepare quality teachers who possess the knowledge, skills, and dispositions that enable them to deliver effective, research-based instruction in secondary English Language Arts classrooms.
Applications accepted year-round
Flexible and part-time course scheduling
Student advisement available online
No thesis required
What Can I Do With a Master's Degree in Secondary Education – English?
Middle School English Teacher
High School English Teacher
Community College English Instructor
Dual Enrollment/Dual Credit Instructor
Curriculum Developer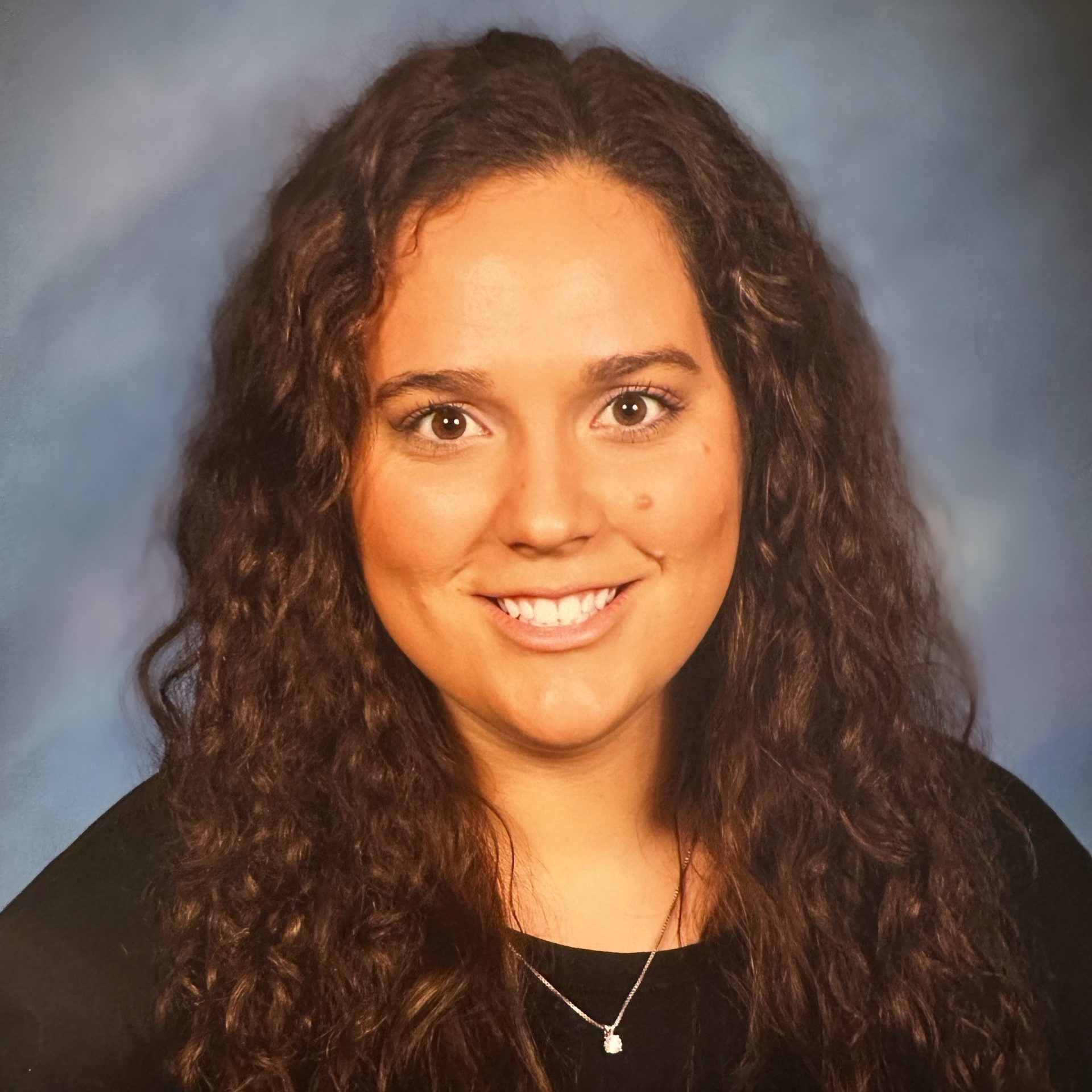 "I couldn't have asked for a better experience with M.Ed. in English Education because the instructors and curriculum prepared my next steps. With the help of this program, I have been afforded the opportunity teaching dual enrollment English courses to prepare students transition into higher education.

Daylen Bills Danna

Class of 2021
At Delta State University, we understand the importance of affordable education. While we currently do not offer scholarships specifically for our Master of Education in Secondary Education – English program, we do offer an affordable tuition rate with no additional fees for out-of-state students. In addition, we work closely with students to identify and apply for federal and state financial aid programs, as well as student loans and state scholarships. We are committed to providing our students with all of the tools necessary to succeed in the education field, including access to affordable education and financial support.
Students who earn the Secondary Education master's degree in English will demonstrate data literacy and proficiency in data analysis to include instructional assessment and student and community data. They will be able to use research and research methods for scholarship, planning, and instruction. Our graduates demonstrate proficiency in the use of technology for ELA classrooms and knowledge of educational dispositions, laws, policies, and codes of ethics. Our graduates advocate for their students, for ELA content, and for the profession. They display advanced content knowledge that specifically includes a wide range of literary texts and writing a variety of texts for a range of audiences and purposes.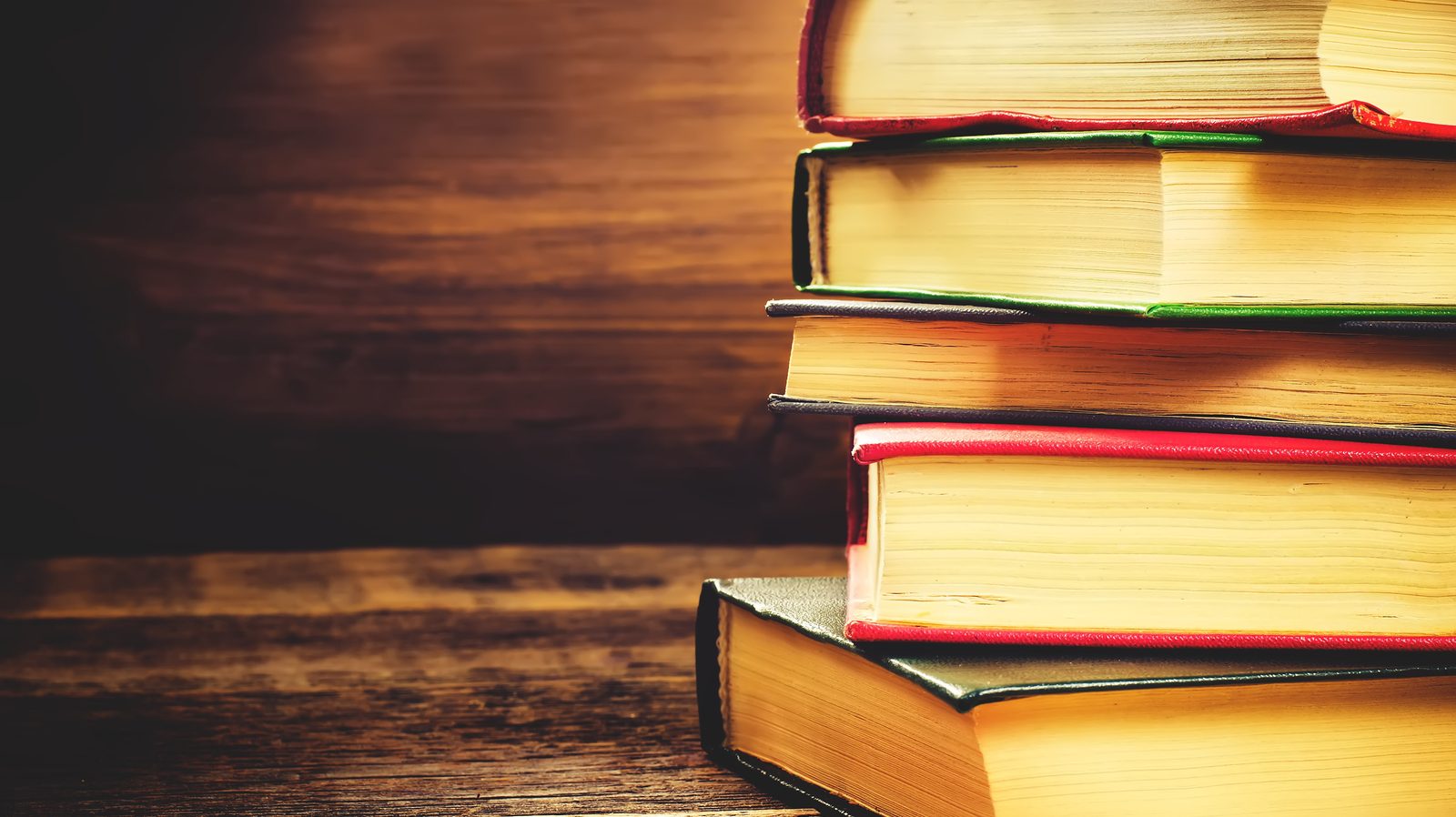 A baccalaureate degree from an accredited institution with an undergraduate major suited to the discipline in which the applicant wishes to study. The BFA and the BA in Art Education are considered appropriate degrees for applicants wishing to pursue the Master of Education in Secondary Education – English.
All admission requirements must be met within the first (9) hours of graduate course work.
Concentration Specific Admission Requirements.
A grade point average of 3.0 on all undergraduate coursework in the field OR a related field (English Education), and a minimum GPA of 3.25 on all undergraduate English coursework.
For Licensure track: A Mississippi Class A teaching license, or its equivalent
The following courses are required to complete the Master of Education in Secondary Education – English.
Course Number
Course Title
Credits
Course Education Courses
9
CUR 608
Historical Foundations of Educational Thought and Curriculum Methodology
ELR 605
Methods of Educational Research and Statistics
EPY 601
Psychology of Learning
Required Courses
24
ENG 601
Methods for Literary Research
ENG 610
Advanced Methods, Ethics, and Law
ENG 680
Writing Across the Disciplines
ENG 681
Early Modern Literature
ENG 682
British Romantic Literature
ENG 683
African American Counter Canon
ENG 684
Contemporary Southern Literature
ENG 691
Cumulative Thesis
Total
33
A candidate for the Master of Education in Secondary Education English is required to meet the following:
Fulfill the general requirements for a graduate degree at Delta State University.
Complete graduate work consisting of core courses, major field hours, and elective hours as specified.
Earn a grade point average of at least 3.0 in the major field and overall.
Earn a grade of B or higher on each of the education core courses (ELR 605, EPY 601, and CUR 608).
Write and defend a cumulative thesis in cooperation with the departmental thesis committee.
For more information on degree requirements and specifics on courses needed to complete the degree, consult the Graduate Academic Catalog.