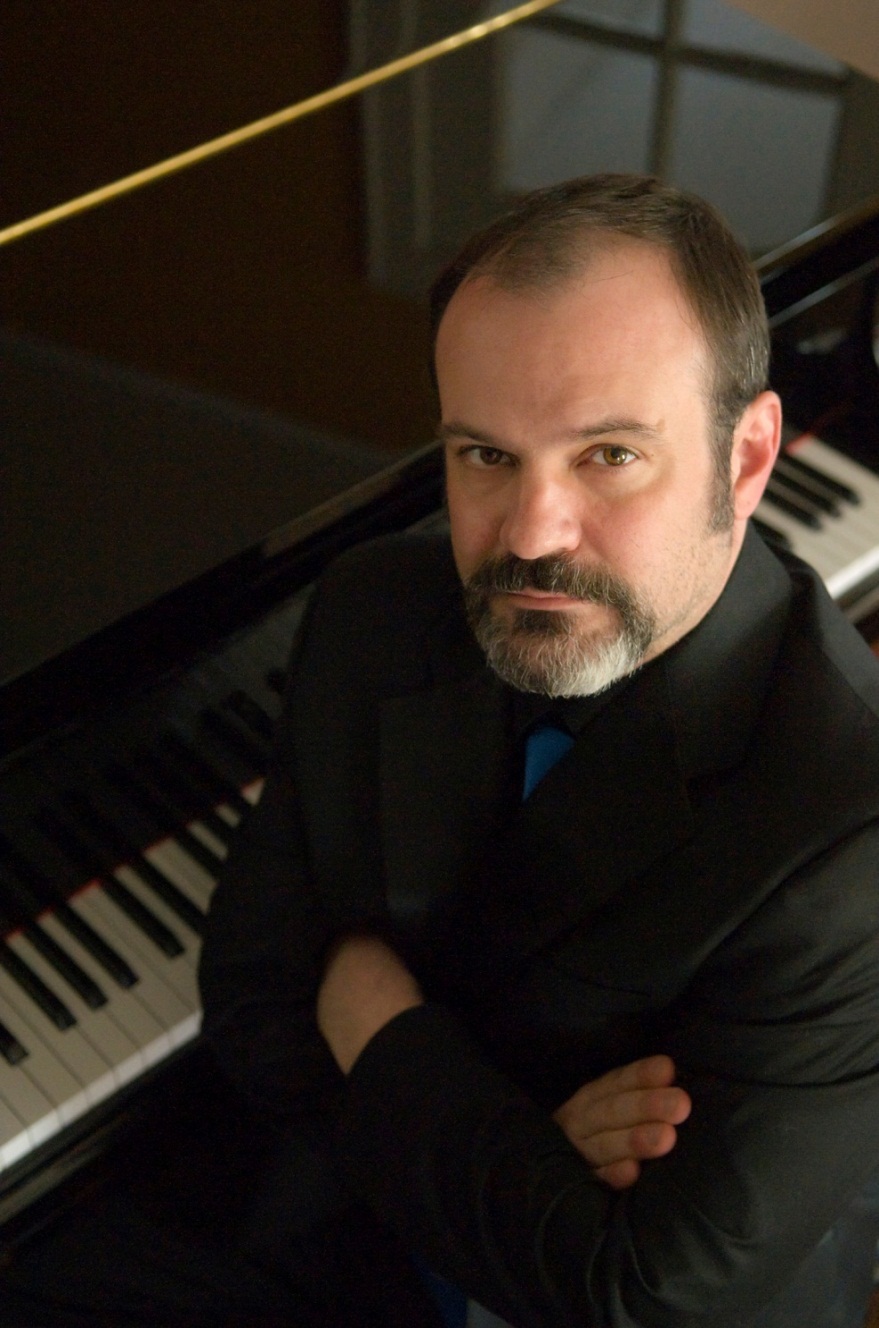 The Delta State University Department of Music will present the 8th Annual Art of the Piano on Jan. 27-28 at the Bologna Performing Arts Center.
Dr. Alan Huckleberry, associate professor of piano pedagogy and collaborative arts at the University of Iowa, will be the Guest Artist of the event this year. On Friday, Jan.27, at 7:30 p.m., Huckleberry will present a recital, featuring piano solo works by J. S. Bach, Hindemith, and Mussorgsky. The recital will be free and open to the public.
On Saturday, Jan. 28, students and teachers will participate in the many performance events held throughout the day. Huckleberry will provide comments on the performance of each student and give a lecture for teachers. The Art of the Piano is sponsored by the Dulce Fund and the Department of Music.
For registration information and schedule details, please contact the DSU Music Office at (662) 846-4615 or visit http://www.deltastate.edu/college-of-arts-and-sciences/music/piano-studies/the-art-of-the-piano/.
Praised for his "impeccable musicianship, exhilarating technique, and panache" (American Record Guide), Huckleberry is recognized as a multi-faceted artist on the classical music scene. He has performed both in recitals and as a soloist with orchestras in Germany, England, Czech Republic, Italy, Austria, Spain, France, Costa Rica, Colombia, and across the United States.
Huckleberry is also in demand as a chamber musician, with recitals across the United States, Australia, and Europe. He can be heard on five compact disc recordings on the Crystal Record, MSR and Albany Record labels. Two further CDs will be released in the fall of 2014.
In addition to his performing career, Huckleberry is equally passionate about his role as an educator. At the University of Iowa, he heads the piano pedagogy program, which is now recognized as one of the leading programs in the nation. He is a sought-after speaker on pedagogical topics, including talks at the World Piano Pedagogy Conference, the National Conference on Keyboard Pedagogy, and the Music Teachers National Conference. He also maintains a studio of national and international students at UI, who themselves are beginning to leave their mark in their field. In fact, all DMA graduates from his piano pedagogy program are now teaching at academic institutions across the country and abroad.
A native of Indiana, Huckleberry began serious studies at the piano in Germany with Polish pianist Barbara Szczepanska. Further studies at the conservatories of Karlsruhe and Cologne with Japanese pedagogue Naoyuki Taneda and German pianist Josef A. Scherrer solidified a diverse and international musical background. He then returned to the United States where he received his doctorate at the University of Michigan under the guidance of Arthur Greene (performance) and John Ellis (pedagogy).
Huckleberry's repertoire not only includes the standard works of the piano literature, but he is an ardent supporter of new music and young composers, as seen by a long list of compositions which were written for him. Among the many 20th and 21st century styles he enjoys, he is particularly interested in contemporary rags and other crossover genres.
Huckleberry has recently embarked upon a massive video recording project. Together with Dr. Jason Sifford, he is creating the largest known database of performances of piano pedagogical literature. In the end, it will encompass some 9000 videos of beginning to intermediate repertoire. The videos are available to all, free of charge, at YouTube. To go along with his video project, Huckleberry has created a Wiki style website, which includes piano pedagogical information on each recorded piece, as well as composer and publisher information. To visit this site, please click here: http://www.uipianoped.wikia.com.