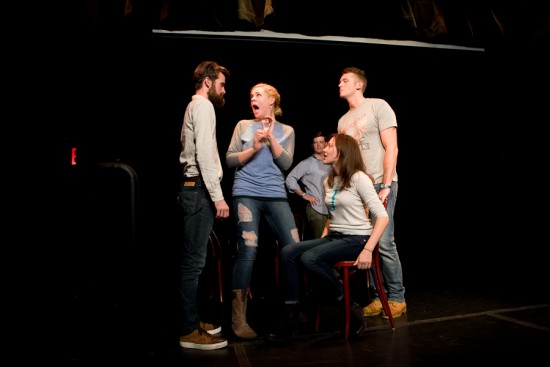 Founded by Amy Poehler (Saturday Night Live, Parks and Recreation), Upright Citizens Brigade Touring Company will perform a night of provocative sketch comedy and absurd improv Nov. 13 at 7:30 p.m. in Jobe Hall Auditorium.
The event, free and open to the public, is sponsored by The Delta Players and The Union Program Council.
UCB TourCo is a veritable incubation lab for comedy talent, and its cast is hand-picked from the best improv comedians in the country. It has previously featured such luminaries as Jack McBrayer (30 Rock), Horatio Sanz (SNL), Ed Helms (The Hangover, Cedar Rapids), Ellie Kemper (The Office, Bridesmaids), Rob Corddry (The Daily Show), Rob Riggle (SNL, The Daily Show), and Adam McKay (Anchorman, Funny or Die), among many others.
As The Onion writes, "Catch the next generation of comedy superstars before they all sell out to [lousy] sitcoms and VH1 list shows."
Don Allan Mitchell, associate professor of English, said the event promises to make the audience chuckle.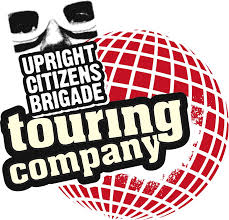 "We need more laughter on this campus. After all, laughter is the best medicine," said Mitchell. "The UCB's sense of humor is definitely aimed at the college-aged crowd, but I think faculty, staff and community folks will also be interested in what cutting-edge improv comedy is all about. If you have ever been entertained by the likes of Dan Ackroyd, John Belushi or Chevy Chase, or more recent comedic stars like Tina Fey and Amy Poehler, then you will be seeing their direct descendants. The Upright Citizens Brigade Touring Company is the next generation of comedic talent, and the show will be completely created on the spot. Be prepared to laugh, and laugh often."