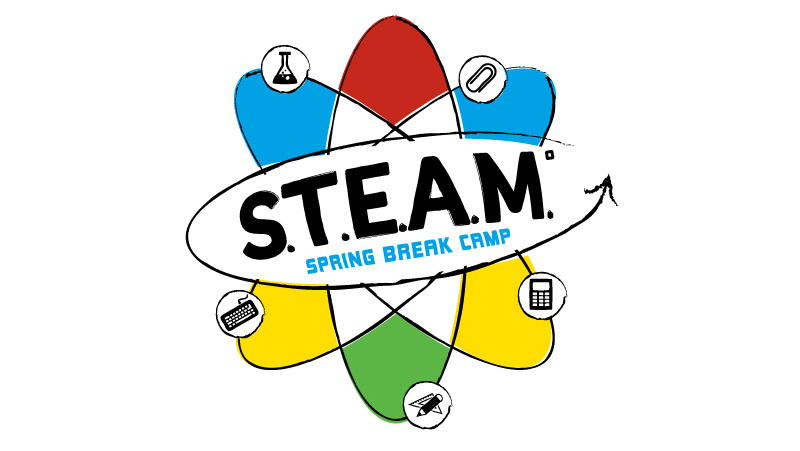 Online registration for the Bologna Performing Arts Center's S.T.E.A.M. Spring Break Camp is now open.
Locally sponsored by a grant through Monsanto, S.T.E.A.M. will take place March 13-17, from 8 a.m. to 3 p.m.
The camp is open to 30 fourth-sixth grade students with interests in the arts and the hard sciences. Fees for camp are $100, and can be paid with a check, money order or credit card.
The BPAC will partner with the science, mathematics, art and physics departments to host this week-long, project-based day camp. Camp will conclude on March 17 with a field trip to the lab at Monsanto Farms in Scott, Mississippi.
Delta State professors will guide campers as they build rockets, create sculptures from recyclable materials, and visit the newly renovated Wiley planetarium.
Sign-ups for camp will be taken by a Google form, found at https://goo.gl/forms/W5zzvut8d3fY9ren1. Scholarship funding is available for campers, but the Arts Education Office must process a $25 non-refundable registration fee prior to scholarship announcements
Pick-up and drop-off will be at the West lobby entrance of the BPAC, where counselors will group campers together for the day and then escort them to classes around campus.
Contact Cade Holder, Arts Education coordinator, at 662-846-4844 for more registration or payment information, or visit http://bolognapac.com/education/other/ for more information about S.T.E.A.M.