Delta State University is home to the state's first outdoor education program.  The Outdoor Recreation Education Program (OREP) is an academic/experiential learning program for outdoor recreation adventure activities.  Expeditions in canoeing, sea-kayaking, rock climbing, white water rafting, mountain biking, snowboarding/skiing, backpacking, and workshops/clinics are offered at DSU.  A variety of courses are offered every fall and spring semester with a limit of 10 students in each course.  Hands-on learning happen in the Dave Heflin Outdoor Recreation Education Laboratory and expeditions happen on weekends or extended breaks, depending on what course you sign up for.  For more information about OREP contact 662.846.4567 or 662.846.4570.
CHECK OUT "THE BUZZ" ARTICLE IN RV'ING MAGAZINE ABOUT THE OUTDOOR PROGRAM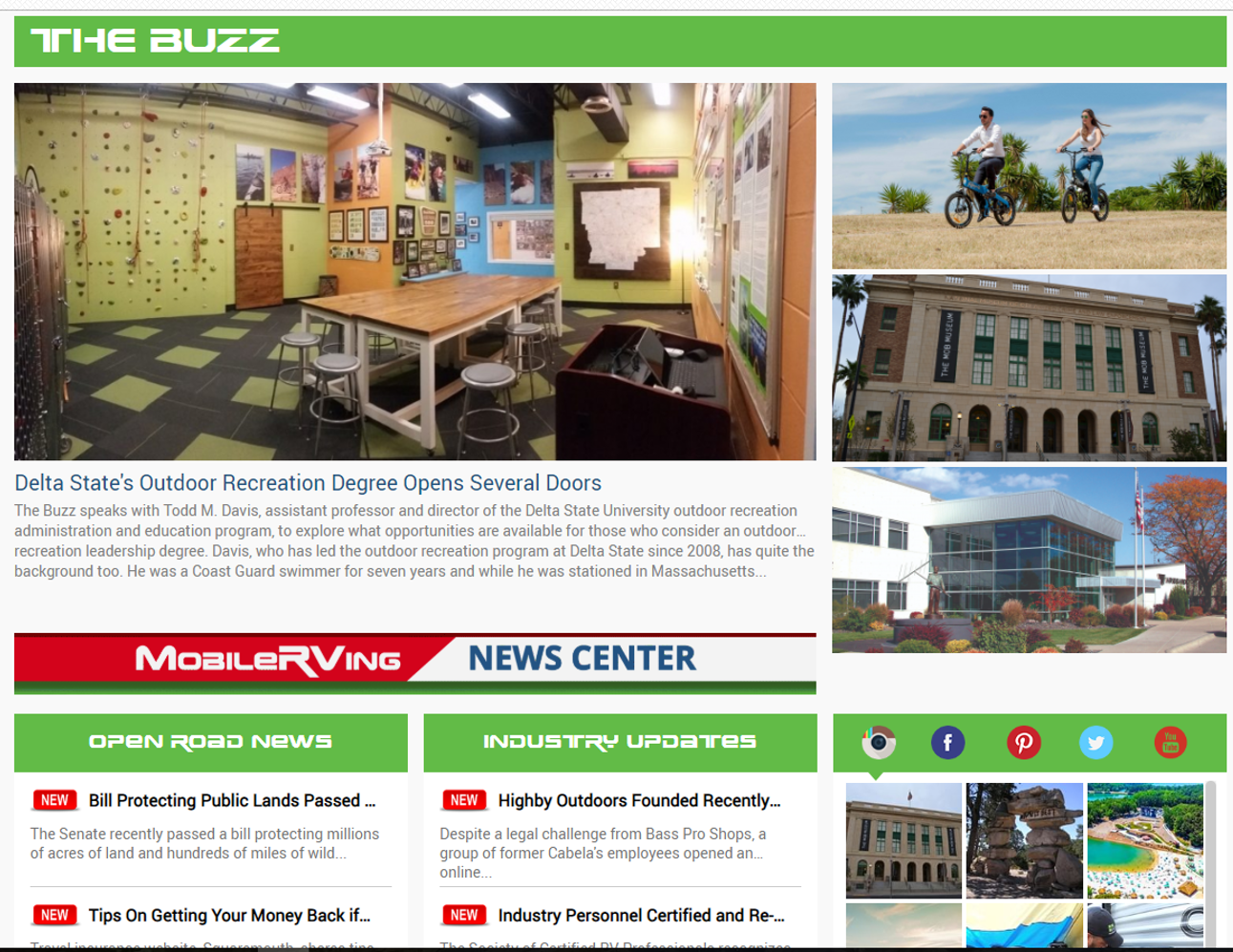 In addition to outdoor courses, the Outdoor Recreation Education Program offers a 2-week youth camp (OKRA Day Camp), a 1-mile mud/obstacle run, (Delta Down & Dirty), and weekly/monthly events and activities promoting outdoor recreation and education.  Use the 'TABS' below to navigate our page through the various programs.  Contact us with any questions regarding programs.
CLICK HERE or ARTICLE TO READ IN PDF

---
Outdoor Recreation Education Staff & Contacts
---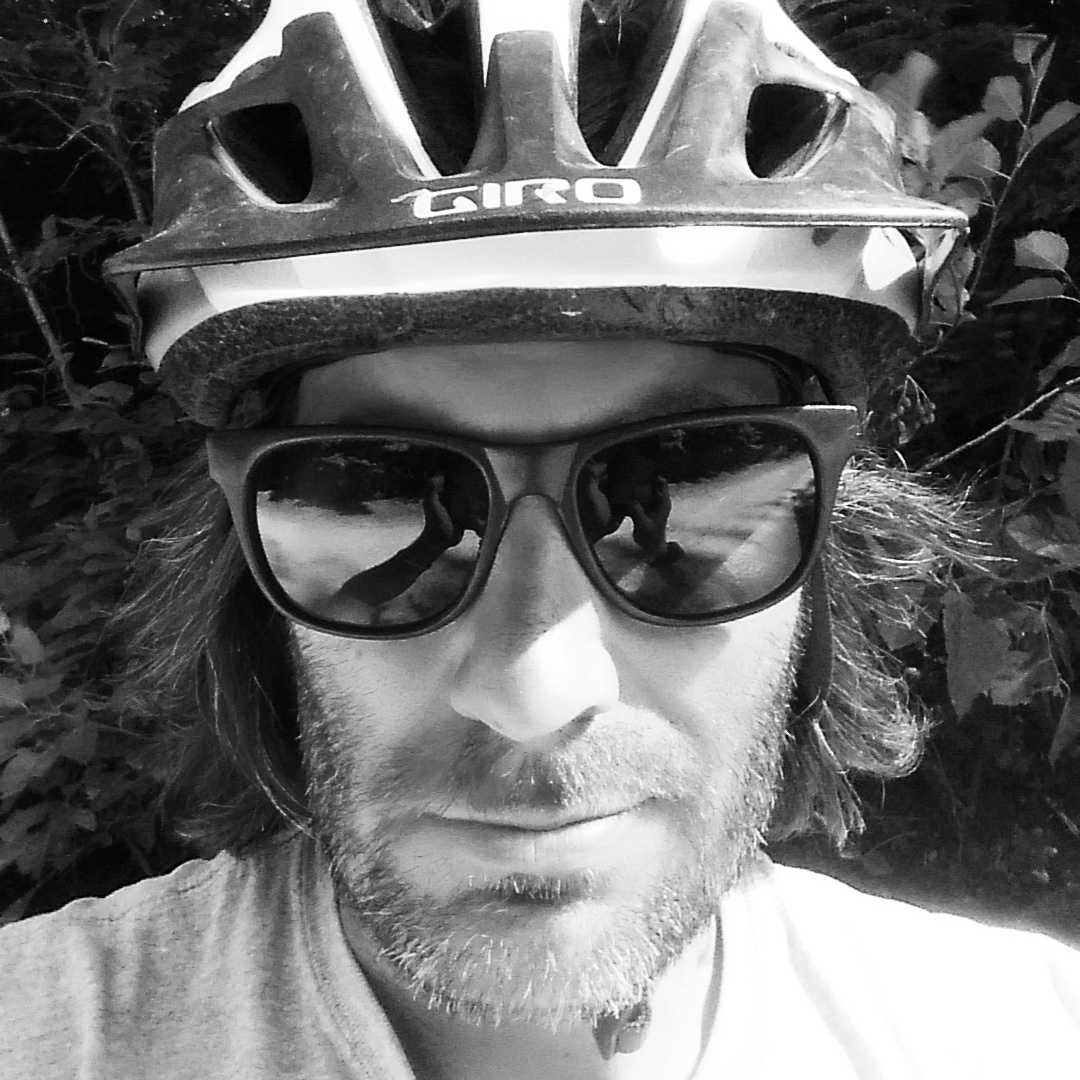 Dr. Todd M. Davis, CPRP
Dave Heflin Professorship
Asst. Professor & Director, Recreation Administration & Outdoor Recreation Education
662.856.4570 | tdavis@deltastate.edu
Campus Office Hours:
T & W 10-12 & 2-4 | Th 10-12 | WY113
Education:
BSEd Physical Education / Health | University of Idaho
MS Sport & Recreation Administration | University of Idaho
EdD Higher Education Administration | Delta State University
Links:
Spotlight Article HERE  |  Resume/CV HERE | Teaching Philosophy HERE
Taylor Byrum, Grad Assistant
Coordinator for Trips/Programs & Asst. Guide
662.856.4567 | getoutdoorsy@deltastate.edu
Campus Office Hours:
T & W 10-12 & 2-4 | Th 10-12 | WY119
Education:
BS Social Justice & Criminology  | Delta State University
MS Program: Social Justice & Criminology | Delta State University (May 2021)