Fighting Okra Records Selects Its New Artist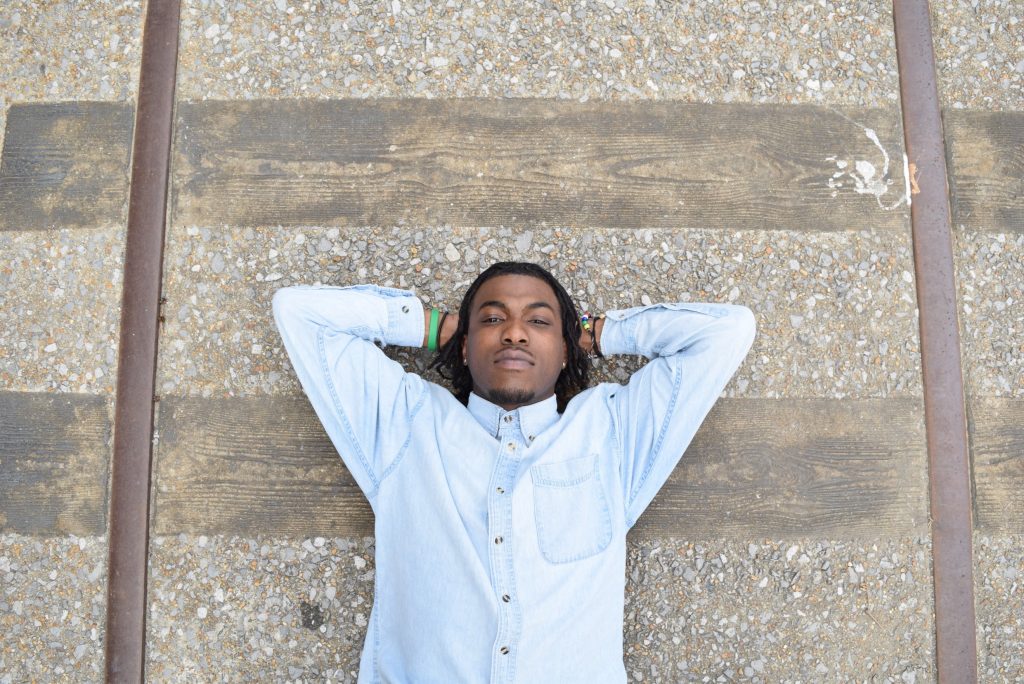 CLEVELAND, MS – Fighting Okra Records (FOR), the student run record label within the Delta Music Institute (DMI) at Delta State University, has selected its recording artist for 2018.  FOR is excited to announce that MIC HARGROVE is the label's newest featured artist.
MIC HARGROVE is a southern hip-hop artist hailing from Grenada, Mississippi.  With years of experience under his belt, MIC is looking to expand his career through Fighting Okra Records.  As a current DMI student, MIC strives to educate himself in pursuit of the goals he preaches in his music.
"It feels like a great opportunity to represent my family, town, state, and school on a level that I've never seen before," said MIC, "I'm most excited about the relationships that I will gain with my fellow students within FOR that will last long after we graduate."
The label's selection followed the public search Fighting Okra Records conducted in which artists from across Mississippi submitted their work for a chance to perform in a final showcase.  A panel of judges scored the performances of the top five applicants, and after much deliberation, MIC HARGROVE was chosen through a highly competitive audition process.
About MIC HARGROVE
MIC HARGROVE is a modern day hip-hop and soul music renaissance man.  MIC has been influenced by the struggles of small town southern living but carries himself with the bravado of a seasoned performer.  By incorporating his love for live band performances, MIC has seamlessly blended his admiration for modern hip-hop music with the sounds of authentic musicianship.
About Fighting Okra Records
Fighting Okra Records is a student run record label at Delta State University whose purpose is to provide a practical, real world entertainment industry experience to the students.  Our mission is to provide a variety of independent artists with professional quality music and entertainment industry services in an effort to expose their name in recordings to the broadest possible audience.  For more information on Fighting Okra Records, visit fightingokrarecords.com, "like" FightingOkraRecords on Facebook, and follow OkraRecords on Twitter.
The Delta Music Institute is an independent center of study under the College of Arts & Sciences at Delta State University, offering a B.S. degree in Entertainment Industry Studies. The focus of the DMI is to provide students with a broad and thorough education in the technological, creative, and business areas of the music and entertainment industry. For information about the DMI or Fighting Okra Records, contact (662) 846-4579 or visit http://dmi.deltastate.edu.